By JOHN OYUKE
Dubai-based airline, Emirates will open an office in Mombasa to tap into growing demand from the coastal region.
The airline's Vice President, commercial operations for Africa Jean Luc Grillet said the office to be opened before end of this year would help create jobs and tap growing market coming out of the coastal city.
"The new office will enable us to provide our customers in Mombasa with quality services and superior product and facilities," he told Business Weekly, last week.
The airline, which currently operates 14 weekly flights between Nairobi's Jomo Kenyatta International Airport and its Dubai hub, has seen its traffic since it established presence in Kenya in 1995 grow.
"Kenya is one of our key African markets which has done quite well since we began operation some 17 years ago. Nairobi now brings Emirates a sizeable slice of its earnings from the east African region in terms of both passenger and cargo business," said Grillet. "We have seen a remarkable growth in passenger numbers out of Mombasa."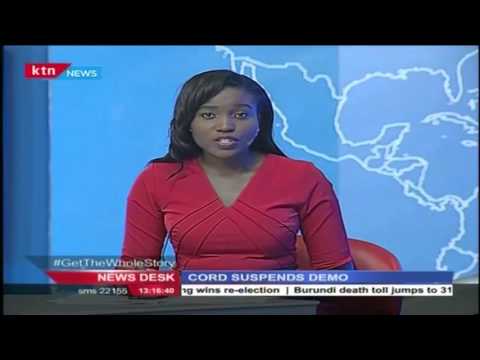 CORD's demonstrations to resume after Lucy Kibaki's burial despite court ruling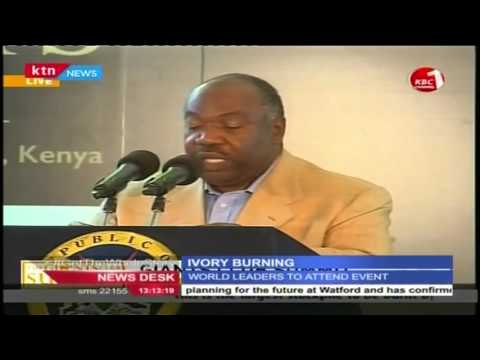 World leaders converge in Kenya to discuss how to eliminate poaching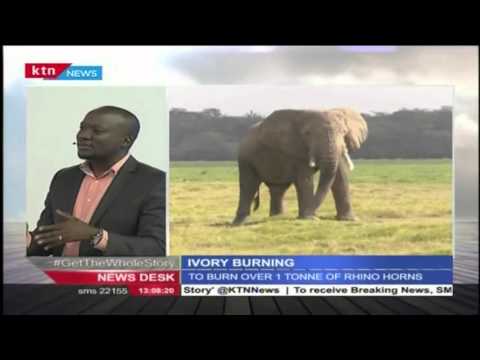 DENNIS ONSARIGO; Why its still very difficult to eradicate poaching in Kenya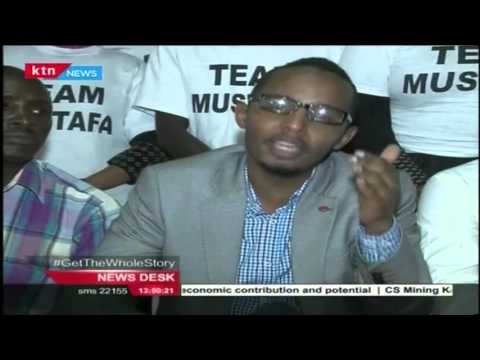 Youths are being urged to vie for elective positions in Kenya come next year's general elections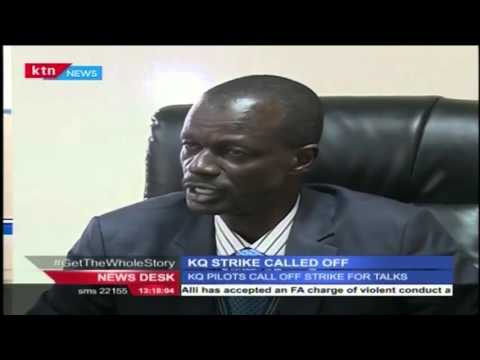 Kenya Airways Pilots strike called off after agreement was reached with Pilot's Association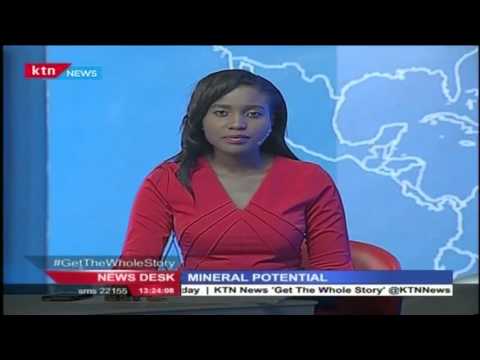 Kwale Mining project creates over 3,400 jobs in the minisng industry