By BEAUTTAH OMANGA and TITUS TOO
Rift Valley remained calm even as news of confirmation of charges against William Ruto and Uhuru Kenyatta sunk.
William Ruto and Joshua arap Sang address a press conference at Ruto's residence in Nairobi on Monday. [PHOTO: TABITHA OTWORI/STANDARD]
Police in anti-riot gear, however, kept vigil as they patrolled Nakuru town and its environs.
Scores in the region, worst hit by post-election violence, followed the proceedings on radio and Television, but remained calm with majority declining to comment on the outcome.
Residents interviewed said not all was lost through the confirmation and urged the two politicians harbouring Presidential ambitions to go ahead and appeal.
" We must heed a call by the two leaders to maintain peace regardless of the ruling," said Kennedy Njoroge, a resident of Nakuru's Shabab estate.
Drivers plying key routes remained hesitant from midday as they stopped in Nakuru town awaiting the outcome of the ruling and public's reaction to it.
" I am now set to drive through the Rift Valley to Isebania, the Kenya-Tanzania border, having been assured that all was well along the route" said John Omenta, a bus driver.
It was business as usual in many parts of Nakuru town as traders went about their engagements with some saying Kenyans have learnt the dangers of participating in violence.
In various IDP camps in the region, peace prevailed with an official Beatrice Nyokabi saying they expected the judges to order Ocampo to carry out more investigations to accord them a chance to give their side.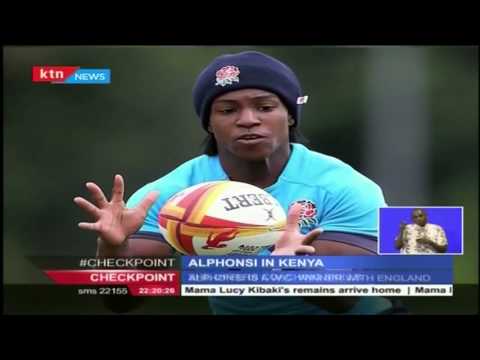 Retired Rugby lady veteran Alphonsi believes in Kenyan Rugby ladies team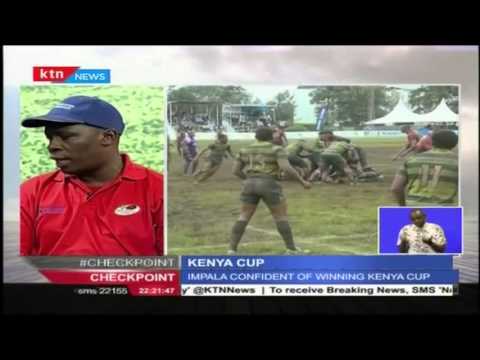 Impala Saracens coaching Director Fred remains confident of a win against Kabras Sugar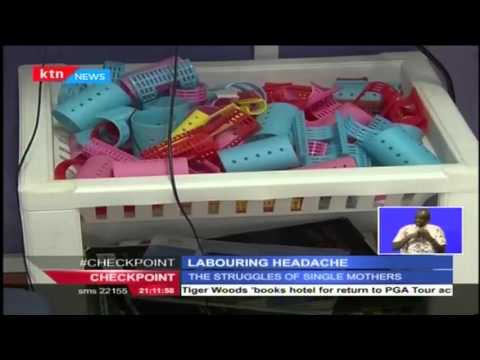 Labouring Single Mothers talk of their parenting turmoils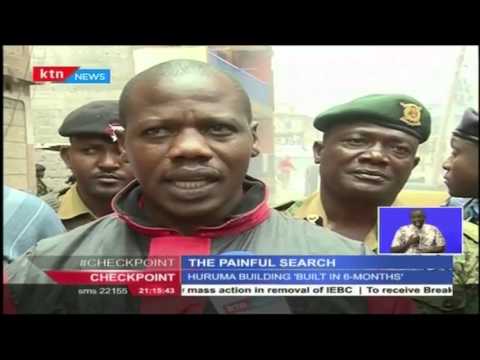 Optimistic Relatives painfully search for bodies after the Huruma tragedy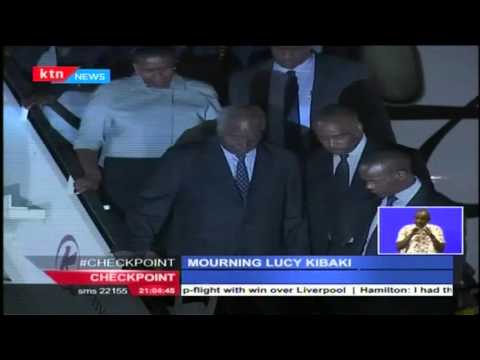 The late Mama Lucy Kibaki's body arrives at JKIA and Uhuru declares 3 days of national mourning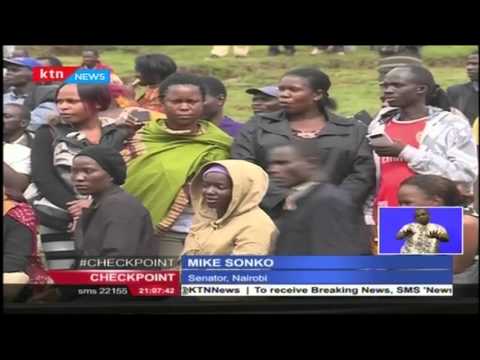 President Uhuru and Opposition Leaders fail to turn up at Labour Day celebrations