By Gakuu Mathenge
The anticipated removal of some players from politics by the International Criminal Court (ICC) has triggered a flurry of political activities in the Central Kenya region.
The ICC factor has complicated the Kibaki succession politics and November is poised to be a nervous month with ICC Prosecutor Luis Moreno-Ocampo expected to issue indictments before Christmas.
There is anxiety in Central Kenya as Kibaki is set to retire in less than 18 months, and Moreno-Ocampo's Christmas deadline draws close.
On Friday, Assistant Minister Mwangi Kiunjuri claimed powerful forces in Government were out to cut him to size over his presidential ambitions and prop Mr Amos Kimunya.
"They thought the Water ministry gave me too much political mileage on the ground. With ICC threatening to alter the political terrain, Mr Kimunya is being propped up to become a political kingpin and must be shielded from competition. These tricks will not work and must be resisted," Kiunjuri said.
The Laikipia East MP became the first member of Government from the region to publicly accuse President Kibaki and Head of Public Service Francis Muthaura of acting in bad faith by transferring him from Water to Public Works ministry.
MPs from the region never criticise Kibaki and Muthaura in public for fear of backlash.
"Like in the French revolution when generals were hanged to save political leaders, some of us have to be sacrificed to secure the succession designs of the rich and powerful. They blocked me from the Constitution Oversight Committee saying I am not PNU but GNU. I served diligently in the PSC up to Naivasha and GNU never became an issue. Why now? I'm shocked things have gotten this vicious," Kiunjuri said.
Punished with a 'demotion'
He said he worked hard for Government but had been punished with a 'demotion' for allegedly threatening succession designs of powerful interests.
Kinjuri's brave attack on President Kibaki was a sign succession spasms were getting tighter.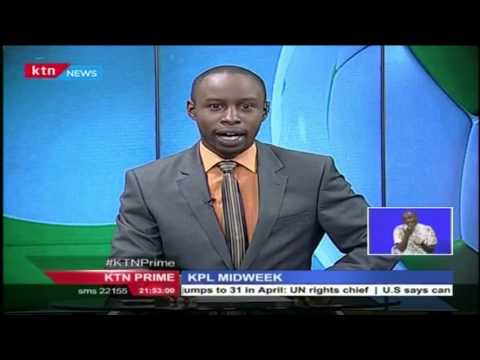 Kenya Premier League midweek update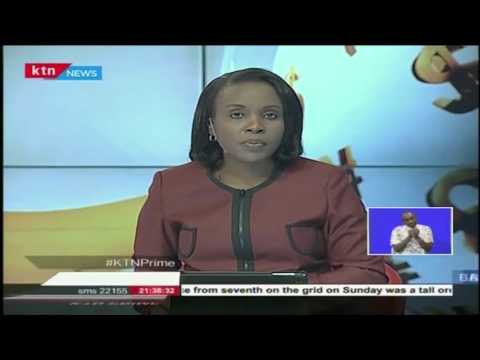 CBK Governor Dr. Patrick Njoroge states the fate of Imperial Bank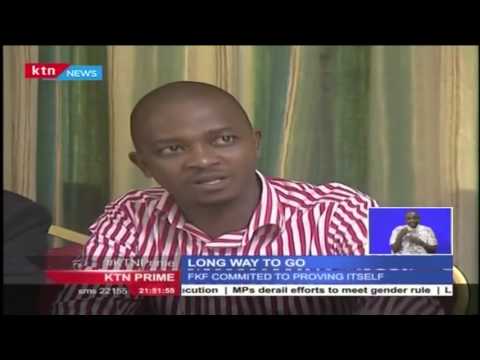 Confederation of African Football officials conclude their 4 day visit to Kenya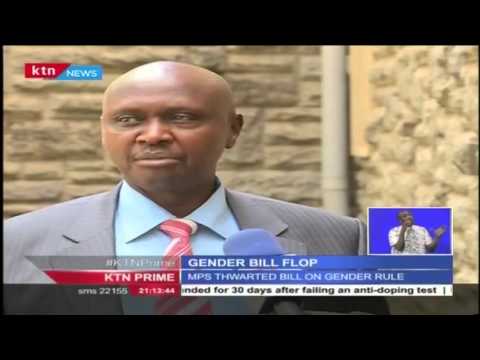 Why the Gender Bill flopped before the National assembly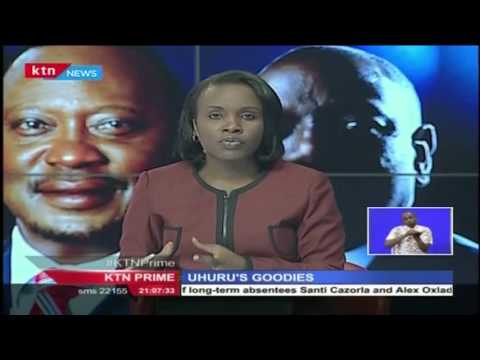 Relief in Western Kenya as investor plans to revive the pan paper mills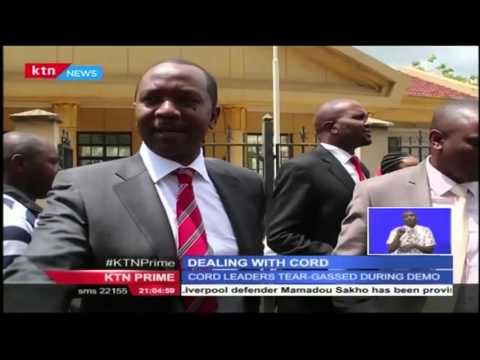 High Court declines to stop opposition CORD's planned protests against the IEBC