Mombasa, Kenya: The government will purchase an offshore patrol vessel to combat illegal, unregulated and uncontrolled fishing in Kenyan waters in the Indian Ocean.
Ministry of Agriculture, Livestock and Fisheries Principal Secretary Michemi Nthiba in a speech read on his behalf by Dr Harrison Charo during the third session of the Kenya National Tuna Dialogue held in a Mombasa hotel on Wednesday said that the state department of fisheries is developing a robust policy and regulatory environment to support the governance of marine resources.
Tuna is one of the biggest species of the fish in the ocean which migrate between South Africa to the North, close to the red sea. It weighs between 100-150 kilogrammes.
It is estimated that Kenya losses more than Sh10 billion annually through illegal, uncontrolled and unregulated fishing in the Indian Ocean to foreigners.
Most of the illegal fishermen are unregistered and even their countries of origin are not known. He said the ministry had developed a management strategy, which will ensure a value chain in the industry.
He said: "As a ministry we have developed a National Tuna Management and Development strategy, which provides a road-map for the sustainable development of the Kenya's tuna fisheries resources occurring in the Exclusive Economic Zone (EEZ) and ensuring an efficient tuna fisheries value chain. The overall goal of the strategy is to help transit Kenya's tuna fisheries from artisanal-based fisheries to modern commercially oriented coastal and oceanic fisheries and accelerate economic growth of the tuna fisheries with direct positive impacts to employment, wealth creation, improved incomes and foreign exchange."
On average, in the local market, the price of tuna is Sh350 and more than Sh22, 500 a kilogramme in international markets making it one of the most sought fish in the sea.
Mohamed Awer WWF Kenya Country Director said the potential of the sector to contribute to poverty reduction and improved socio-economic benefits to populations have not been optimally exploited.
"It is estimated that Africa loses between US$2-US$5 billion annually due to mismanagement in the sector. WWF is actively engaging major industry players, the regional fisheries management organizations (RFMOs) and the Inter-Governmental Organizations, including the Indian Ocean Tuna Commission (IOTC), the South West Indian Ocean Fisheries Commission (SWIOFC), the Indian Ocean Commission (IOC), the African Union Commission (AUC), seafood processors and exporters to provide innovative solutions to some of these challenges."
He said a recent survey covering African countries suggests contribution of fisheries and aquaculture to GDP averages 1.4 % compared to agriculture at 5.1% points to the significant importance of fisheries sector.
Fishermen at the conference said they were not utilising their fishing skills fully due to high cost of fishing gear which makes it impossible for them to compete with foreign fishermen who are better equipped
A Marine Fisheries Taskforce four years ago estimated that the country could earn Sh12 billion annually from the marine fisheries.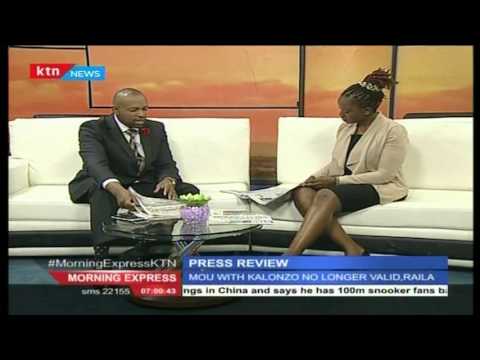 The youngest child to be radicalised is just four years old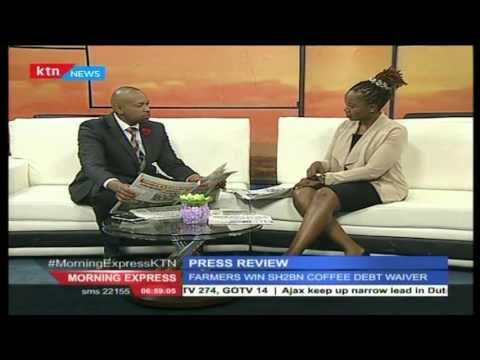 These are the promises that will always be broken by politicians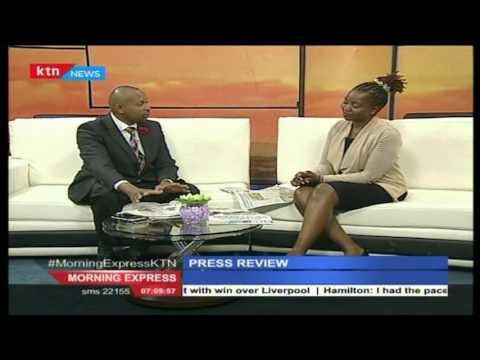 Why Willy Paul and Bahati have been locked out of Groove Party 2016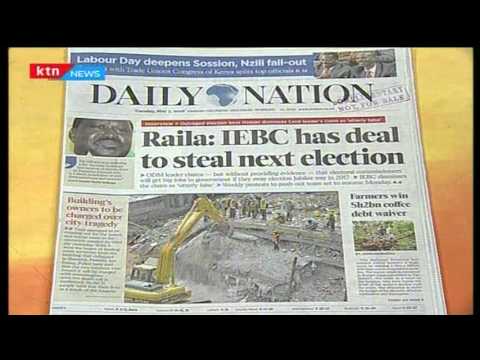 Raila Odinga 'reveals' the pact between IEBC and Jubilee government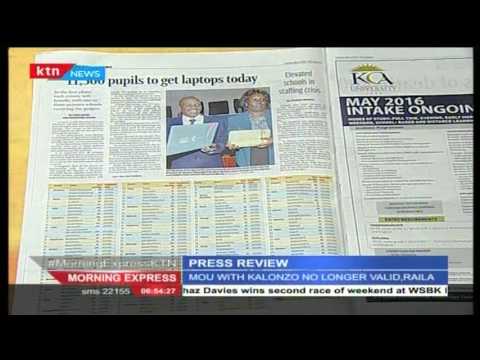 Will your kid get a laptop? Here are the details about the first distribution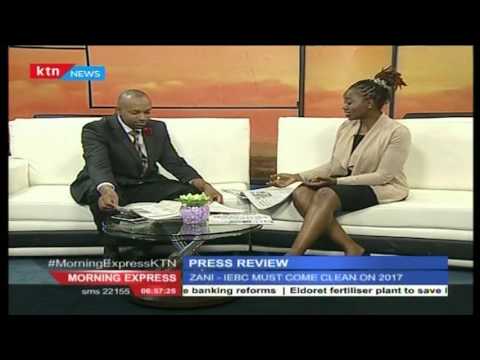 Jubilee Party to be availed amidst growing dissent from section of the politicians