The outspoken bishop who has since sued the girl and distanced himself from the claim, had been alleged to have a string of sexual misdeamours contrary to Christian teachings.
Archbishop of Kings Outreach Church, Dr Paul Onjoro, says pastors and church leaders should be morally upright because they are highly respected and trusted by their followers.
Onjoro says it is surprising that instead of leaders addressing issues facing marriages that is causing divorce and separation, they are the ones found cheating with members of their congregation.
Mirindimo 29th April 2016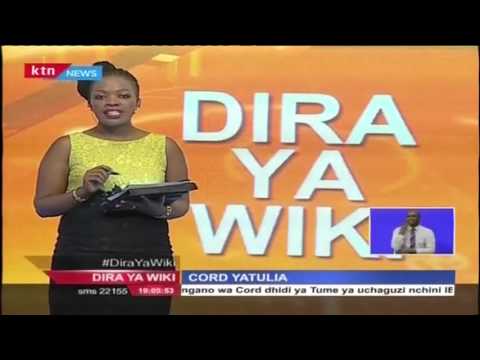 Mahakama kuu imesimamisha maandamano yaliyopangwa na muungano wa CORD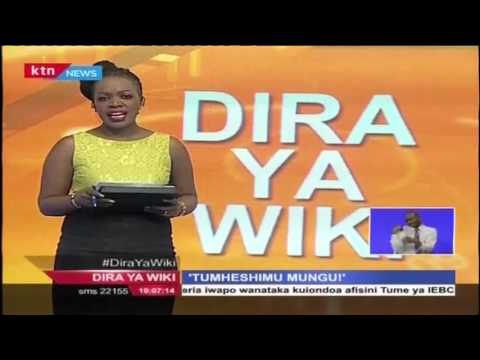 Muungano wa makanisa ya Kipentekosti nchini Kenya umeanza harakati za kumshinikiza Prof Githu Muiga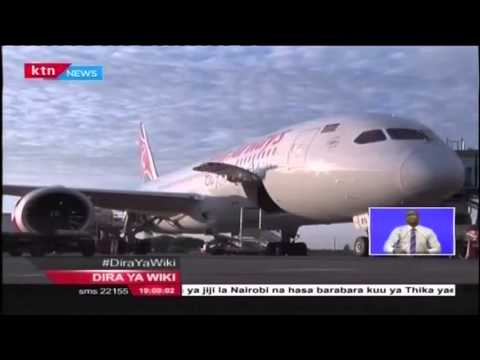 Huduma za usafiri katika shirika la ndege la KQ zaendelea kama kawaida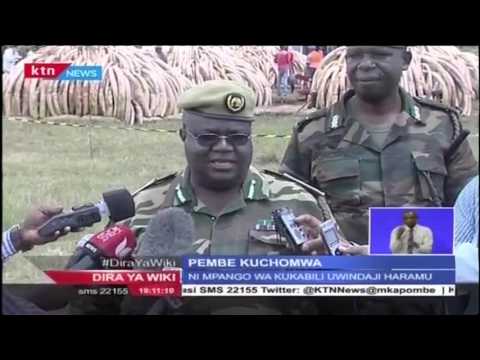 Maandalizi ya shughuli ya kihistoria ya kuchoma pembe za Ndovu yamekamilika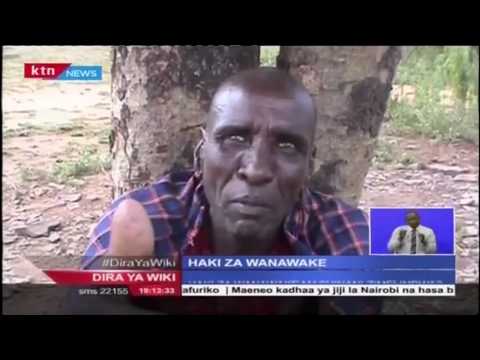 Haki za wanamwake mashinani