An application to privately prosecute CORD leader Raila Odinga for alleged hate speech has been filed in a Nairobi court in a case linked to the ongoing CORD rallies.
The Standard established that the criminal case against Raila was filed quietly at the Kibera law courts by Aron Pesa Shayo on June 13. He is seeking the court's permission to prosecute Raila for alleged hate speech.
The Miscellaneous Criminal Application number 311 was filed under a certificate of urgency.
The court directed the applicant to serve Raila and the Director of Public Prosecutions (DPP), Keriako Tobiko.
Although the matter was scheduled for hearing on June 27, it was adjourned to July 17, with the court directing Mr Pesa to amend his application and make the DPP the respondent instead of Raila.
Amending charges
Kiharu MP Irunga Kang'ata, who is the lawyer acting for Pesa, said it is unfortunate that the courts rescheduled the hearing date to fall after the Saba Saba rally.
"We have not given up. We are amending the charges to include inciting utterances and hate mongering speeches made by the CORD officials after Raila came back from the US," he said.
Court documents indicate that Mr Kang'ata first wrote a letter on January 28 to the DPP on behalf of Pesa, complaining that Raila uttered inflammatory words at a rally allegedly attended by Pesa on January 17 at Kisumu's Kenyatta Grounds.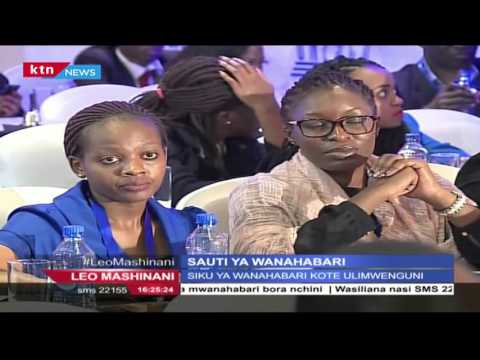 Leo Mashinani 3 Mei 2016 - Siku ya Wanahabari kote ulimwenguni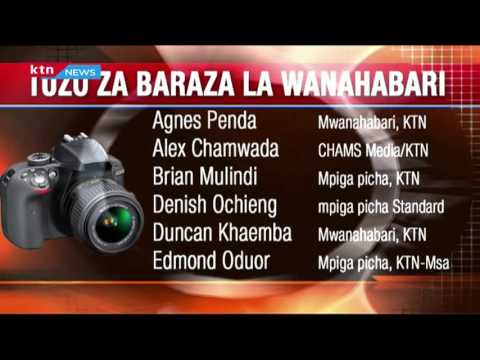 Jukwaa la KTN 3 Mei 2016 - Tuzo za baraza la Wanahabari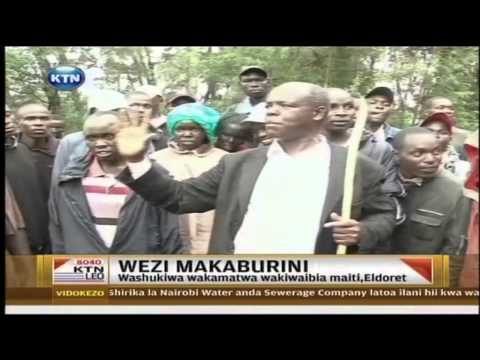 Beware : These thieves will not let the dead rest in peace until they rob them of their possessions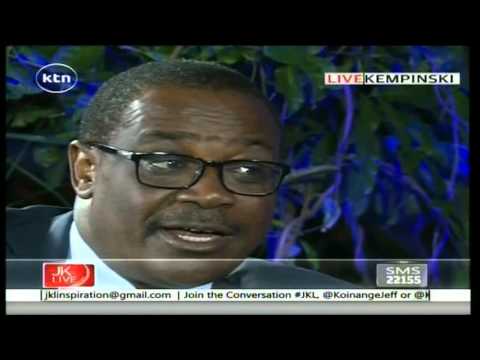 Jeff Koinange Live with Nairobi Governor Dr. Evans Kidero part 3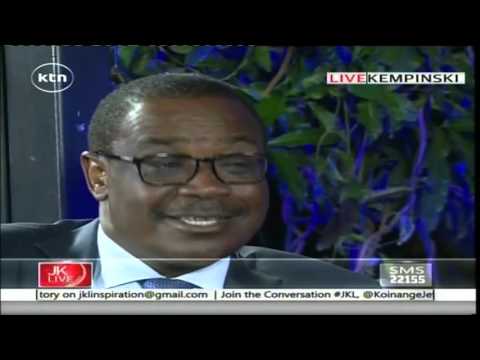 Jeff Koinange Live with Nairobi Governor Dr. Evans Kidero part 2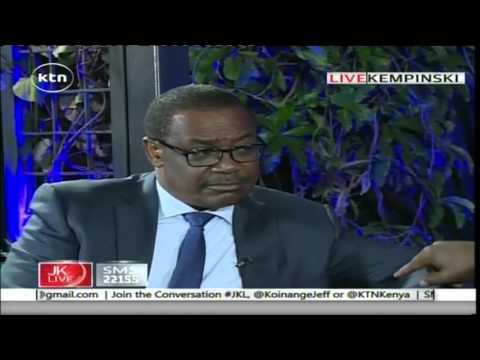 Jeff Koinange Live with Nairobi Governor Dr. Evans Kidero part 1