Former President Mwai Kibaki (second left) unveils commemorative plaque during the official commissioning of the Nairobi Western Ring Road in Nairobi County.
By NGARI GICHUKI
NAIROBI, KENYA: Retired President Mwai Kibaki has urged Kenyans to shun drunk driving as it is a major cause of road accidents.
He said stern action should be taken against reckless road users to curb the rising number of deaths. Road safety, he added, should be a major concern for everyone, not only the Government.
"It will take the collective effort of Kenyans to curb recklessness and drunk driving; it is you and I who should remind public transport operators that they a duty to drive Kenyans safely and that they have no right to endanger the lives of the public because of their misplaced bravado or juvenile antics on the road," said Kibaki.
He was speaking during the commissioning of the Nairobi Western Ring Road, a ceremony that is part of Kenya's jubilee celebrations.
Kibaki commended the Government for seeing through some of the Vision 2030 flagship projects like the completion of the road, saying such projects would transform Kenya into a global competitor with world-class infrastructure.
AVOIDABLE WEAR AND TEAR
The former president said maintenance and rehabilitation of roads should be taken seriously as they (roads) are to the economy what an engine is to a car.
Kibaki also said the network of roads, including the Western Ring Road, was deliberately designed to save time, improve access and ensure that vehicle owners were spared from avoidable wear and tear caused by poor roads.
"An efficient road infrastructure is a prerequisite to faster movement of goods, services and persons. I believe it is this spirit that informs the various interventions the Government is implementing in the road sector, including speedy and timely rehabilitation and reconstruction of deteriorated sections of our roads, "said Kibaki.
He also said traffic jams and congestion will be a thing of the past and that the new roads and bypasses will open Kenya up to investors, making it an economic hub in the region.
Transport Cabinet Secretary Michael Kamau said his ministry was working round the clock to ensure that all infrastructural projects were completed on time.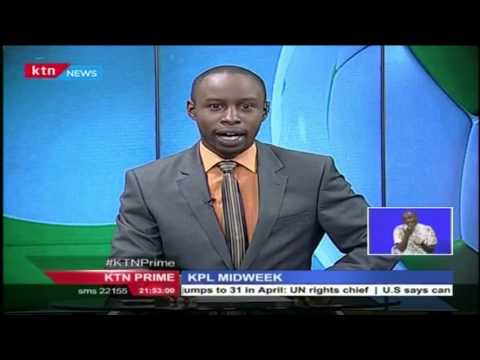 Kenya Premier League midweek update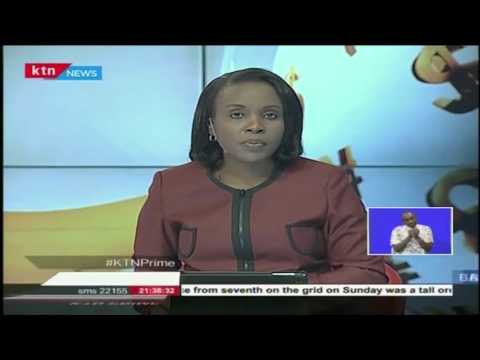 CBK Governor Dr. Patrick Njoroge states the fate of Imperial Bank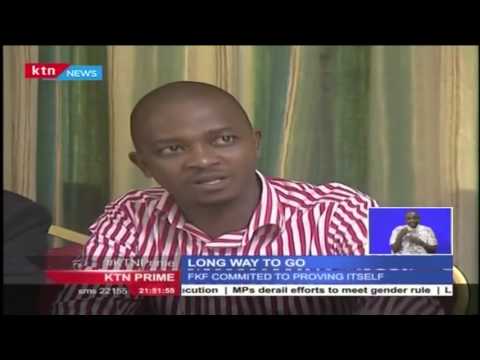 Confederation of African Football officials conclude their 4 day visit to Kenya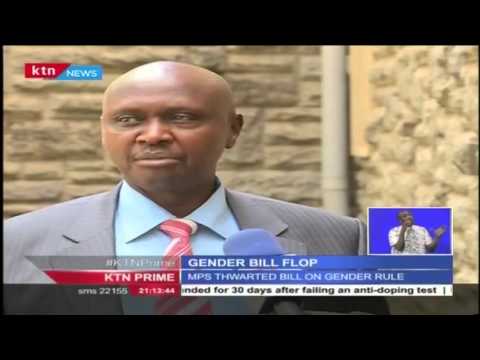 Why the Gender Bill flopped before the National assembly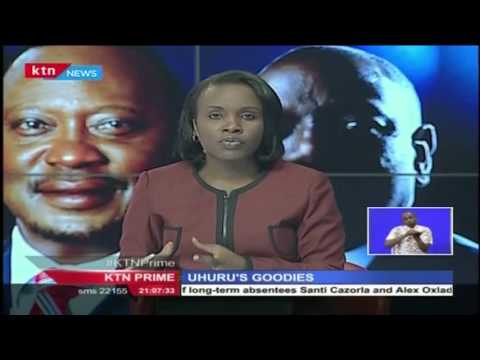 Relief in Western Kenya as investor plans to revive the pan paper mills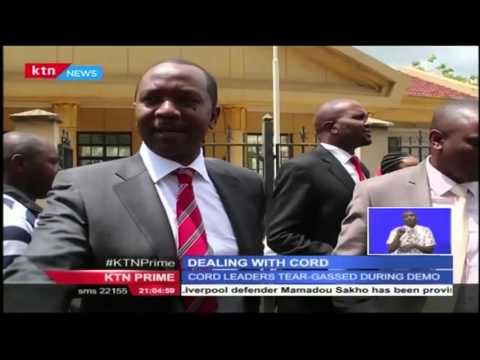 High Court declines to stop opposition CORD's planned protests against the IEBC