By GEOFFREY MOSOKU
NAIROBI, KENYA: MPs on Wednesday put Charity Ngilu's job on the line after they approved a report that condemns her for violating the Constitution following an acrimonious session rocked by bribery allegations.
The National Assembly now wants the Lands, Housing and Urban Development Cabinet Secretary to resign.
If she doesn't, MPs have asked President Uhuru Kenyatta to fire her, failure to which they will initiate the process of her removal from office.
The adoption of the hostile report opens the door for any MP to draft a special motion seeking her dismissal from Cabinet.
The motion would require the backing of at least 87 MPs to initiate and at least 166 MPs to force a select committee to investigate her.
Within ten days, the select committee would report its findings and if a recommendation for dismissal is supported by majority of members, the President shall sack her.
Odds are staked against Ngilu, considering her apparent falling out with ruling Jubilee Coalition, with none other than Majority Leader Aden Duale leading the onslaught. There is no love lost between Ngilu and opposition CORD either.
Ngilu, who is no stranger to controversy, this time landed into trouble following her illegal appointments that MPs ruled were unconstitutional.
An amendment to have her take "full responsibility for the unconstitutional, illegal, irregular and unprocedural acts of creating offices and making arbitrary appointments, promotions, transfers of staff in the ministry" has put her in a dicey situation.
"It's now upon Ngilu to search her conscious and resign. Parliament has spoken and it's clear her continued stay in that ministry is untenable," said Ugunja MP Opiyo Wandayi, who moved the amendment.
Wandayi said the President should take the initiative to fire the besieged Cabinet Secretary since "Parliament does not act in vain".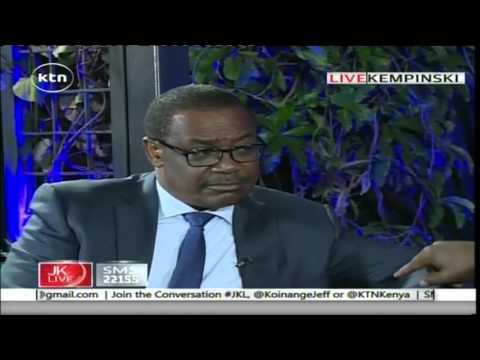 Jeff Koinange Live with Nairobi Governor Dr. Evans Kidero part 1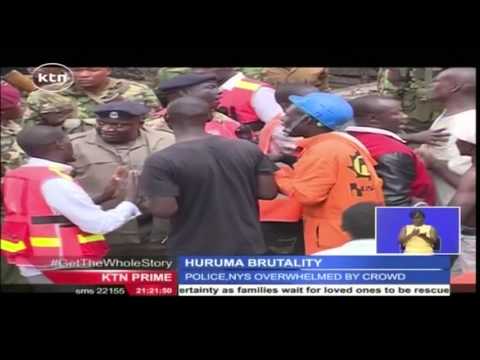 Huruma police brutality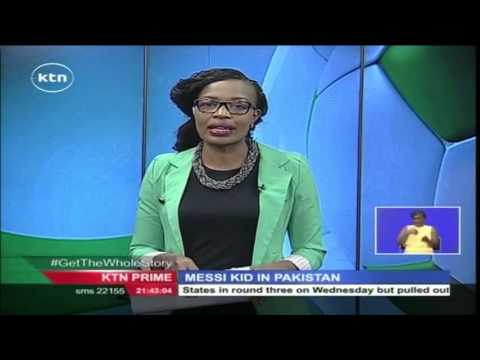 Murtaza Ahmedi is now playing in the streets of in Quetta, Pakistan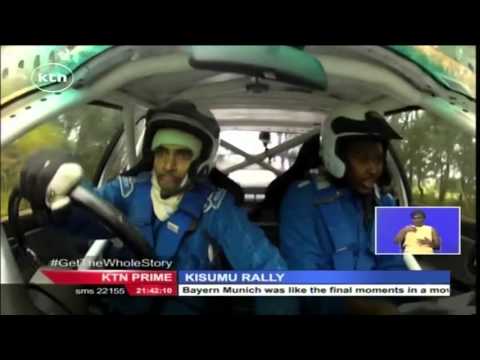 Kisumu motosports rally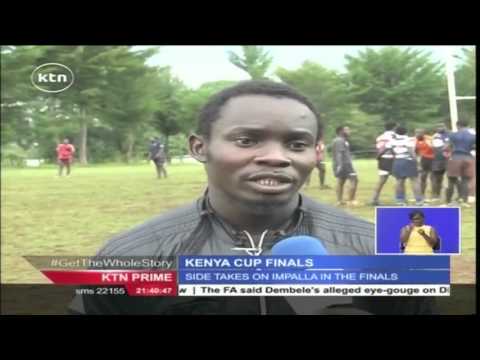 Kenya cup champions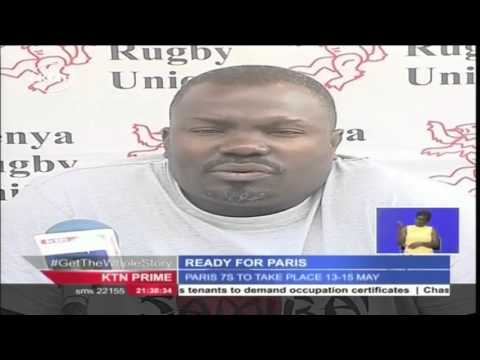 Kenya sevens team for Paris and London 7s named