By Augustine Oduor
Mombasa, Kenya: Teachers have asked the Government to subsidise books and food for schools arguing that the anticipated rise in commodity prices will paralyse learning.
Primary school head teachers gathered in Mombasa said although learning materials are among the commodities affected by the new VAT law, capitation per child remained the same.
Parents also weighed in demanding that items meant for schools must have their prices lowered until the capitation fee is revised upwards.
Kenya Union of Post Primary Education Teachers (Kuppet) warned that schools may close if the cost of items for schools is not reviewed.
Book publishers have already adjusted book prices, saying they are within their rights to effect the changes.
Kenya Publishers Association (KPA) National Chairman, Lawrence Njagi, said the situation will worsen once publishers exhaust the current stock.
Publishing cost up
"For now we have only adjusted the prices by the 16 per cent. However, come January, the prices will go up by up to 35 per cent," he said.
He said the cost of publishing a book will go up because the cost of power has also shot up.
"We import all the paper, ink and film for making books. Previously these were not subjected to the VAT, but now they will be taxed," he said.
Njagi termed as 'unfortunate' the move to effect the VAT law, noting that it is parents who are likely to bear the brunt of the adjustment.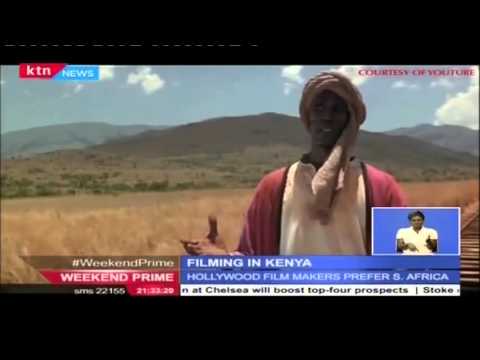 Angelina Jolie to feature in Westgate raid film that will be shot in Kenya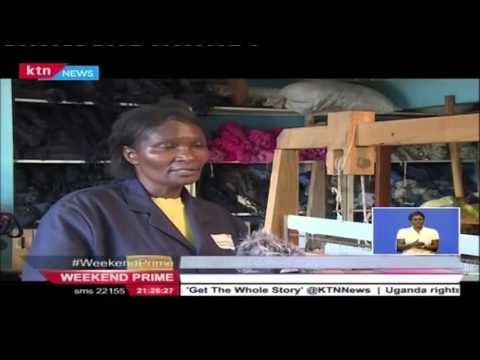 Art for Crime: Kariobangi group efforts against crime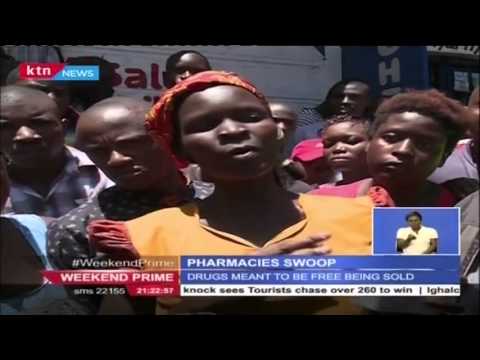 Pharmacy boards now targets illegal clinics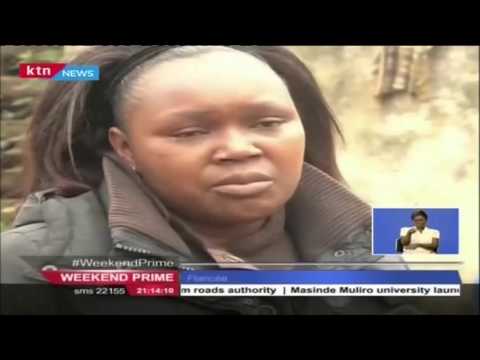 KDF soldiers laid to rest in Kakamega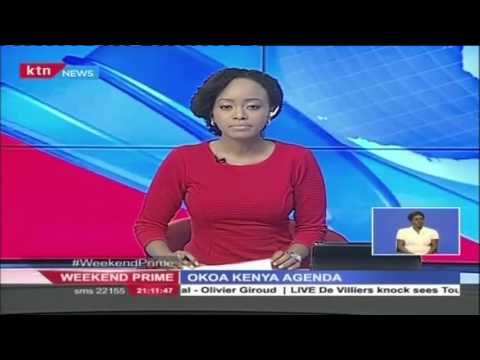 Cord leader Raila Odinga raps IEBC over signatures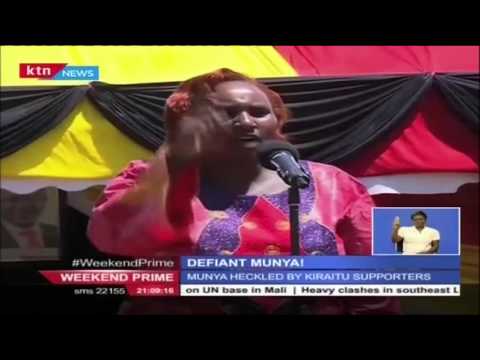 Meru Governor Peter Munya storms out of DP meeting