Nairobi School's Michael Musa takes school heads through an ICT lesson at their annual conference in Mombasa Wednesday [Photo: Omondi Onyango/Standard]
By Linah Benyawa and Augustine Oduor
Kenya: Impersonation during national examinations will soon be a thing of the past as Kenya National Examination Council (Knec) intends to start identifying candidates through a biometric system.
Knec Chief Executive Officer Paul Wasanga said the Council would use some of the laptops to be distributed to Standard One pupils from next year January to implement their ICT plan.
"Each school headmaster will have a laptop and that is the machine we shall use to perform our ICT programmes during registration," he said.
Wasanga said plans are underway to contact a firm to conduct biometric registration of all candidates as a pilot project in a few primary schools two years from now.
At the same time, Primary school head teachers want the Mathematics paper to be moved from day one of the Kenya Certificate of Primary Education examination.
They also want Standard Eight candidates to be allowed to use calculators during the national examinations.
"Once the children come out of the mathematics paper some of them think that they have failed the entire examination. Se we suggest it is moved to the last day when they will have done the other subjects," said one of the teachers from Mombasa County.
Wasanga said the council would look into the teachers' suggestion. He, however, said that a research would be conducted by Knec to ascertain if candidates also want the paper moved.
'We shall do research because the previous one we did indicated that they want to do Mathematics on day one and get it out of their way," he said.
"We shall also establish whether we should add more time to the Mathematics paper," he added.
Wasanga also noted that the sums tested in KCPE Mathematics do not need calculators.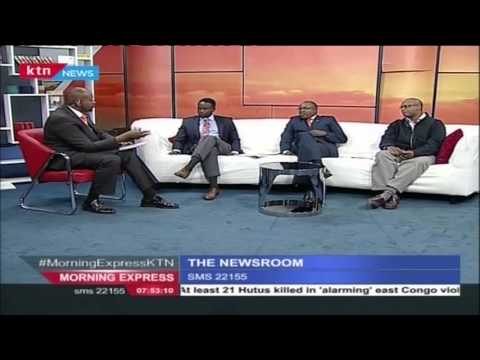 The Newsroom Part 3 10th February 2016-Covereage after the El Adde attack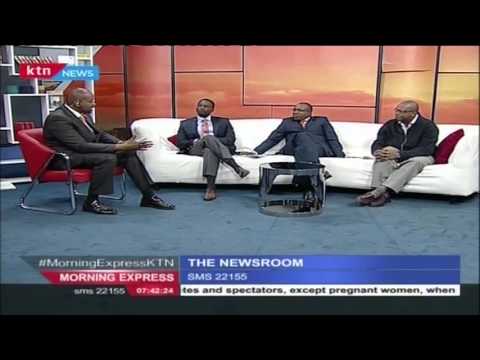 The Newsroom Part 2 10th February 2016-Covereage after the El Adde attack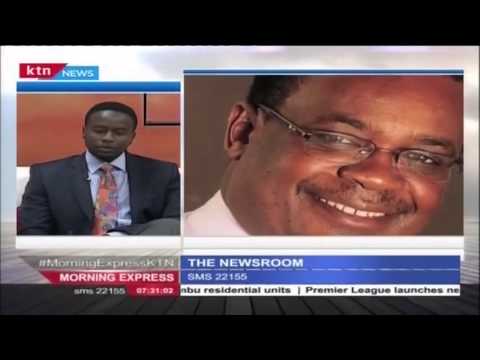 The Newsroom 10th February 2016 EACC clears Waiguru over corruption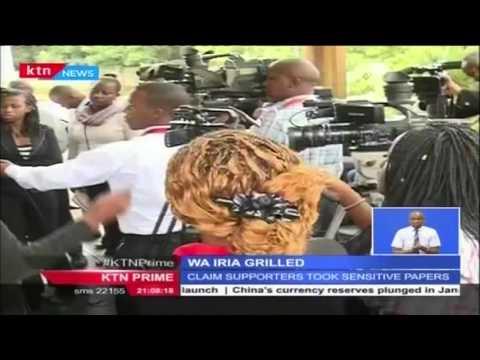 KTN Prime Full Bulletin February 8th, 2016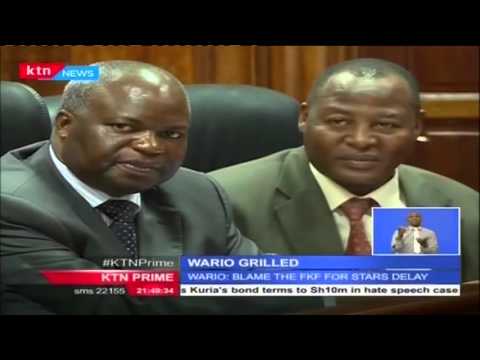 Sports CS Hassan Wario grilled by senate committee over mismanagement of Harambee Stars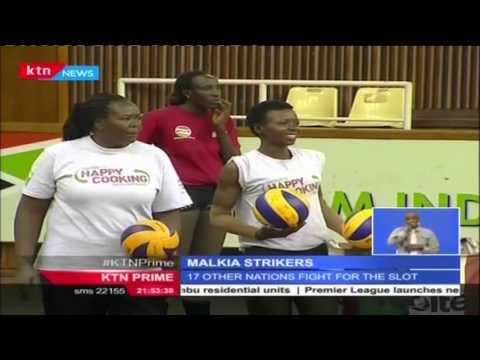 National volleyball women's team, Malkia Strikers set to depart for Olympic qualifiers in Cameroon