By Kamotho Waiganjo
As depressing as it was, this week's story reporting the frequency of abortions amongst teenagers (almost half of the reported 500,000 abortions were by teenagers) should only shock the most uninformed of parents. Let me start with two truths.
Firstly, any doctor will tell you that the numbers quoted in the media are unrealistic, many more unreported abortions take place in Kenya. Secondly, most parents are living with the naïve assumption that this "abortion thing" is happening to other people's daughters, not their cherub faced innocents. Wake up and smell the coffee parents, your dear and harmless looking teenage girls are active sexually way beyond your imagination.
A week ago a friend of mine recounted how he ended up in one of the teenager-frequented "rave" joints in the lusher parts of the city. He had gone to pick his son from the club at about 3am and feeling too cold in his car decided to go wait inside the club.
To avoid being discovered, he sat in the darkest part of the club. In the 20 minutes he was there before his son discovered the empty car and called him, the shocked father had counted five teen "couples" in "flagrante delicto", in unconcerned view of their peers.
The severity of the issue was brought further home when a pharmacist friend shared how their fastest moving products on Saturday and Sunday mornings are "morning after" pills, and the largest market are teenage girls. That is the reality of our city, the other Nairobi half-life that a movie has not been shot about.
This explosion of casual sex is worrying not just because it displays the collapse of the moral fiber of our society, but because it also displays an amazing casualness towards sexually transmitted diseases especially Aids. Factually, every abortion, every morning after pill, is evidence of unprotected sex.
Why is it that in a society in which we are 70 per cent Christian ( the last I checked) and in which we inundated with the safe sex message we are still seeing this irresponsible sexual behaviour? Have we become numb to the reality of STDs and Aids? Have we hidden HIV so much from sight that it is now completely out of mind? Are our typical morning FM station conversations that tend to celebrate infidelity giving the impression that there is no cost to unprotected sexual dalliances?
These are serious questions that require a brutal awakening by parents and minders of teenagers. Twenty-three years into parenting I have learnt that teenagers know and are involved in way more than they let on.
I have sought to be a participant even in awkward conversations with my teenagers so that somehow in the midst of natural conversation, I can transmit the message that casual sexual misbehavior is not just immoral, but that nowadays, it is tantamount to implementing a death wish. I can't quote my success rate, but you won't fault me for lack of trying.
As a society we have a humongous role model deficit. The collapse of family ties that allowed trusted older cousins and young aunties to speak into children's lives means that many children grow up with only their parents and teachers as role models. Many teachers are underpaid and overworked, with little incentive to put in that extra energy that mentorship demands.
Most of us parents are so busy making ends meet that we believe as long as we supply the fees and the food, our job in parenting is done. Without these mentoring roles, our children's' source of life values is their peers, the "Kardashians " and other "reality" shows, which generally celebrate liberalness.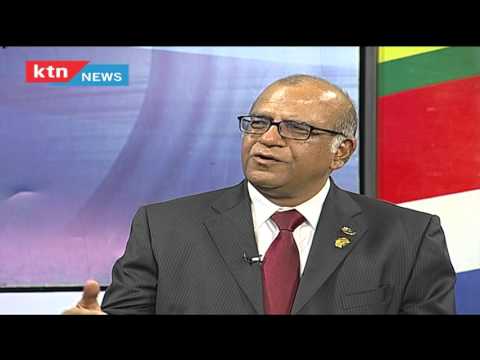 Business Today 29th April 2016 Chase Bank reopens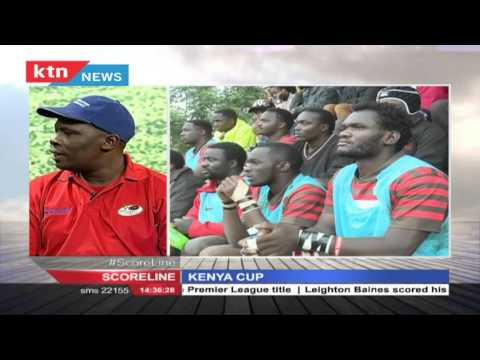 Scoreline 1st May 2016 - Kenya Cup Rugby Tournament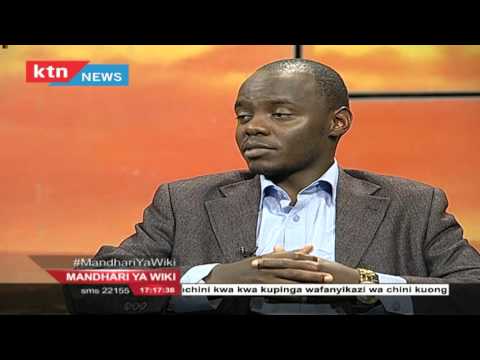 Madhari ya Wiki 1 Mei 2016 Uongozi wa Vijana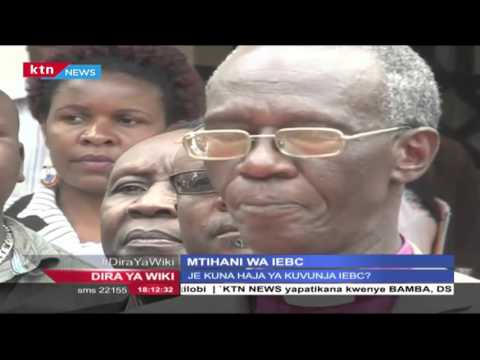 Dira ya Wiki 29 Aprili 2016 Makanisa yataka IEBC watoke ofisini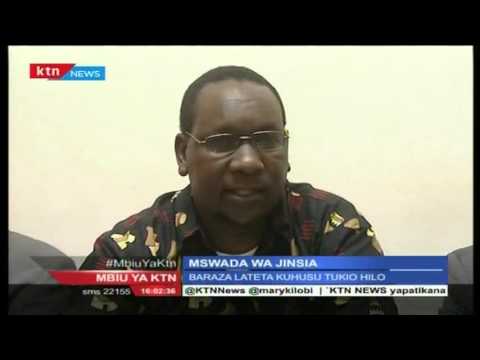 Mbiu ya KTN 2nd May 2016 Mswada wa Jinsia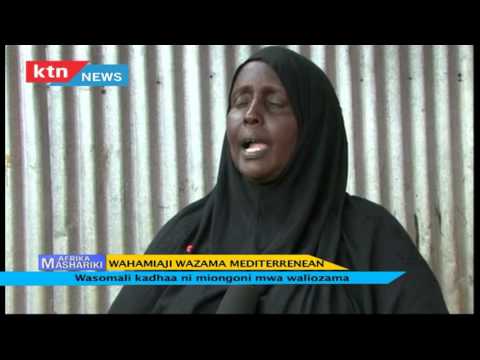 Afrika Mashariki 1 May 2016 Vita dhidi ya Uwindaji haramu