By Mary Kamande
Kenya: Having been born in Kiambu, it was only natural that Jane Wambui, a Bachelor of Education graduate, would request to be posted to a school near her home when the Teachers' Service Commission (TSC) hired her.
But as fate would have it, Ms Wambui would some years later seek to be transferred from Kiambu to Murang'a, where she'd gotten married and her husband worked.
And although being moved to a school near where her husband worked seemed like something she would obtain without breaking a sweat, it would take her more than a year before she got someone to swap places with.
She would go through the same experience almost six years later while seeking to relocate from Murang'a to Thika where her husband had been transferred.
"I needed to be close to my family and unlike the first time when I sought transfer from my home district and had no children, this time round I had two children that were enrolled in school near where my husband works. They needed both of us," she says.
Though she was eventually allowed to relocate, she acknowledges that getting a transfer is not easy as one has to get someone who teaches the same subjects to swap places with.
"Some even consider resigning after getting frustrated getting a transfer," she says. But for most unemployed teachers, their concern is to first get a job and worry about transferring to a convenient place later.
New forum
Newly employed teachers have to work for a minimum of five year in at their first station before they can be allowed to relocate.
But teachers seem to have found a forum where they can seek colleagues with whom to switch working stations.
And the teachers are turning to TSC SWAP, a Facebook page, in their numbers to find colleagues whom they can switch work stations with.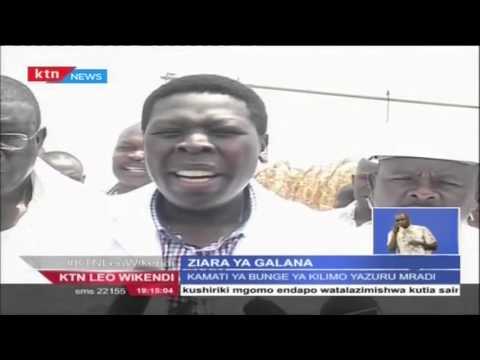 Kamati ya bunge ya kilimo ikiongozwa na Eugene Wamalwa yazuru Galana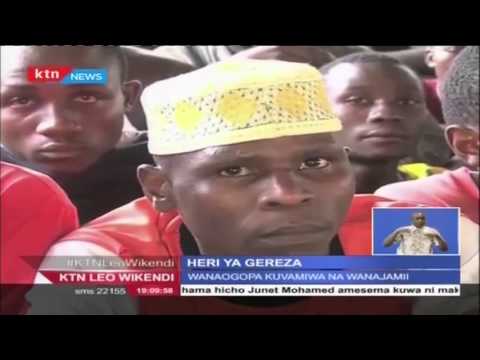 Heri ya gereza; Wafungwa wa kisii wafurahia maisha ya jela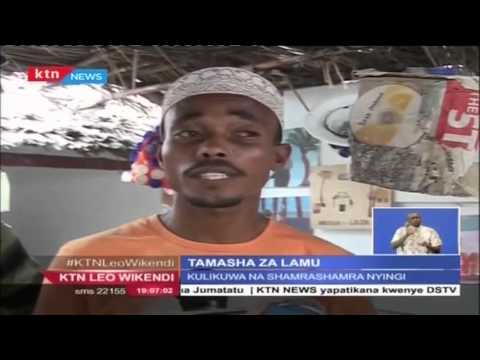 Shamrashamra nyingi katika tamasha za Lamu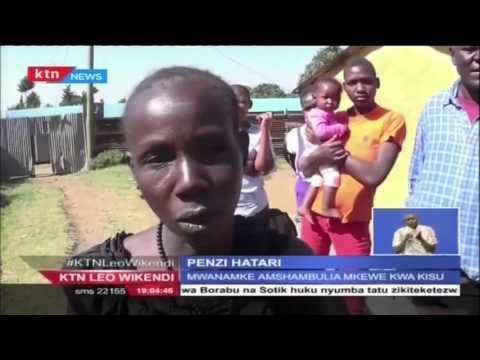 Penzi hatari;Mwanamke ashambuliwa na mumewe kwa kisu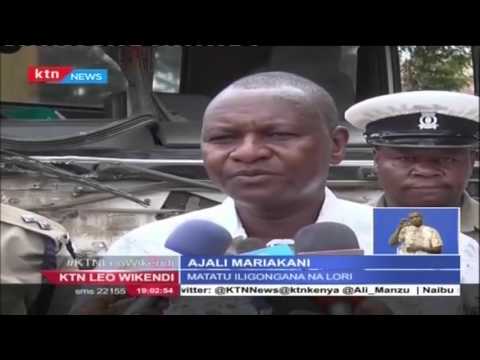 Watu saba wapoteza maisha yao kwenye ajali huko Mairiakani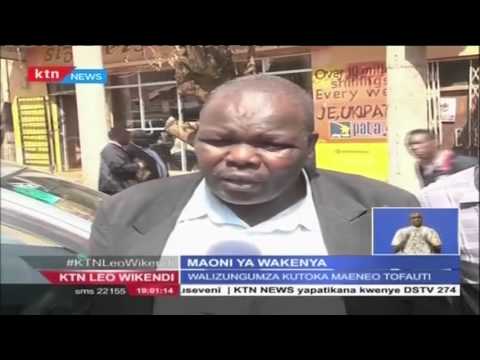 Maoni ya wakenya kuhusu uamuzi uliotolewa na ICC