By Daniel Nzia
Machakos, Kenya: Kibwezi West MP Patrick Musimba has lost his seat. Dr Musimba ran as an independent candidate.
The High Court sitting in Machakos revoked his election following a successful petition by former Kibwezi MP Kalembe Ndile.
"I hereby declare that Dr Patrick Musimba was not validly elected as a Member of National Assembly for Kibwezi West Constituency,"said Justice David Majanja.
Justice Majanja directed that a fresh election be held, adding "the verdict should allow in no uncertain terms the will and voice of Kibwezi West Constituency to be manifestly seen and heard".
He acknowledged that on the face of it, both Dr Musimba and Kalembe have valid grounds to claim they won the election.
However, Kalembe criticised the judgement arguing the judge ought to have declared him the winner after he emerged victorious during the recount of votes ordered by the same court.
"The court ruling is not fair for Kibwezi people and Kenyans. I should have been decaled the winner in accordance with the new election laws," the TIP leader said.
He pointed out that everyone was waiting for the court to declare the eventual winner, adding "the court has left many unanswered questions regarding this ruling".
The former Kibwezi MP wondered whether the court had shared its judgement with Dr Musimba, who he claimed had started campaigning ahead of the verdict.
Kalembe and Ms Caroline Mwelu had moved to court to challenge the election of Musimba as an MP citing electoral malpractices, including inaccurate tallying on Forms 35 and 36.
According to Musimba, the judge said there were 409 missing votes, while the recount revealed that Kalembe was ahead of him with 29 votes.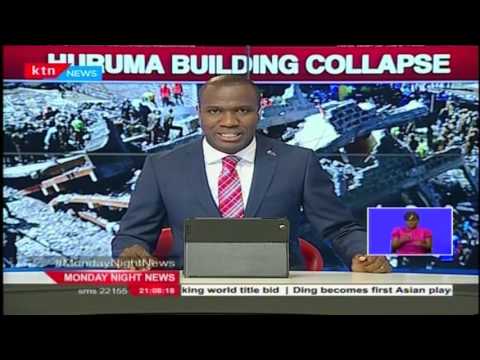 KTN Monday Night News Full Bulletin, May 2Nd, 2016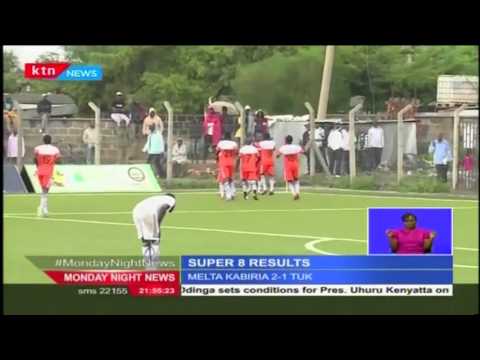 Kayole Asubuhi holds Jericho All Stars to a 1 -1 draw in Sportpesa Super 8 premier league match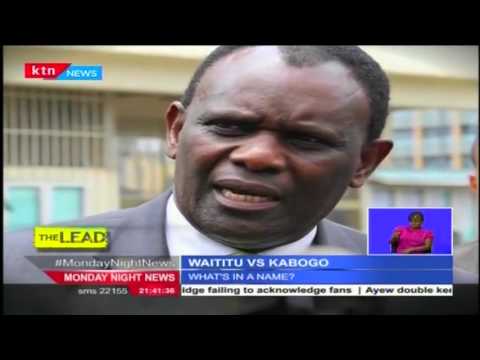 The Lead: Is Kabete MP Ferdinand Waititu using his brother's academic papers as his?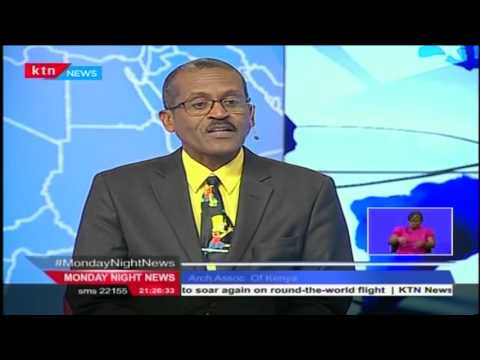 Monday Night Interview with chairman of Architectural Association of Kenya, Engineer Evans Goro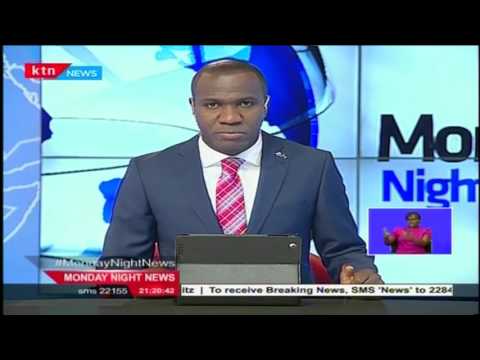 Eight girls and one man caught stripping and taking nude photos in a public park in Kisumu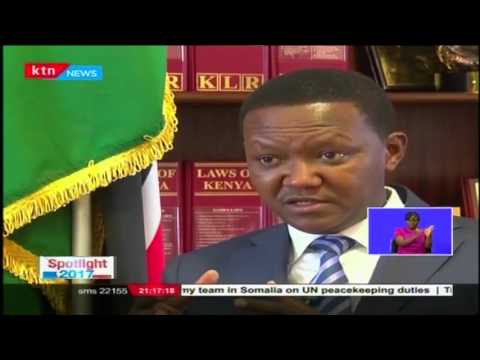 Spotlight 2017: Can Alfred Mutua overtake Kalonzo Musyoka as the Ukambani kingpin?