By CYRUS OMBATI
A Kenyan, who runs a restaurant in Barrow County, US is accused of killing his mother-in-law, then turning the gun on himself.
Ian Muriu's wife, Jennifer called 911 Monday night to report her husband had fired a gunshot inside the couple's Bethlehem home, said Barrow County Sheriff's Lt. Matt Guthas.
"Jennifer did not know, however, if anyone had been hurt by the shooting," Guthas said Tuesday in an email statement. "Also inside the residence at the time was Diana Freeman, 66, Jennifer's mother." According to ajc.com, inside the home, investigators found Freeman, who had been living with the couple, dead from gunshot wounds.
Muriu died from gunshot wounds, Guthas said.
"Investigation is ongoing," Guthas added. "However, the indications at this point are that Ian Muriu shot and killed Diana Freeman, his mother-in-law, before taking his own life." Investigators did not release possible motives of the deaths.
The Murius were co-owners of The Spitfire Restaurant at the Barrow County Airport in Winder, according to the restaurant's Facebook page.
The restaurant opened in May 2011 and is featured in this month's edition of Georgia Magazine.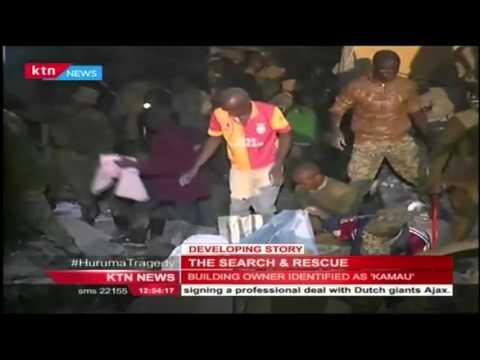 Rescue Operation for the survivors of Huruma Building tragedy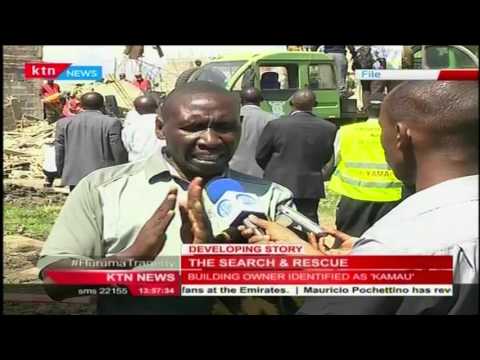 Here are buildings that have collapsed in the past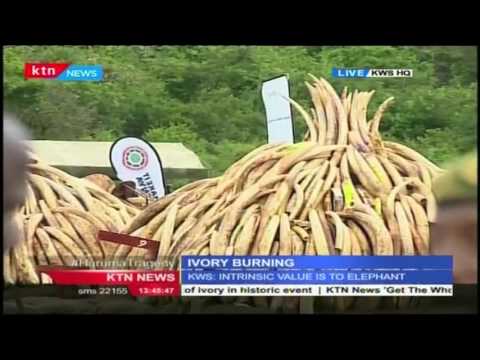 Kenya set to burn 505 tones of Ivory, KTN's Denis Onsarigo with the update
IG Boinet orders arrest of the alleged owner of the Huruma collapsed building Samuel Kamau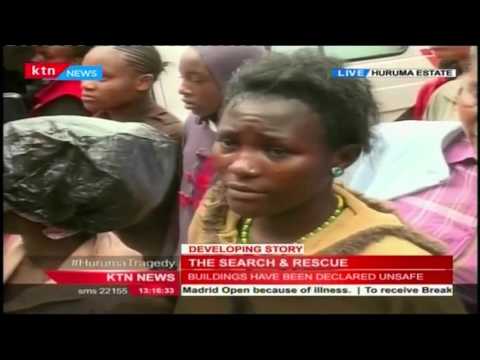 KTN's Mitchelle Ngele with update from Huruma where a building collapsed killing 8 people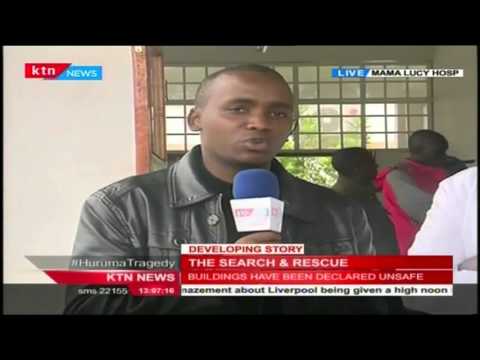 KTN'S Nick Wambua with update on casualties of the Hurauma tragedy from Mama Lucy Hospital