By EMMANUEL WERE
Turkana, Kenya: Kenya's oil prospects received a shot in the arm as Tullow Oil announced the most recent well it has drilled is commercially viable.
The British firm announced yesterday that if Kenya drills the Etuko-1 well, it will have a possible average production of 300 million barrels in all its three wells. Ngamia-1 and Twiga South-1 wells are the other commercially viable wells Tullow has drilled since January last year.
"Following the completion of the Etuko-1 well, Kenya's petroleum resources are expected to be in excess of 300 million barrels, exceeding the basin threshold for development," Tullow said in a statement in reference to the oil discovery in the region.
The Etuko-1 well seems to have a lot of potential because Tullow said it had deepened the drilling and encountered about 50 metres of potential net oil pay. Previous announcements had put Twiga South-1 well net pay at 30 metres.
The Etuko-1 well is located on Block 10BB in Lokichar basin, in Turkana County. The discovery has raised prospects of oil in Kenya and also throughout the region, given Uganda has also struck the commodity.
Partnerships
"Our exploration-led growth strategy delivered major success in Kenya and Ethiopia, further enhancing East Africa as a new oil region," said Aidan Heavey, Tullow-Oil's CEO.
The British firm also announced more success on the Ngamia-1 and Twiga South-1 wells where the previous estimates of barrels of oil per day were increased from 3,000 barrels per day to 5,000 barrels per day.
Net pay is the thickness of an oil reservoir, which is capable of producing hydrocarbons.
The new discoveries mean Tullow will have to engage stakeholders to ensure Kenya benefits from the oil.
"Resources discovered to date are of a scale that the partnership will initiate discussions with the Government of Kenya and other relevant stakeholders to consider development options," the company said in its statement released yesterday.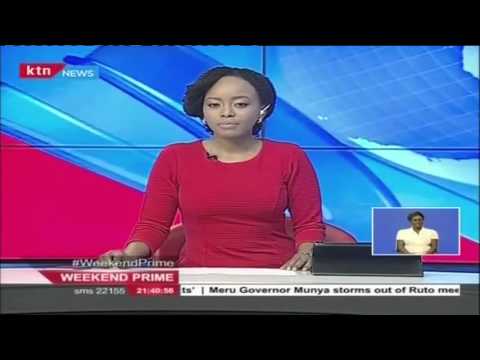 KTN Weekend PrimePart 3 Sports 6th Feb 2016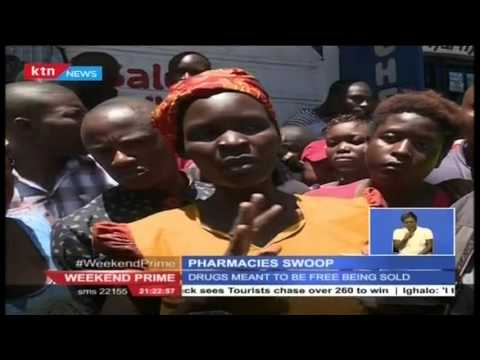 KTN Weekend Prime Full Bulletin Part 2 6th February 2016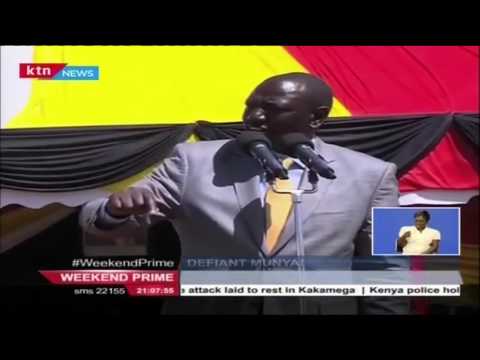 KTN Weekend Prime full bulletin part 1 6th February 2016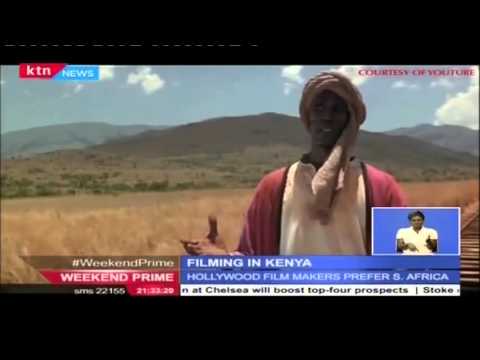 Angelina Jolie to feature in Westgate raid film that will be shot in Kenya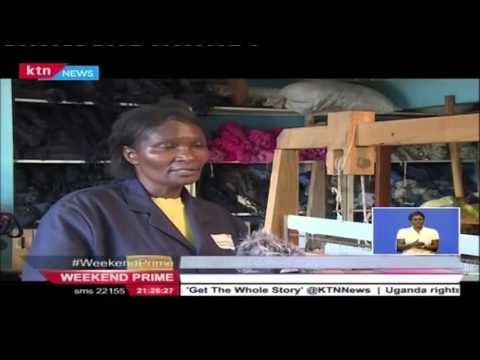 Art for Crime: Kariobangi group efforts against crime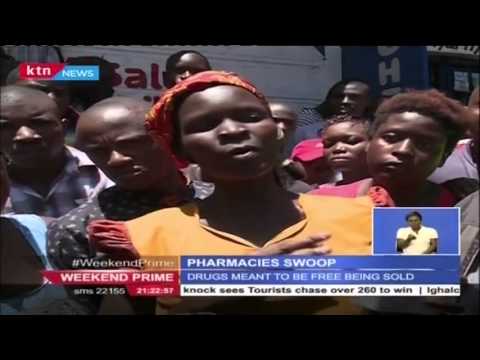 Pharmacy boards now targets illegal clinics