By Isaiah Lucheli
NAIROBI; KENYA: Kenya National Union of Teachers (Knut) on Friday failed to appear in court after the Government filed a suit challenging the ongoing teachers' strike.
The Teachers Service Commission (TSC) has moved to court challenging the strike terming it illegal and asked the court to bring order and predictability in the way the education sector is being run.
TSC, represented by the Deputy Solicitor General Muthoni Kimani, submitted that negotiation between the teachers and the Government in 2003 had rendered the 1997 agreement null and void and accused the unions of trying to renege on the 2003 agreement.
The union officials, argued Kimani, had entered into negotiations with the ministries of Labour and Education over the harmonisation of salaries, which led to the Legal Notice Number 15 of 2003, which nullified Legal Notice Number 534 of 1997 (The 1997 negotiations).
"The teachers' union is trying to use a back door to de-gazette the 2003 Legal Notice (Legal Notice Number 15/2003), which if allowed will distort the salary harmonisation process," submitted the Solicitor General.
The recent Legal Notice, she submitted, was a clear product of negation and settlement between the State and the unions and added that the current dispute was no longer valid.
"Knut has failed to follow the laid down procedures and I pray to this court that it orders them to the negotiating table. This honourable court should handle this matter to an end," said Kimani.
The Solicitor General added that the union officials had a right to call for a strike but explained that the right was not absolute.
Rule of law
The counsel told Justice Linet Ndolo that the Government had ceded ground and fully given its part of the bargain and teachers should respect the rule of law and negotiate for a collective bargaining agreement. On Kenya Union of Post-Primary Education Teachers (Kuppet), Muthoni said its members had no issue with the Legal Notice Number 15 of 2003, but were complaining about the non-harmonisation of commuter, leave and responsibility allowances, promised to the teachers in September last year.
She urged the court to compel Kuppet to the negotiating table and commence talks on the collective bargaining agreement.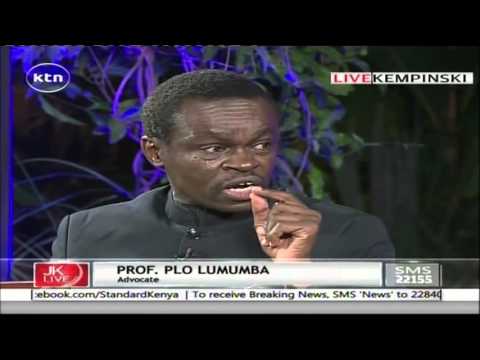 Jeff Koinange Live with PLO Lumumba and Barrack Muluka 10/2/2016 part 1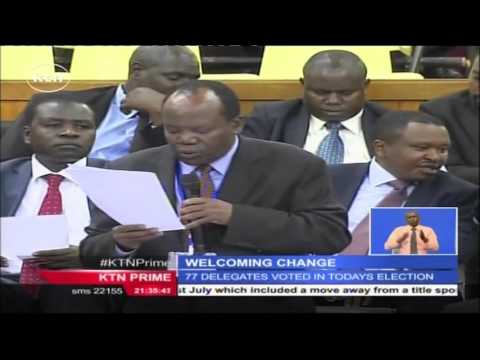 Outgoing Sam Nyamweya Welcomes Team Change at FKF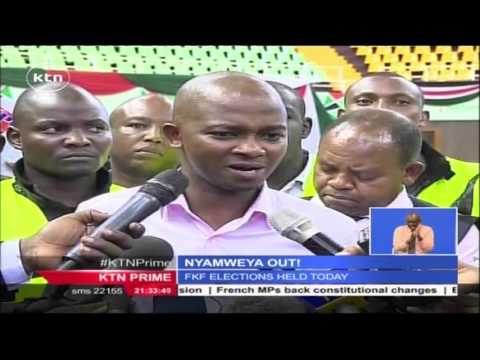 Nick Mwendwa elected new Football Kenya Federation President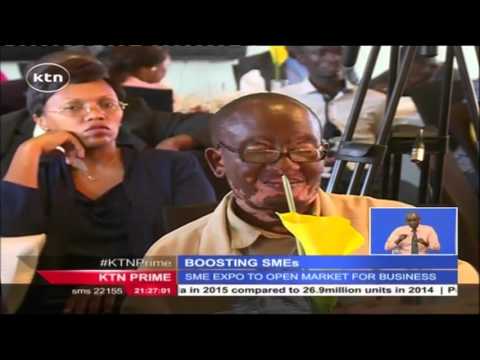 Kenya National Chamber of Commerce seeks to open up markets for SMES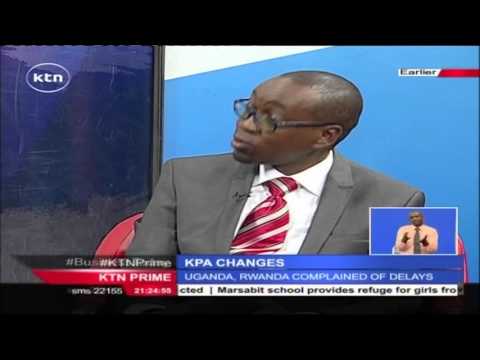 Corruption at the port takes up cost of doing business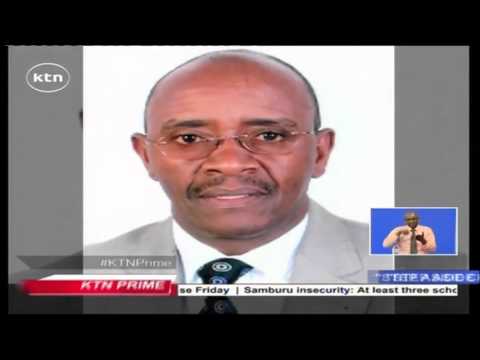 ICPAK call for resignation of Jonathan Ciano as chair of institute's disciplinary committee