By Augustine Oduor
Mombasa, Kenya: Secondary school heads are demanding the immediate review of the curriculum to reflect the recent constitutional reforms.
They also want a raft of urgent policy changes addressed by the Government. Through their newly elected Kenya Secondary Schools Heads Association chairman John Awiti; the principals said some of the subjects examined today are not in the curriculum.
"After the promulgation of the new Constitution, we have many aspects of the law that are examined but they are not in the curriculum," said Awiti.
Kenya National Parents and Teachers Association Chairman Nathan Barasa also noted that the curriculum should be revised to include aspects of the Vision 2030 blueprint.
"We have already updated the Education Act to conform with the new Constitution. It is important that the curriculum is also updated," he said.
Mr Barasa said Information and Communication Technology also taught in schools is examined yet it is not in the syllabus. "There are so many gaps that should be addressed through that exercise," he said.
Kenya Institute of Curriculum Development Chief Executive Lydia Nzomo said the international practice of curriculum review requires that it be reviewed every five years.
"Ours was last reviewed in 2002 and we have already requested for funds towards the same," she said.
She further said the Ministry of Education had promised a new curriculum to replace the current one by 2015.
She also said sign language had been developed for learners with hearing impairment. "The teaching materials are ready and they can be used now," she said.
Director Secondary and Tertiary Education Robert Masese had said all children should be admitted to schools regardless of their status to eliminate discrimination in institutions of learning.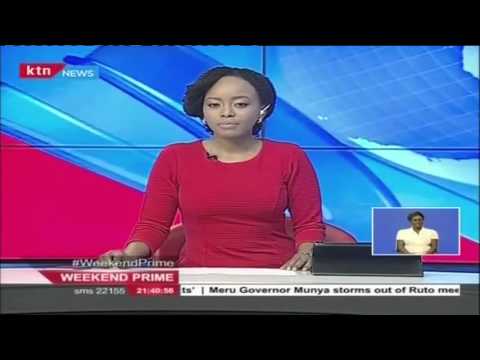 KTN Weekend PrimePart 3 Sports 6th Feb 2016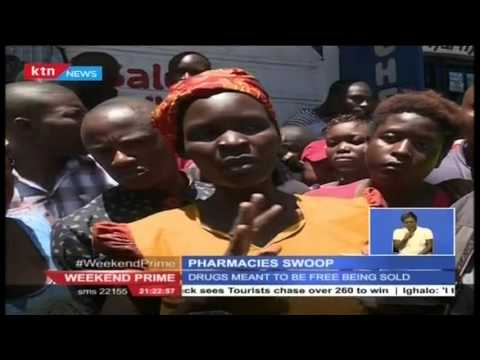 KTN Weekend Prime Full Bulletin Part 2 6th February 2016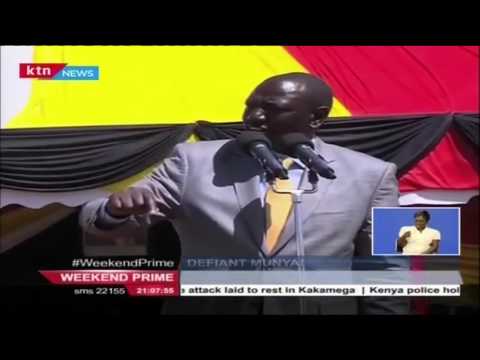 KTN Weekend Prime full bulletin part 1 6th February 2016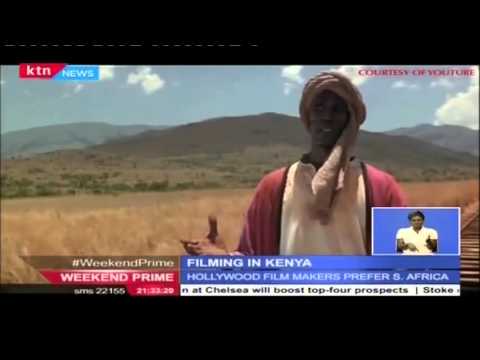 Angelina Jolie to feature in Westgate raid film that will be shot in Kenya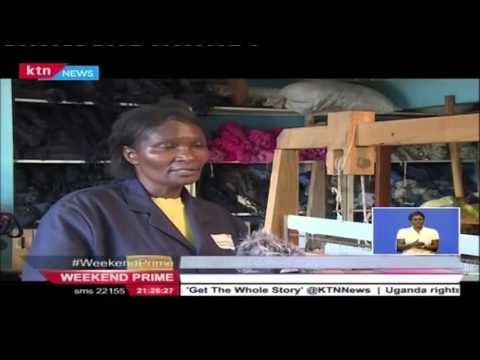 Art for Crime: Kariobangi group efforts against crime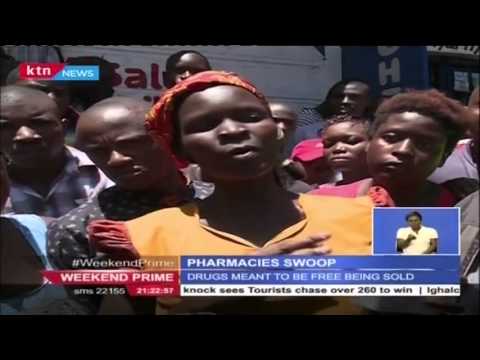 Pharmacy boards now targets illegal clinics