By RAWLINGS OTIENO
Nairobi,Kenya:Post primary school teachers have threatened to boycott their duties if their allowances are not factored in the 2013/2014 fiscal year budget.
Kenya Union of Post Primary Education (Kuppet) wants leave, house, responsibility and commuter allowances to be part of the education budget to be tabled in Parliament soon.
Speaking to the press yesterday, Kuppet Chairman Omboko Milemba said the allowances they are seeking are part of the return to work formula that ended their strike last year in September.
Milemba said the Government has not provided enough funds to the Teachers Service Commission (TSC) for the recruitment of 40,000 teachers, promotion of all teachers, recruitment of Early Childhood Development teachers and the training and development of teachers.
The union wants a further Sh5 billion factored into the budget towards recruitment of 24,000 nursery school teachers. In a letter addressed to the Chairperson of the Education Parliamentary Committee and seen by the Standard, Teachers want the committee to consider reviewing the budget estimates before tabling it in the house. It wants the Government to factor in Sh1.3 billion for annual leave allowance to harmonize with other civil servants. Meanwhile, the Kenya National Union of Teachers (Knut) has accused the Government of sabotaging its operations by planning to register three other parallel unions to rival its operations.
Calling on teachers to remain united, Knut's second National Vice Chairman, Wycliffe Omucheyi alleged that the Government was in the process of registering three teacher unions.
KTN Leo 28th April 2016 taarifa kamili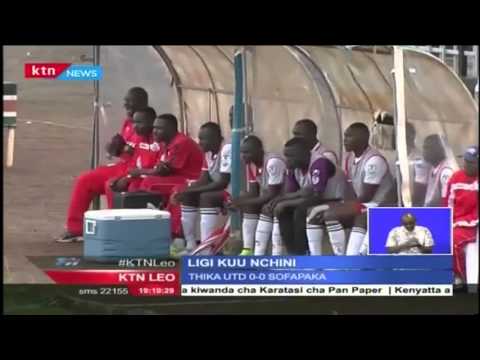 Ligi kuu ya Kenya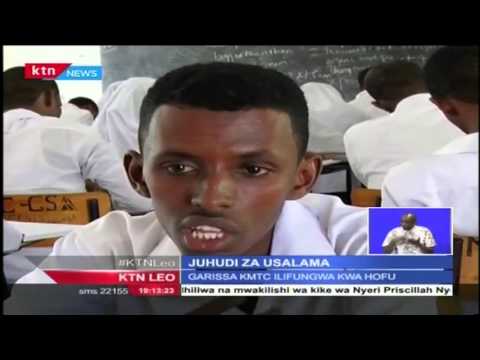 Chuo cha mafunzo ya utabibu cha Garissa kimefunguliwa tena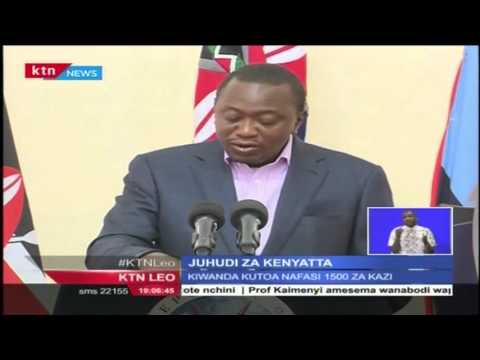 Kampuni ya kutengeneza sukari ya Pan Paper kufufuliwa katika kipindi cha miezi 3 ijayo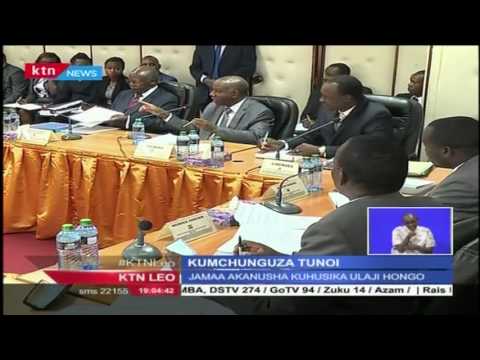 Jopo la kumchunguza jaji wa mahakama ya juu laendelea na vikao vyake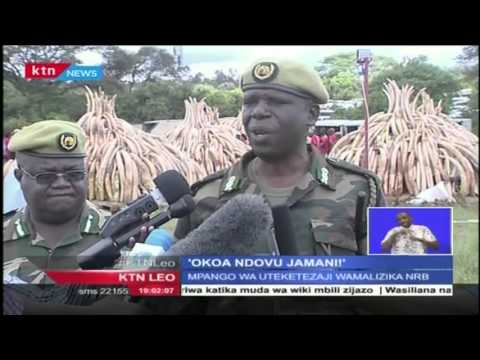 Maandalizi ya shughuli ya kihistoria ya kuchoma pembe za Ndovu yamekamilika