By Antony Gitonga and Cyrus Ombati
Kenya: The hiring of County Police Commanders took a new twist after the National Police Service Commission alleged the office of the Inspector General is threatening senior officers who applied for the positions.
According to NPSC chairman Johnston Kavuludi, the threats range from sacking or taking "action" on the officers.
Mr Kavuludi vowed this would not deter them from continuing with the exercise and planned vetting.
He said over 300 officers had applied for the 94 advertised positions despite directives from the IG David Kimaiyo that the exercise had been called off.
Mr Kimaiyo sent an internal memo on Monday, the eve of the deadline for the officers to apply for the positions, informing them the planned recruitment had been put on hold.
He argued the decision was to ensure structures are in place before they deploy the commanders to the counties.
The police boss also said yesterday he is not aware of any such threats as claimed by his employer, NPSC.
"We want this recruitment to be stopped on a temporary basis. We cannot start from up downwards. I am not aware of any threats," said Kimaiyo. But Kavuludi told off Kimaiyo saying he is playing politics with security matters.
"The IG gave us the police structural organisation in writing and we are shocked when he changes and says that the structures are not in place," he said.
A letter by Kimaiyo seen by The Standard details various timelines, which he wanted to be met to fill the vacancies and the structure needed.
Kavuludi said the commission, which is the employer of the police, had not suspended the exercise and they will proceed with interviews before the commanders are posted end of July.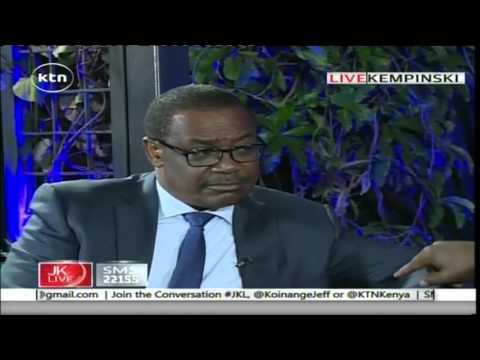 Jeff Koinange Live with Nairobi Governor Dr. Evans Kidero part 1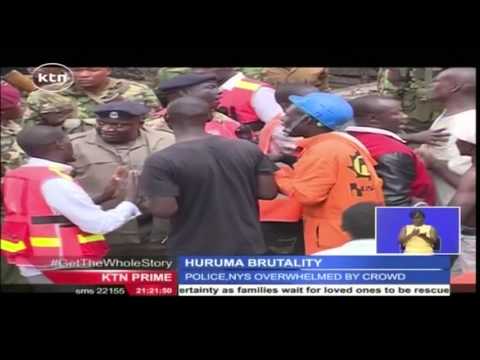 Huruma police brutality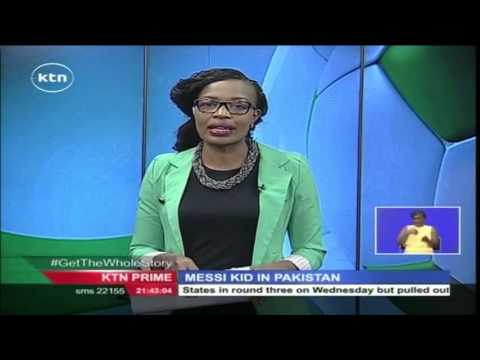 Murtaza Ahmedi is now playing in the streets of in Quetta, Pakistan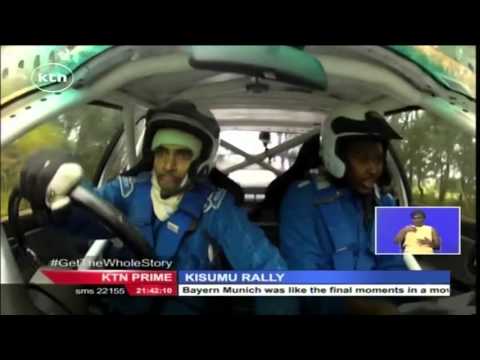 Kisumu motosports rally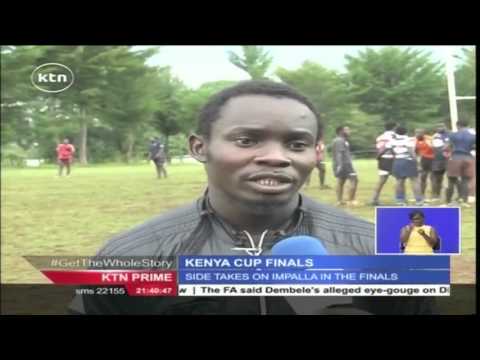 Kenya cup champions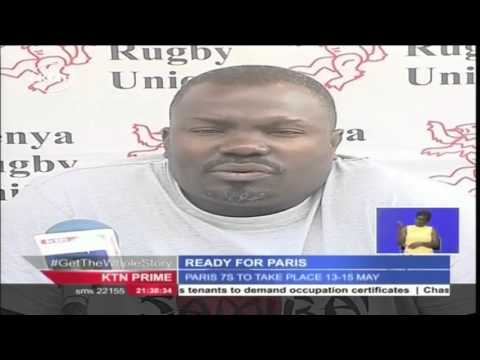 Kenya sevens team for Paris and London 7s named