By PPS
Nairobi, Kenya: President Uhuru Kenyatta travels to Addis Ababa Ethiopia today to attend the Assembly of the African Union (AU) Heads of State and Government.
President Uhuru will be one of the speakers and is expected to reflect on Kenya's achievements and national programmes in his inaugural speech.
On his way to Addis Ababa, the Head of State will have a brief stop-over in Juba for a meeting with the Southern Sudan counterpart President Salva Kiir.
The AU summit coincides with the Golden Jubilee celebrations of the OAU-AU.
During the AU Jubilee celebrations, member states will take stock of the past fifty years, acknowledge the contribution of the founding fathers of OAU towards pan-Africanism and reflect on the Africa of today and the future.

The President is accompanied by Foreign Affairs Cabinet Secretary Amina Mohamed and other senior government officials in the five day visit.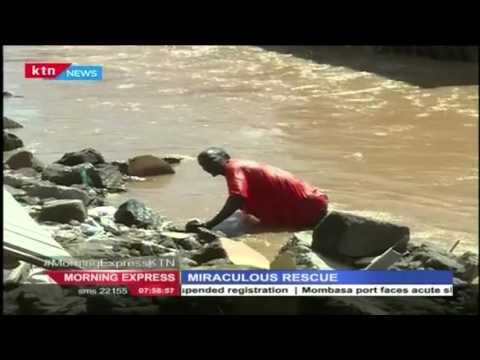 Miraculous Rescue of a 1 and half year old child in Huruma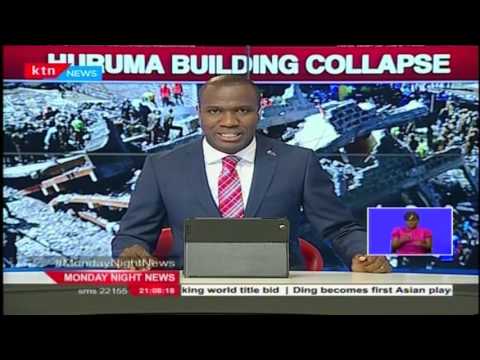 KTN Monday Night News Full Bulletin, May 2Nd, 2016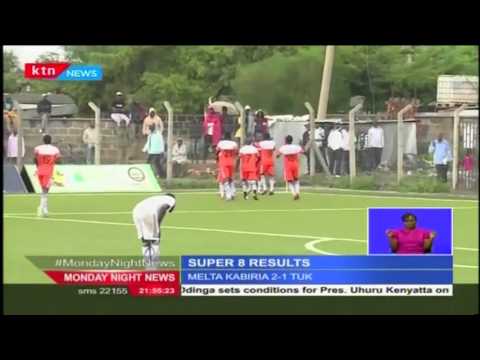 Kayole Asubuhi holds Jericho All Stars to a 1 -1 draw in Sportpesa Super 8 premier league match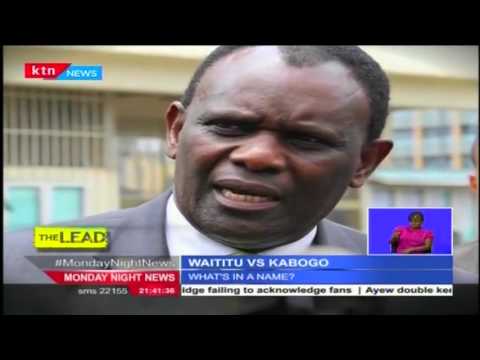 The Lead: Is Kabete MP Ferdinand Waititu using his brother's academic papers as his?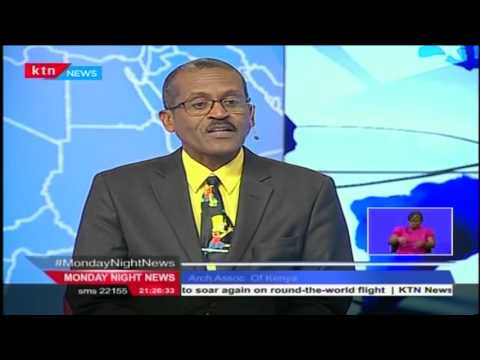 Monday Night Interview with chairman of Architectural Association of Kenya, Engineer Evans Goro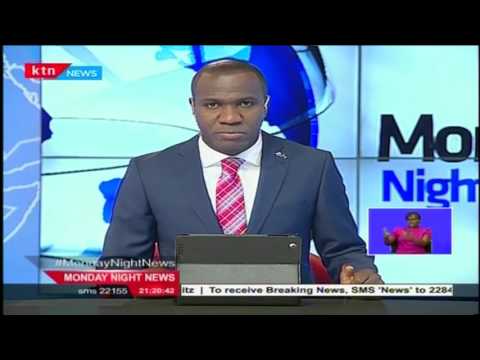 Eight girls and one man caught stripping and taking nude photos in a public park in Kisumu