By Oscar Obonyo
Nairobi, Kenya: Despite former Prime Minister Raila Odinga's spirited campaign in the last elections, The Standard On Sunday has reliably established that several factors conspired to sink his ambition to become Kenya's fourth president.
Reflecting on the campaigns, some allies of the former PM confided in us about an election victory that was within reach but which the team bungled. Although most senior party officials insisted Raila won and his victory was "stolen" and the rigging validated by the Supreme Court, some who were at the nerve-centre of the CORD campaigns have for the first time admitted some flaws, which systematically weakened their cause.
Through multiple interviews, we established competing interests, internal wrangles, overconfidence, suspicion, turf wars and lack of a coherent command structure and understaffing played a major role in chipping away at the commanding lead Raila had at the end of last year.
Some pointed out that Raila lacked the ruthlessness of a politician out to succeed. "Some party bigwigs were messing up the campaigns and the former Premier knew it but failed to crack the whip, probably for fear of hurting anyone at a critical time when he needed everyone on board," said a close confidant of the former PM who did not wish to be named.
"He was looking into the interests of other politicians and forgot his goal of winning the presidency," he said.
Time and resources
Some insiders also feel Raila spent too much time and resources trying to woo Central Province even when it was clear his support had dropped over time from 15 to 6 per cent. They say Raila went out of his way to portray himself as a national figure at the expense of consolidating his lead in areas where CORD had support.
Disjointed operations in the run up to the actual day of voting did not help advance Raila's third bid for the top seat.
As late as 3pm on March 3, a couple of hours to the polls, CORD had not identified poll agents in Central Kenya. Raila's officials did not dispatch agents to the region — the backyard of President Uhuru Kenyatta — a factor some fear might have given room to illegal top-up of votes. Some of Raila's supporters are now wondering whether the error was by design or by default, raising suspicion within the secretariat.
"We had no agents in many parts of the country – particularly in Jubilee strongholds. Even in the CORD friendly zones, various candidates used their own resources to mobilise and pay agents. (Hassan) Joho did in Mombasa, Mutula (Kilonzo) and David Musila in Ukambani, as well as Sally (Kosgey) did in parts of Rift valley," adds a national party official.
Email exchanges between Mr Eliud Owalo, the head of the ODM presidential secretariat and the party's head of political affairs at the secretariat Ngunjiri Wambugu in the run-up to the elections give a pointer to turf wars, breakdown in communication and disagreements over disbursement of campaign funds and an overstretched team at the ODM secretariat.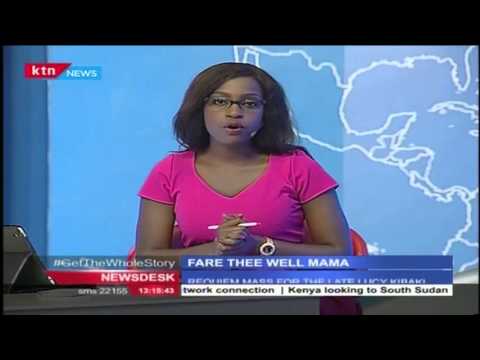 The late Lucy Kibaki is eulogized at the Consolata shrine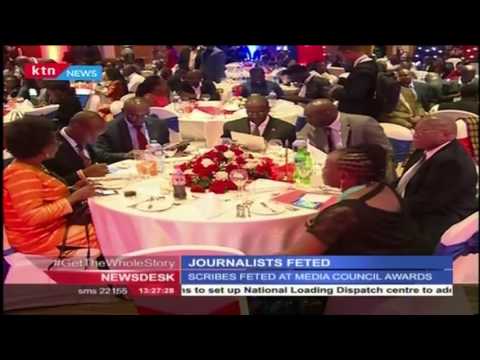 Standard Group journalists scoop 5 awards in media Council awards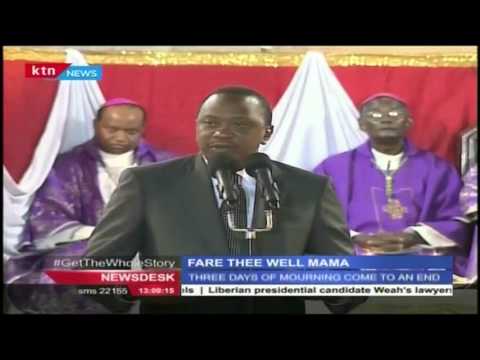 Ruto and Uhuru pay their last respects to the Late Mama Lucy Kibaki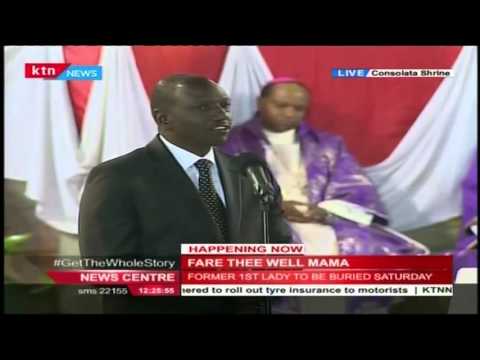 Deputy President, Ruto terms Mama Lucy as an extra ordinary woman of substance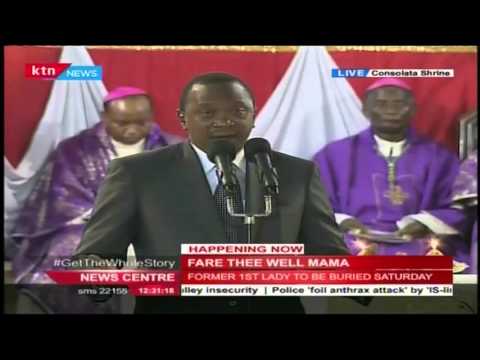 President Uhuru Remembers Mama Lucy as a strong defender of family values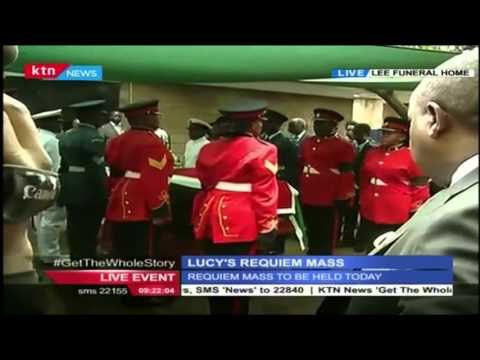 VIDEO: Body of Mama Lucy Kibaki leaves Lee Funeral Home