By CYRUS OMBATI
KENYA: The Government is today expected to issue a circular on the management of security seconded to former Prime Minister Raila Odinga and former Vice-President Kalonzo Musyoka.
Head of Public Service Francis Kimemia is set to issue guidelines on how the armed men will operate and the resources they are supposed to have.
This was after the State withdrew about 80 armed guards previously assigned to Raila and Kalonzo.
The order followed a notice from the Government instructing the officers to report to their stations and that all State cars previously assigned to the two leaders be withdrawn. Yesterday, officers seconded to the two said their operations had been halted since they do not have State vehicles to use.
"We are virtually grounded because they took all the cars we were previously using and that compromises the security of our bosses at large," said an official close to the two.
SAFETY
Apparently, Raila and Kalonzo had discussed the issue of their security when they met President Uhuru Kenyatta and his deputy, William Ruto. It was then that it was agreed the two should retain a good number of security for their safety and hence the expected circular.
Coalition for Reforms and Democracy (CORD) Senators and MPs raised concerns over the withdrawal of the two leaders' security detail and demanded an explanation, terming it an attempt to humiliate the former leaders.
CORD National Coordinating Committee chairman Dalmas Otieno said the coalition was surprised that the withdrawals were made despite a previous commitment to have the two allowed to retain at least 12 bodyguards each.
Sources said both Kalonzo and Raila have had their guards scaled down to 20 guards each. A senior police officer, who requested anonymity, said they were waiting for the order to know the way forward.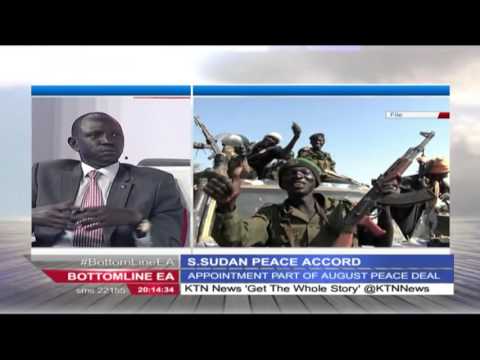 Bottomline East Africa Interview: The South Sudan Peace Accord, 12th February 2016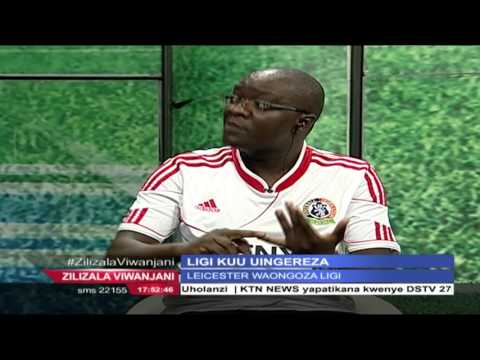 Zilizala Viwanjani: Mwanzo wa Ligi Kuu, 12 Februari 2016 (Sehemu ya tatu)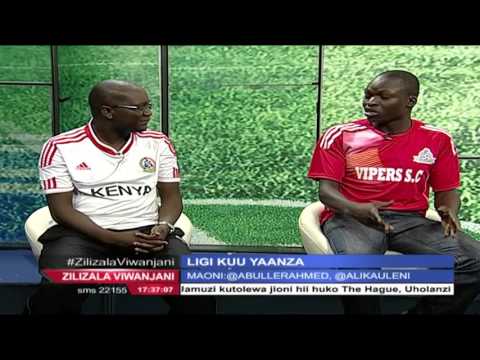 Zilizala Viwanjani: Mwanzo wa Ligi Kuu, 12 Februari 2016 (Sehemu ya pili)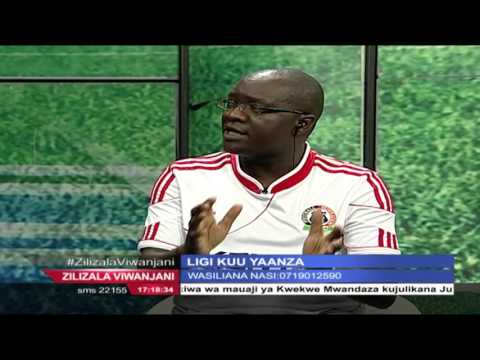 Zilizala Viwanjani: Mwanzo wa Ligi Kuu, 12 Februari 2016 (Sehemu ya kwanza)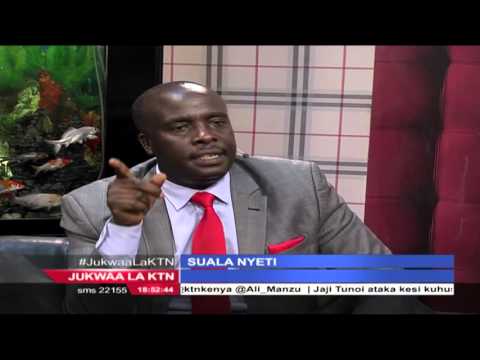 Jukwaa la KTN: Uamuzi wa ICC,12 Februari 2016 (Sehemu ya nne)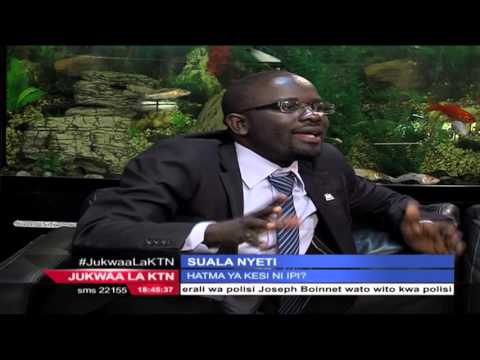 Jukwaa la KTN: Uamuzi wa ICC,12 Februari 2016 (Sehemu ya pili)