By Cyrus Ombati
Garissa, Kenya: Police in Garissa Town have launched a major operation after gunmen shot dead nine people.
Several others were wounded in the Thursday evening attack.
An unknown number of hooded gunmen stormed Kwa Chege hotel off Jamia Mosque road and opened fire at close range with AK 47 rifles, killing six on the spot.
Three people later succumbed to gunshot injuries.
Police say the gunmen escaped soon after the attack and motive of attack is yet to be established.
Witnesses said the attack happened at 7.30pm as revellers were glued on a TV set watching news.
North Eastern PPO Charlton Muriithi while confirming the attack said that an operation was underway.
Earlier this month, a student was shot dead and three people injured in an attack by gunmen said to have targeted a kiosk dealer in the town.
Similar attacks have occurred in the town in North Eastern part of Kenya, many of them however targeted police officers on duty.
Still in April, two police officers were shot dead near the local Post Office by gunmen whom police say seemed to have been stalking on them.
In this incident, witnesses said the attackers first threw a grenade at nine officers who were in a group before shooting at them.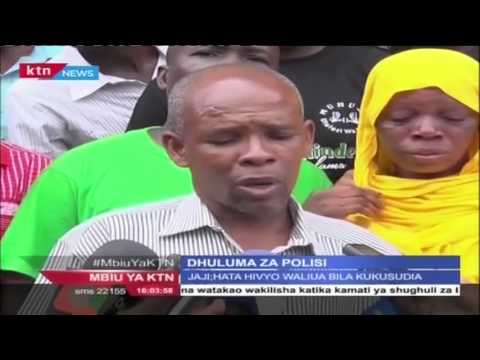 MBIU YA KTN, Taarifa Kamili_Wednesday 10th February 2016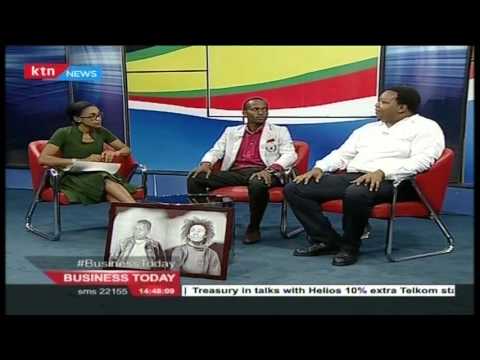 Business Today 10th February 2016 Part 2-Rising Entrepreneurs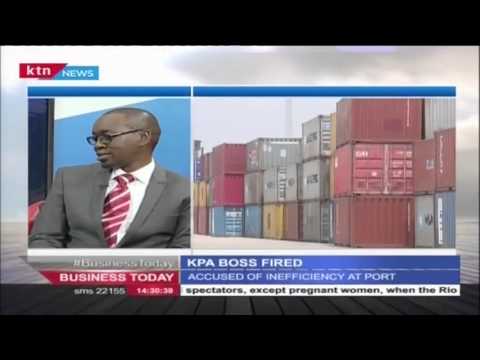 Business Today 10th February 2016 [Part 1]-KPA Boss fired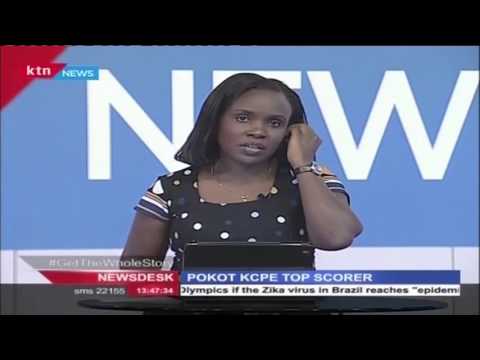 KTN Newsdesk Full Bulletin 1oth February 2016.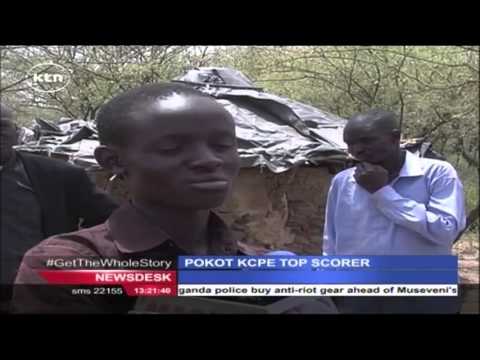 Top KCPE scorer from Pokot County struggles to raise fees for secondary education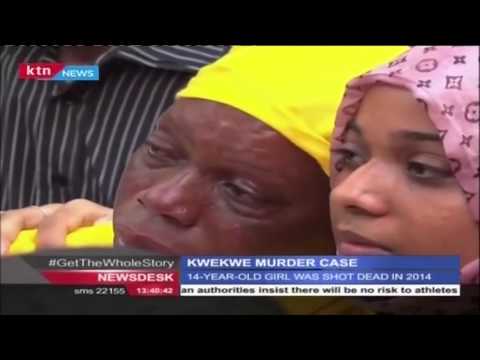 Two police men convicted of manslaughter