From left: Hassan Joho, Anyang Nyong'o, Ida Odinga and Wavinya Ndeti at KICC on Monday. [Photo: Eugene Mokua/Standard]
By Peter Opiyo
The Coalition for Reforms and Democracy (CORD) unveiled its ten-point pledges to the country to woo voters as the race to State House intensifies.
Prime Minister Raila Odinga unveiled the document he said contains the aspirations of Kenyans and vowed to honour it if elected. Forming the crux of the promises is creation of wealth and sharing of public funds equitably.
Implementation of the Constitution is also one of their key promises.
Raila pledged to create more jobs by establishing one major industry in each county and ensure 24-hour economy in major urban centres and remove trade barriers to instill investor confidence.
To realise the goal, CORD government would also give incentives to commercial banks and other financial institutions to finance industries.
"We shall create an enabling environment so that industries invest right up to the county level and spread employment opportunities," said Raila.
He said the country produces about 800,000 working-age population every year yet only 50,000 jobs are created in the modern sector. This scenario, he said, requires about a million new jobs annually.
The alliance promised to invest at least 2.5 per cent of the annual Gross Domestic Product (GDP) in research and development and fast-track Special Economic Zones in major urban areas for job creation.
Weather stations
"The CORD government will lay the foundation to move within two decades from being a poor and dependent nation to being a productive and self-sustaining economy paving the way to jobs and dignified lives for all," the 24-page document outlines.
The team, that also includes Vice-President Kalonzo Musyoka and Trade Minister Moses Wetangula, has promised to ensure food security by subsidising farm inputs to ensure increased yield and invest in rural infrastructure to enable farmers access markets.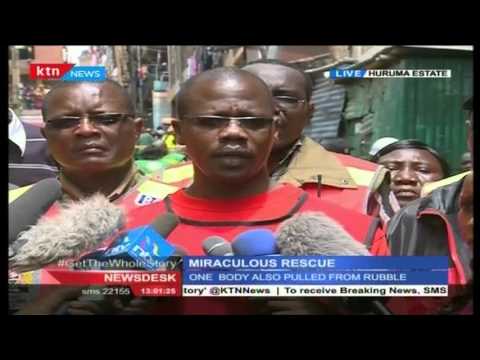 Huruma tragedy press briefing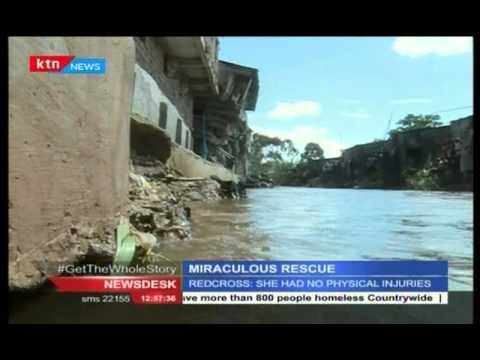 A one-and-a-half-year-old baby girl was rescued from the site of the collapsed building in Huruma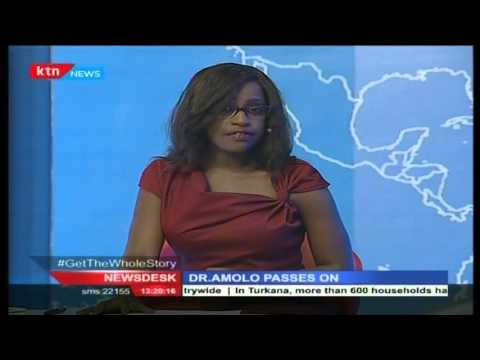 Dr. Amolo who was stabbedy by his son passes on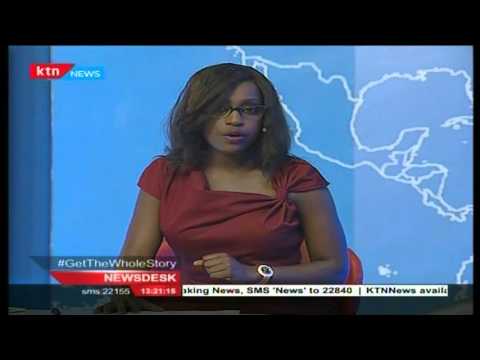 NTSA new rules on vehicle inspections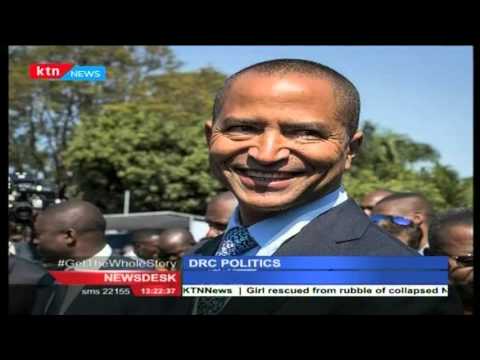 Moise Katumbi nominated as presidential candidate for the November poll in DRC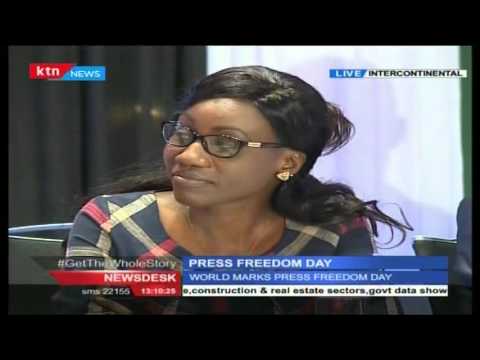 Press freedom day updates