By STANDARD INVESTIGATION TEAM
The 80 witnesses the International Criminal Court will line up against Jubilee presidential candidate, his running mate and two other Kenyans when trials start in April are now all out of the country.
Together with the their families, the witnesses to testify against Mr Uhuru Kenyatta, Mr William Ruto, Mr Francis Muthaura and Mr Joshua Arap Sang, in the two sets of cases have also been put under lifetime protection and some could even have been given new identities.
This is to ensure they are safe from retribution from those aggrieved by their testimonies as to what, in their view, the suspects contributed to Kenya's bloody postelection violence fi ve years ago.
The more than 80 witnesses, who include new ones flown out of the country recently along with their families, will not be returning to Kenya after completion of the cases.
ICC has also cancelled an earlier plan to relocate the witnesses to African countries after the cases, highly confidential sources revealed.
The witnesses and civil society groups had opposed the relocation plan, arguing it would expose them because the African Union (AU) and its member states had already opposed the court's action.
Trials for Uhuru, who is vying for the presidency on a Jubilee ticket and Ruto, as well as Muthaura who was then Head of the Civil Service, as well as Sang, who is Kass FM's head of operations, start on April 11.
Wednesday, a source linked to the witnesses and the ICC protection desk said the witnesses would now enjoy a raft of measures on their safety under a plan to be supported by the court and several European States where the witnesses have been living for the past three years.
 "The worries earlier on expressed by the witnesses about their safety and welfare have now been addressed and the witnesses are now set to focus on the trials", said the source.
Some of the witnesses also confirmed they were now comfortable after ICC Chief Prosecutor Fatou Bensouda personally intervened to secure her evidence by assuring them about the safety measures.
"We will be given dual citizenship so that those who may wish to visit home can do so and return to their protection areas at any time they may wish," said one of them speaking from a country whose identity we can't reveal for security reasons.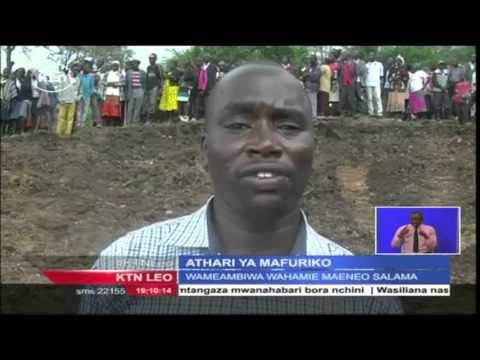 Taarifa Kamili ya KTN Leo, Mei 3, 2016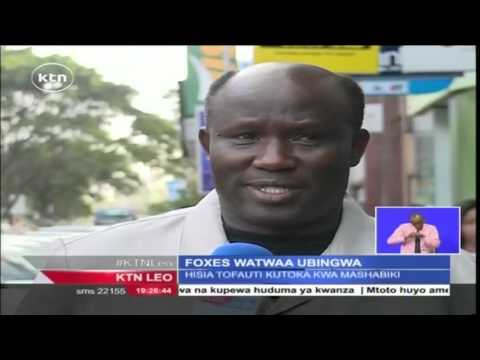 Mashabiki waipongeza timu ya Leicester City kwa kutwaa ubingwa wa ligi kuu nchini Ungereza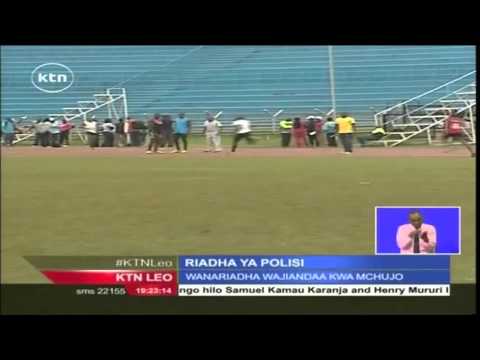 Mashindano ya riadha ya askari wa magereza kuandaliwa katika uwanja wa Nyayo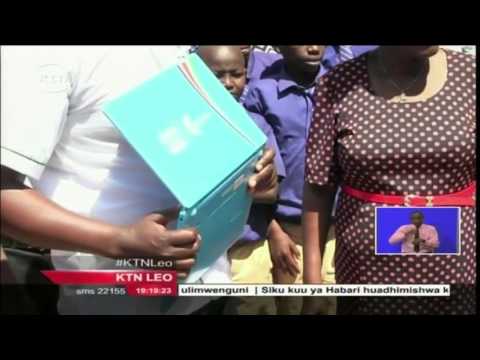 Mafunzo ya tarakilishi yaanzishwa Eldoret kufanikisha mradi wa serikali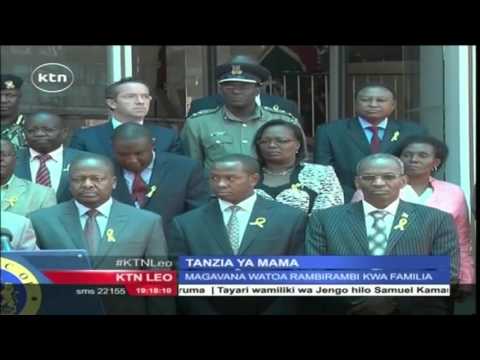 Peter Munya awaongoza magavana wenzake kumfariji rais mustaafu Mwai Kibaki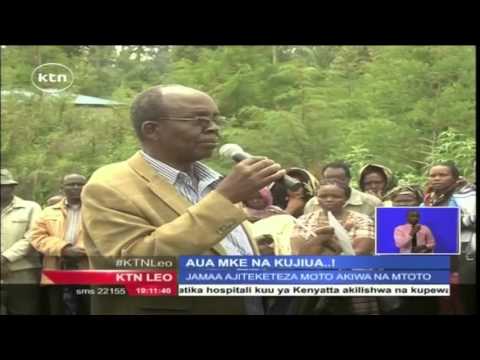 Jamaa amuua mke wake, mwanawe wa miaka 7 kisha kujiua Baringo