By Abdikadir Sugow
NAIROBI; KENYA: The political aspirants who lost during respective party primaries are not allowed to defect, the Independent Electoral and Boundaries Commission (IEBC) warned on Saturday.
IEBC Communications and Corporate Affairs Manager, Ms Tabitha Mutemi stated that those who were in the race but not nominated by Friday midnight cannot jump ship and seek ticket from another political party.
"Any person who has not been nominated following party primaries as at midnight last night (Friday) is disqualified and cannot move to another party for a nomination certificate," said Ms Mutemi in a statement to the newsrooms.
She also warned that any party conducting primaries past Friday's midnight deadline was violating the law.
The official warned the commission will not accept results from parties whose primaries were not finalised on deadline day.
Mutemi said the police have been notified and are on high alert to investigate those violating the law, adding the IEBC election officials are also on the ground and monitoring any electoral malpractices.
"The Commission therefore wishes to notify members of the political parties that party nominations ended midnight last night and any nominations ongoing are illegal and against the Elections Act as per the Kenya Gazette Notice Vol. CXIV- No. 132 of 28th December 2012," said the official.
According to section 13 of the Elections Act, political parties were expected to nominate their candidates for an election at least 45 days before the General Election slated for March 4.
The political parties were earlier warned to conduct their party primaries in advance of the deadline set in the Act.
Meanwhile, the political party's strategic teams which include respective elections boards went into hiding as they compiled the final names of candidates to be submitted to the IEBC by 5pm Monday.
The parties are left with the task of coming-up with clean candidates who meet all the requirement of the Elections Act including the academic qualifications, integrity and also sorting out citizenship issue.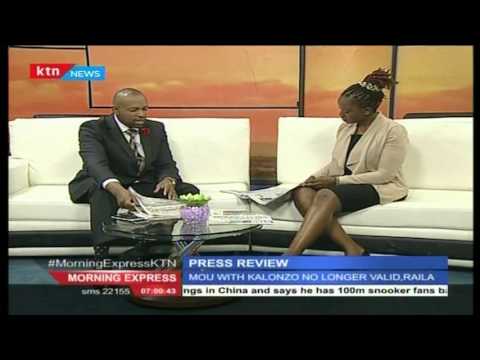 The youngest child to be radicalised is just four years old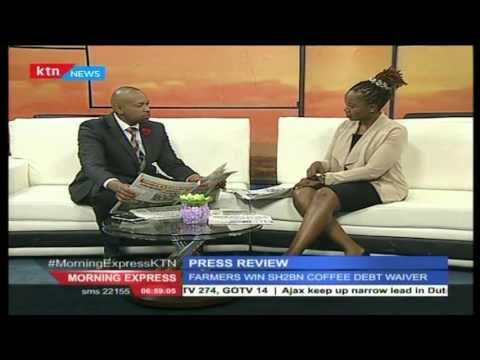 These are the promises that will always be broken by politicians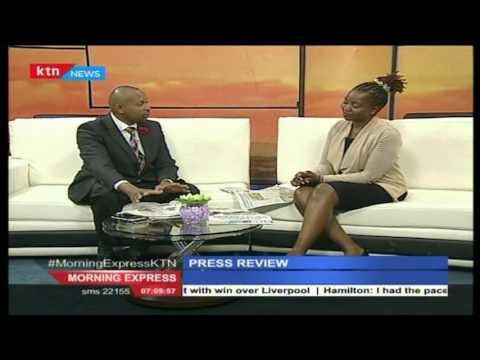 Why Willy Paul and Bahati have been locked out of Groove Party 2016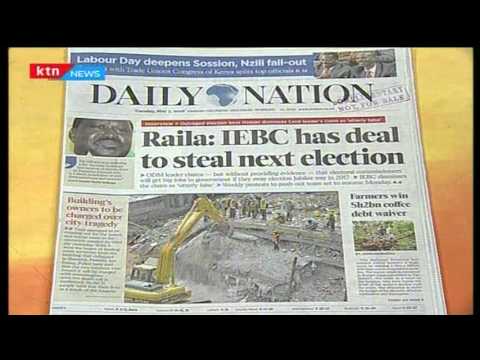 Raila Odinga 'reveals' the pact between IEBC and Jubilee government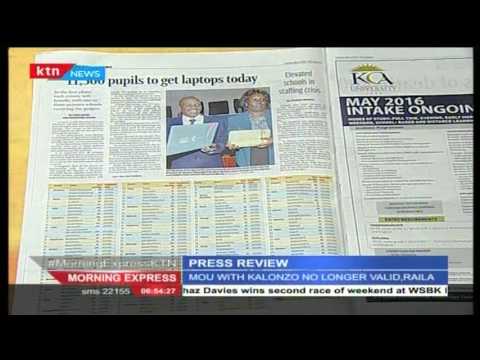 Will your kid get a laptop? Here are the details about the first distribution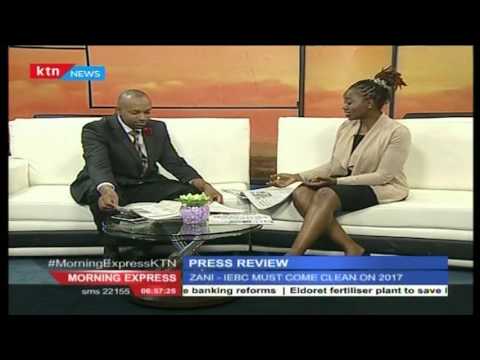 Jubilee Party to be availed amidst growing dissent from section of the politicians