By RAWLINGS OTIENO
Nairobi, Kenya: On the eve of party nominations to pick candidates to contest leadership positions in the March 4 vote, civil society activists conducted a mock burial to bury excesses associated with former members of the Tenth Parliament.
Activists sang dirges and wailed as they marched towards Parliament Buildings, carrying 222 mock coffins, as a mockery of the former MPs' attempts to legislate hefty sendoff perks, including the State offsetting their funeral expenses.
Hundreds of protestors, who wore black T-shirts to symbolise the solemn occassion, began their march at Uhuru Park's Freedom corner at 8am.
They paraded the empty caskets that bore the inscription 'State burial, ballot revolution', and waved placards that spelt out stinging indictment of the former legislators.
The Kenya Ni Kwetu lobby group had arranged the protest march to express disgust at the notoriety of the MPs' brazen request.
The procession led by the trumpets went down along Kenyatta Avenue, Moi Avenue into, Harambee Avenue before making a stop at the main entrance of Parliament buildings.
To capture the futility of the MPs' demand, the activists torched the caskets made of carton boxes to signify the end of an era of a political elite that annoyed Kenyans for their eccentric greed.
As the dark smoke billowed in the skies, the scent of the burning paper filling the air, the activists kept vigil under the scotching sun until the last embers died down.
And they proclaimed the birth of a new era, urging on voters to pick candidates who will embody the renewal of a country.
The demonstrators didnt have the chance to jeer at the targets of their fury, as has been the case while Parliament is in session, because the Tenth Parliament has since been dissolved.
This happened in the glare of a battery of cameras from both international and local media. Police guarding Parliament buildings watched in bemusement.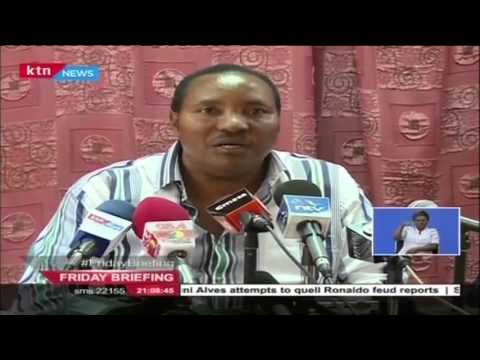 Friday Briefing Full Bulletin 5th February, 2016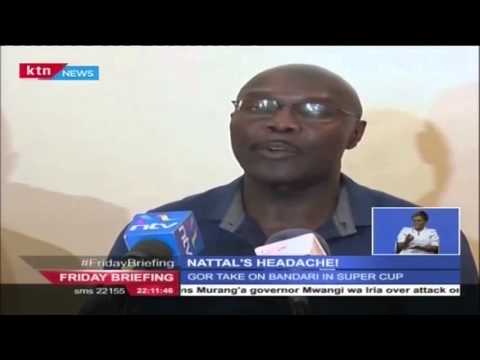 GOR Mahia is adamant its coach Frank Nuttal will stay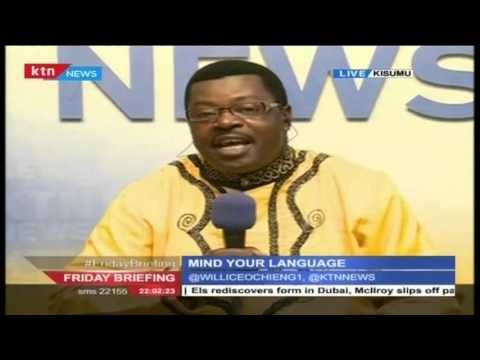 FRIDAY BRIEFING; Word On The Streets-Harangue
SYDNEY SEVENS: Shujaa ready to conquer Sydney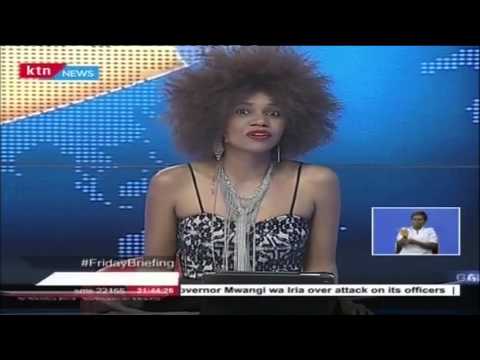 Garissa women now engage in fishing activities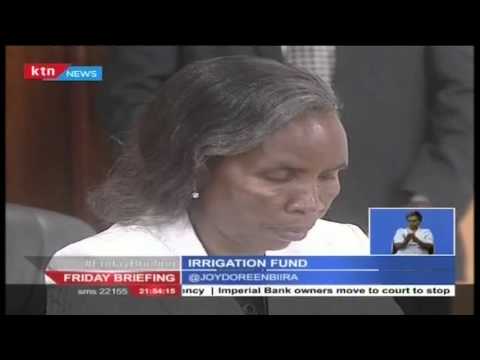 Business: Imperial bank sues CBK