By STANDARD REPORTER
Shelter Afrique Managing Director, Mr Allasane Ba, has been sacked following a long running saga on his conduct, The Standard has learnt.
Mr Ba had more than a year left on his contract, which would have ended June next year.
Shelter Afrique's board terminated his contract after investigations found he had engaged in a tiff with former finance director Karen Kandie.
His sacking ends a diplomatic storm that dented the institution's image. Ms Kandie lost a suit she had filed in court challenging Ba's decision to sack her after the brawl.
The court upheld the decision to fire her, while her plea to have Ba arrested flopped since he enjoys diplomatic immunity.
Mr Tirop Kosgey, a director at the institution, said the board terminated Ba's contract following recommendations of an independent probe on the confrontation, mid last year.
"We expect a new managing director by June after the board reached a decision to terminate his contract," said Kosgey, who is also Housing PS.
"Ms Kandie's dismissal remains because it had been upheld by a judicial process, which the board cannot review," he added.
Shelter Afrique is now seeking to fill the two positions by June. Parliament and senior Government officials unsuccessfully pushed for Ba's arrest and deportation.
The alleged assault triggered tension at the institution and discomfort within Government after the incident generated diplomatic tensions.
Diplomatic immunity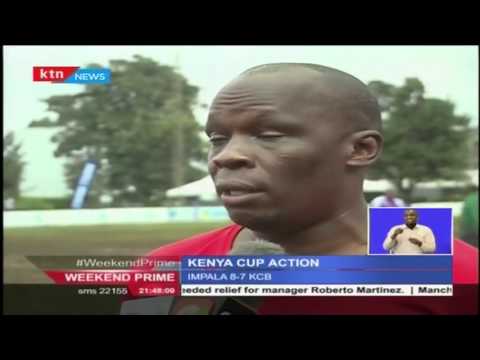 Quins and Impala register wins in the ongoing Kenya Cup Tournament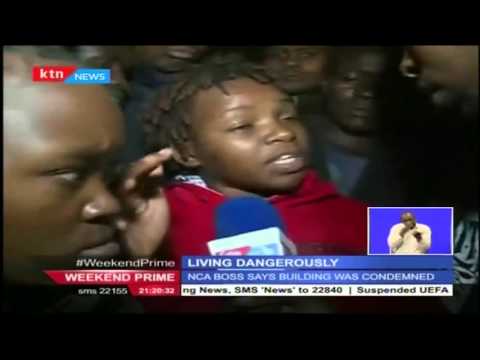 The Huruma building collapse has been attributed to weak structures and bad weather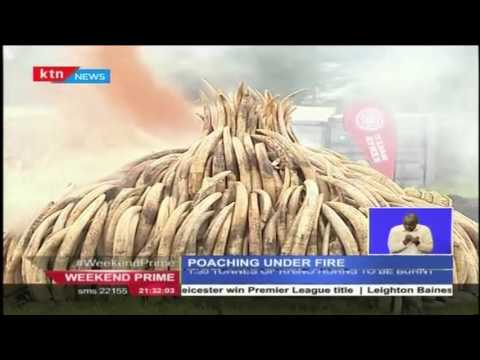 President Uhuru leads the country in burning Ivory as a sign towards the fight against poaching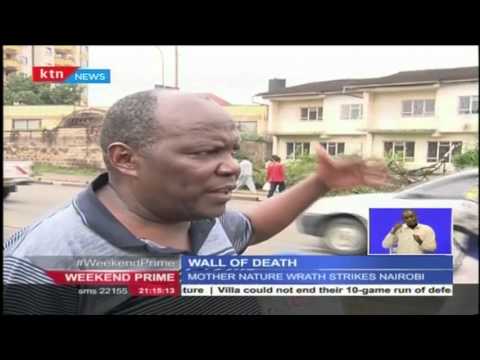 What exactly brought down the wall of Death along Ring Road in Nairobi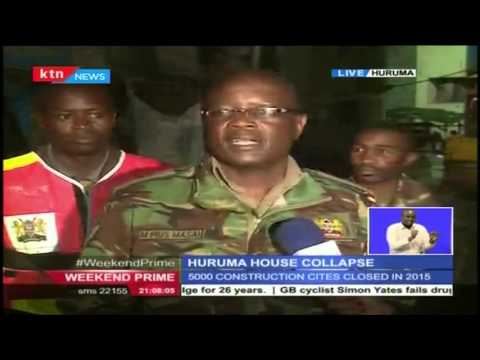 Huruma Tragedy: 12 confirmed Dead and 69 still unaccounted for and feared might be in the rubble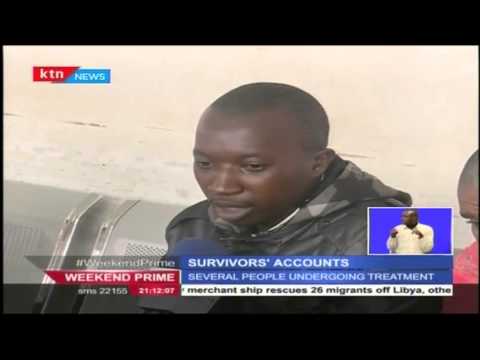 Survivor's Account of the tragic Ordeal that has ended the lives of 12 people so far