By ALLY JAMAH
Striking nurses have insisted that they will not return to work despite a court order directing them to do so. They have vowed to challenge the orders in court today.
Industrial Court Judge Maureen Onyango on Friday directed the nurses who have downed their tools for almost a month to go back to work while the court deals with their petition regarding the registration of their union and protection of their fundamental rights.
"Any nurse who does not go back to work will be in breach of employment contract and risks disciplinary action being taken against him or her as per Section 80 of the Labour Relations Act," she ruled.
Yesterday, Secretary General of the yet-to-be-registered Kenya National Union of Nurses (KNUN) Seth Panyako said the strike was still on, claiming that union officials have not been served with the court orders in question. "Today, we will also be in court to apply that the orders by judge Onyango be set aside since she had no legal jurisdiction to rule against previous orders made by Judge David Marete. Legal procedures were not followed, thus our strike will continue," he said.
Judge Marete had ordered on December 28, last year that nurses have a right to form a union and that their strike was legal. He also directed the Government not to victimise the nurses through sackings, transfers and salary stoppage, but instead engage them in a dialogue.
Panyako claimed that those opposing the orders issued by Marete should have made an application to the same judge to review his orders, instead of going to another judge. Mr Panyako termed the move as contrary to procedure.
KNUN has also opposed the enjoinment of the Union of Kenya Civil Servants and Federation of Kenya Employers in the case, saying their application to be enjoined has not been formally made and considered, and KNUN given an opportunity to respond.
Panyako also revealed that government officials have refused to engage officials of the nurses union in line with the court order, which had asked Medical Services Minister Anyang' Nyong'o to meet with KNUN officials to resolve their impasse and report back within seven days.
The Union of Kenya Civil Servants Head of Medical Chapter Evans Nasebe defended the decision of the Government to block the December salaries of thousands of nurses, claiming they cannot be paid what they have not worked for.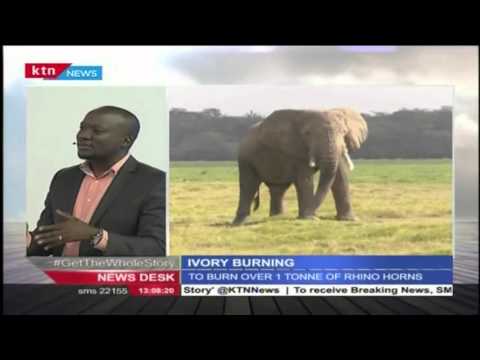 DENNIS ONSARIGO; Why its still very difficult to eradicate poaching in Kenya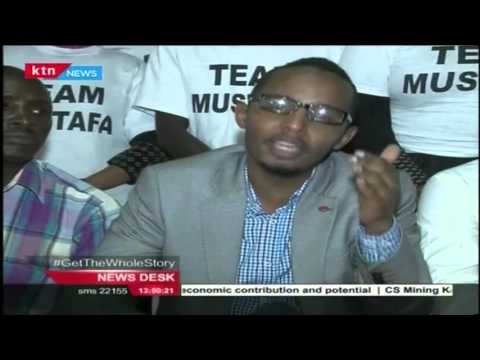 Youths are being urged to vie for elective positions in Kenya come next year's general elections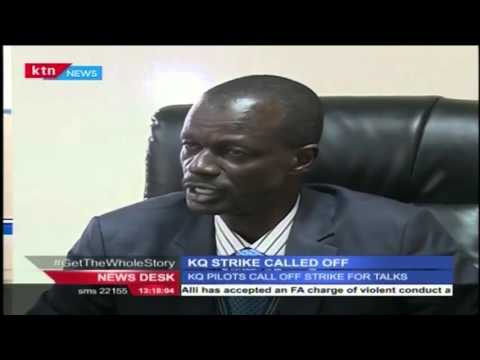 Kenya Airways Pilots strike called off after agreement was reached with Pilot's Association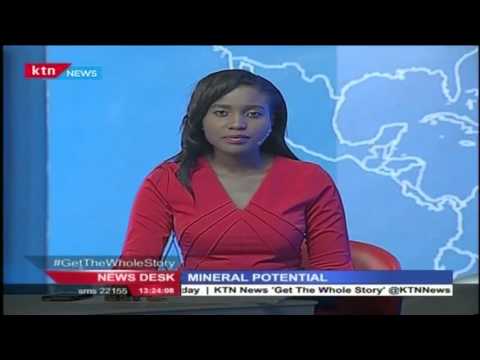 Kwale Mining project creates over 3,400 jobs in the minisng industry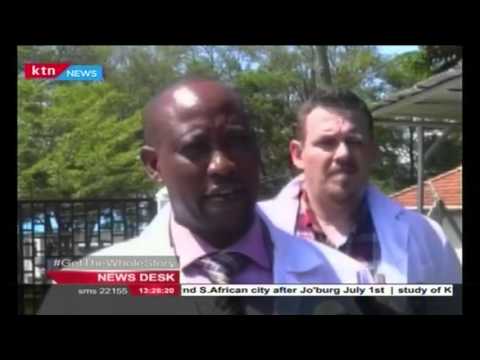 Kenya Meat Management is blaming old machines for poor performance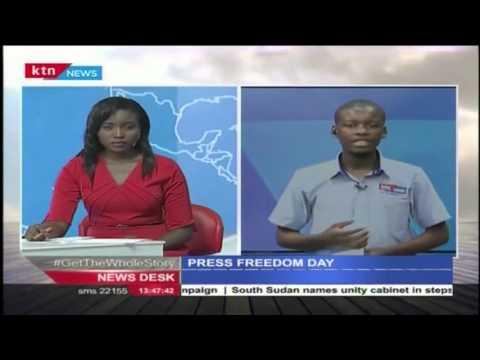 Media Council to award journalists during Press Freedom Day on 3rd May 2016