By Peter Opiyo
Kenyans usher in the New Year with anxiety and optimism as the country prepares to turn the page on bad political governance.
The first elections under the current Constitution take place on March 4, and many Kenyans expect it to open a new chapter.
The Constitution, a document that captures the spirit of Kenya's Second Liberation struggle, has opened new opportunities by changing governance structures, and Kenyans hope there will be no turning back after the elections.
The appointment of a new Cabinet, whose members, for the first time in the country's history, will not be Members of Parliament, and the election of 47 county Governors, are the major milestones expected after the polls.
Also key is the appointment of the first Governors and Senators in a year that will also mark a return to the pre-Independence era two-Chamber Parliament with the election of Senators and an expanded 349-member National Assembly.
Higher spending preceding the March 4 polls, including a huge investment in infrastructure, is expected to spur growth.
This year, independent Kenya will turn 50 and a successful and violence-free-poll would be the perfect gift to mark the Golden Jubilee.
One of the commissions created by the new laws, the Independent Electoral and Boundaries Commission (IEBC), will thus loom large in people's lives this year. The IEBC announced that the General Election will also be held in March for the first time, as opposed to the traditional December period.
Already the Government has allocated additional funds in its supplementary budget to the Independent Electoral and Boundaries Commission to fund the elections. An additional Sh6.68 billion has been allocated to the electoral body.
This is on top of the Sh17.5 billion allocated to it in the State Budget last June.
Crowded ballot paper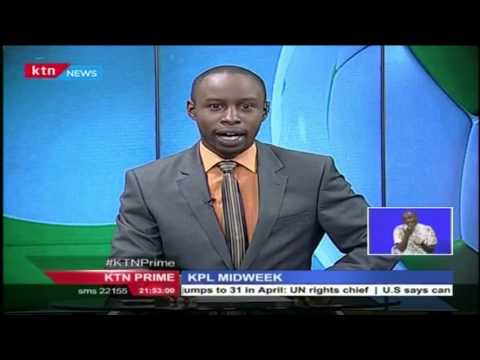 Kenya Premier League midweek update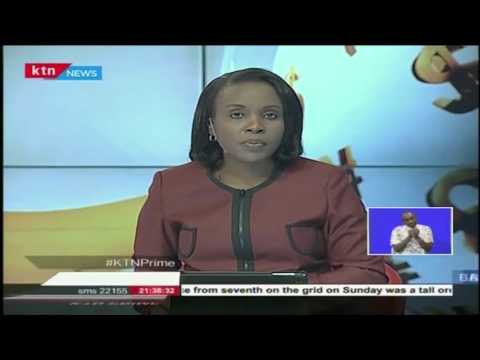 CBK Governor Dr. Patrick Njoroge states the fate of Imperial Bank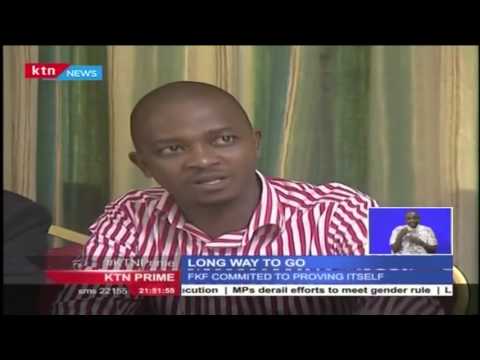 Confederation of African Football officials conclude their 4 day visit to Kenya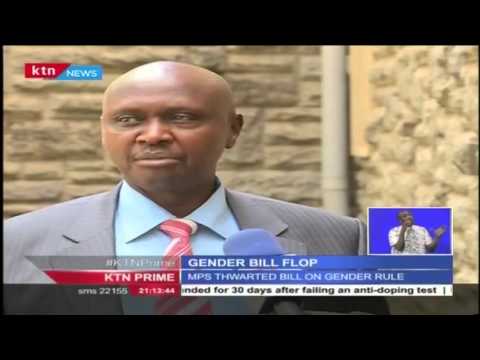 Why the Gender Bill flopped before the National assembly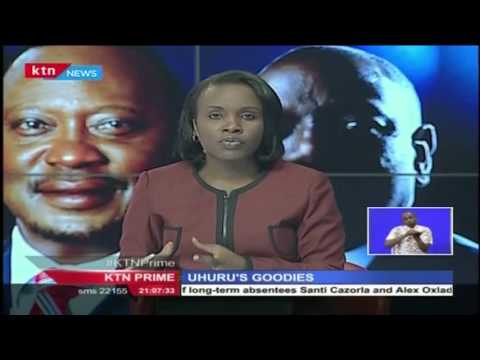 Relief in Western Kenya as investor plans to revive the pan paper mills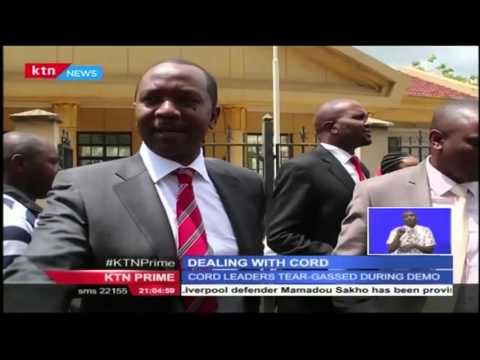 High Court declines to stop opposition CORD's planned protests against the IEBC