"For the course record there is another $500 bonus at stake. If no one breaks the course record next year it will increase to $1,000," he said.
Tanser said the race is meant to churn out women athletic talents from the region and expose them to the discipline rigous.
"It is a race that has launched many stars because there is no entry fee and prize money encourages upcomers to try their luck," said Tanser.
He said adding that the race also gives out hundreds of free pairs of running shoes each year.
The biggest Shoe4Africa race held had 5,000 runners in Kibera, Nairobi, in 2008 and the Iten race is capped at 1, 100 runners.
On the New Year's Eve, Shoe4Africa will stage a ground breaking ceremony for construction of a multi-million shilling public children hospital at Eldoret's Moi Teaching and Referral Hospital.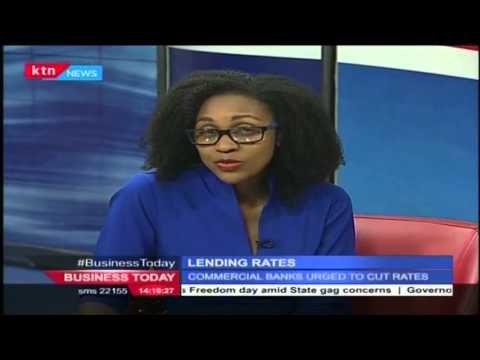 Business Today 4th May 2016: Lending rates with Economist Kariithi Murimi
COMMAND YOUR MORNING Episode 676 19th April 2016
COMMAND YOUR MORNING Episode 675 18th April 2016
COMMAND YOUR MORNING Episode 67113th April 2016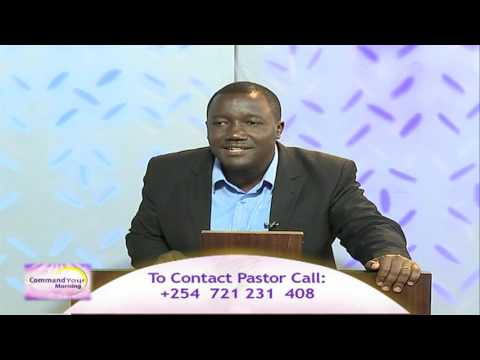 COMMAND YOUR MORNING Episode 669 11th April 2016
COMMAND YOUR MORNING Episode 667 9th April 2016