By Cyrus Ombati
KENYA: None of the 456 police stations in the country meet threshold of a modern unit to enable delivery of service to the public, a report launched yesterday has revealed.
The report calls for a total overhaul and equip all the police stations to enable police to deliver service to the public.
The report compiled by Usalama Reforms Forum wants treasury to immediately establish of a "Police Station Rehabilitation and Development Fund" to support the program of "resuscitating the dying police stations."
"Without the overhaul of the stations there will be no tangible police reforms as proposed by the Ransley report," says part of the report.
The Usalama Reforms Forum report titled "Communities and their Police Stations Report" was launched yesterday by police spokesman Eric Kiraithe and paints a glim picture of the status of Kenya's police stations which are the face of the police service itself.
It was compiled after a survey of 21 police stations including Baragoi police stations across the country.
Currently there are 156 police divisions, 456 stations, 241 posts and 397 patrol bases in the country with Rift Valley leading with 40 divisions.
The study found out that most people contact the police by a way of a visit to the stations.
"But people do not just go to police stations to report crime. Others go to pay bond, ask for directions, report missing persons or lost property, inquire about associate who have been arrested, complain about anti-social neighbours or report being witnesses to a crime," says part of the report.
The report found out that most buildings housing police stations have crumbling walls, leaks and poor ventilation while others lacked basic lighting, water. Lavatories, cells and insufficient parking to accommodate police vehicles and the public.
"Functions that should work closely together were separated and in some all functions were crammed up in one tiny office space."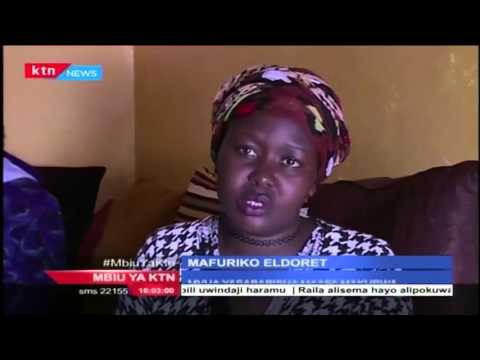 Mbiu ya KTN Taarifa Kamili 1st May 2016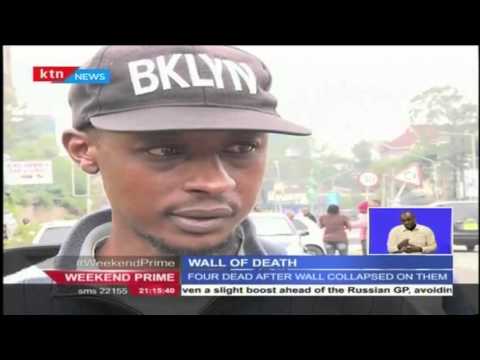 KTN Weekend Prime Full Bulletin 30th April 2016
Olympic wrestling champion fights off seven police officers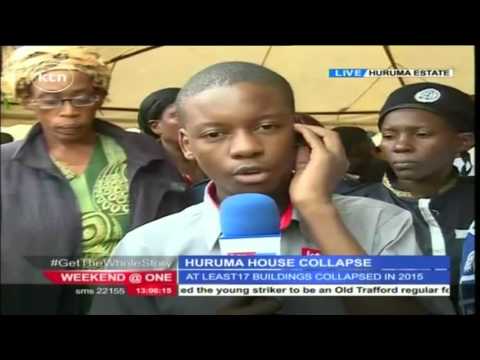 KTN Weekend at One Full Bulletin, May 1St, 2016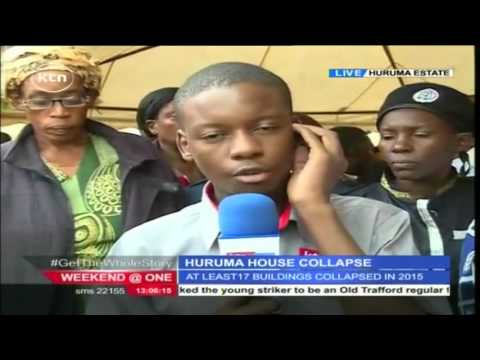 Two more bodies recovered at the tragic Huruma building collapse site raising death-toll to 14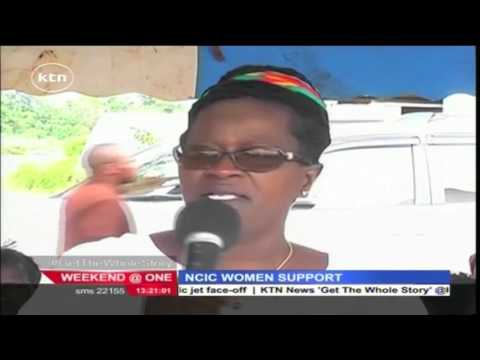 NCIC to seek support of women networks to spearhead peace keeping ahead of 2017 election