By Digital Reporter
IEBC voter registration is set to start on the November 19 nearly three weeks after the Biometric Voter Registarion (BVR) kits arrived in the country.
The process will take 30 days followed by 15 days of voter register verification.
25,000 registration centres have already been identified and will be gazetted by the end of this week.
IEBC allays any fear that the technology can be hacked or manipulated saying the BVR security features are the best.
Registration clerks are currently being trained on how to use the machines for the whole week till Saturday November 17.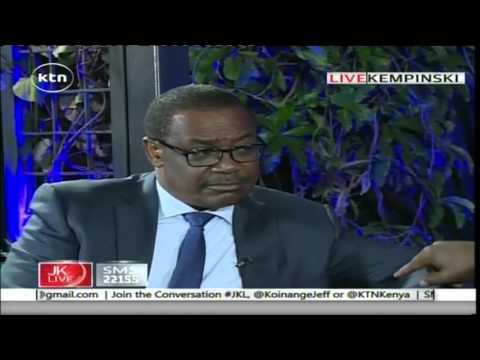 Jeff Koinange Live with Nairobi Governor Dr. Evans Kidero part 1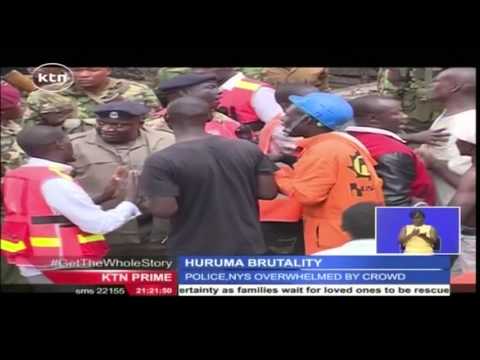 Huruma police brutality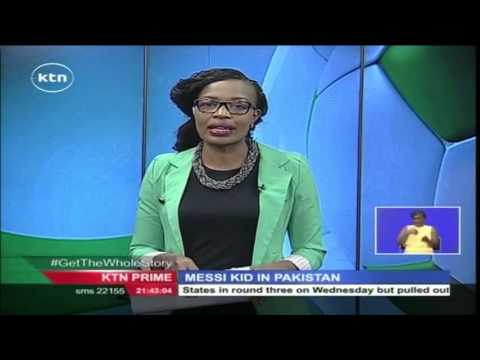 Murtaza Ahmedi is now playing in the streets of in Quetta, Pakistan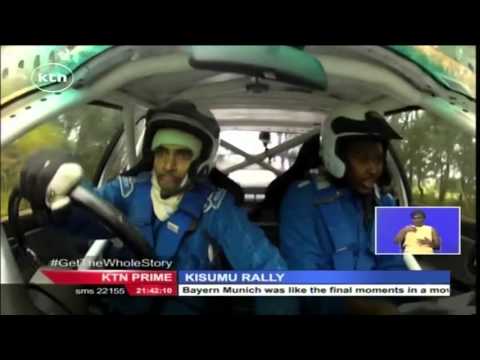 Kisumu motosports rally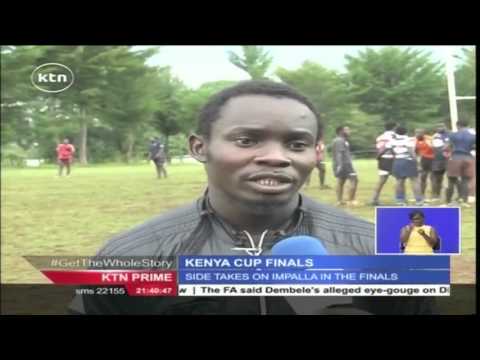 Kenya cup champions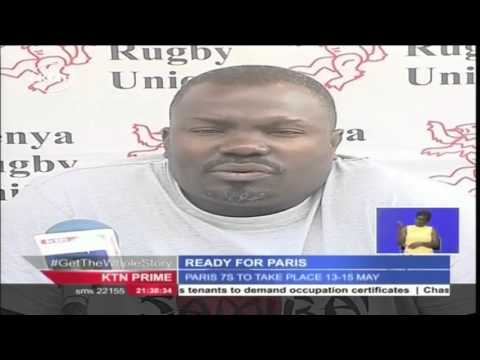 Kenya sevens team for Paris and London 7s named