By David Ohito
NAIROBI, KENYA: The much-awaited joint-live presidential debates, which was expected to premier in late November has been postponed to January 2013.
The move which was to be Kenya's first inclusive and live presidential debate in which public participation was to be facilitated jointly with media Houses were rescheduled to the later date as the media refined logistics for the event.
Which the political scene remains abuzz with increased activity from presidential aspirants, expectations remained high about the debate, which will be held closer to the March 4, 2013 general election.
In statement send to the media, Mr Wachira Waruru of the Royal Media Services who is the chair of the joint steering committee said the date was moved after comprehensive consultations.
Said Waruru:" The decision to move the debates follows consultations with stakeholders who felt that it would be in the wider interest of the public to stage the presidential debate closer to the March 2013 general election, and indeed after the formal nomination of presidential candidates has taken place."
Waruru asked the public to engage in discussions and bring to fore salient issues they want discussed by those seeking to succeed President Kibaki in four months time.
In what is designed to be voter and public interest driven, three debates will be aired simultaneously on TV and radio stations and streamed live online will respond to questions clearly crafted by a broad-based editorial committee.
"The debates will provide Kenyan voters with the opportunity to listen, interrogate and interact with the presidential candidates. They will also afford the candidates the opportunity to reach out to the widest possible audience and explain how they would govern if elected president," Mr Waruru said.
The debates are aimed at helping voters make informed choices, promoting national cohesion and steering the campaigns towards issue-driven leadership rather than personality-based politics.
Here are links, social media platform and SMS number through which Kenyans, investors and those interested can send their issues for consideration.

https://twitter.com/KenyaDebate2013, Facebook Page https://www.facebook.com/KenyaDebate2013, send emails to [email protected] or SMS - 2282.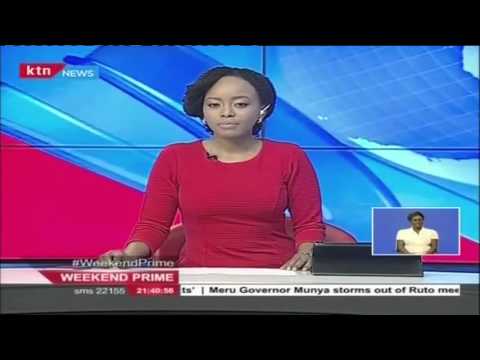 KTN Weekend PrimePart 3 Sports 6th Feb 2016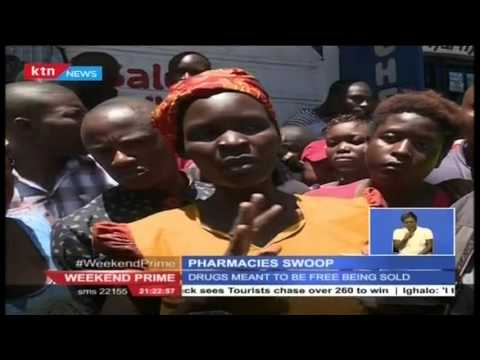 KTN Weekend Prime Full Bulletin Part 2 6th February 2016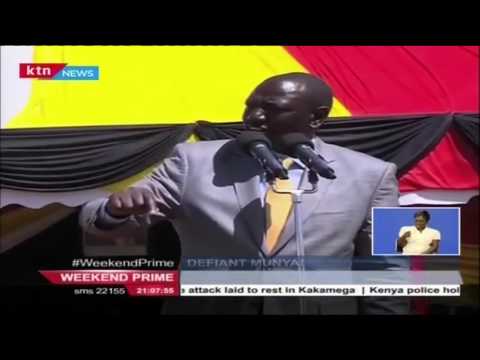 KTN Weekend Prime full bulletin part 1 6th February 2016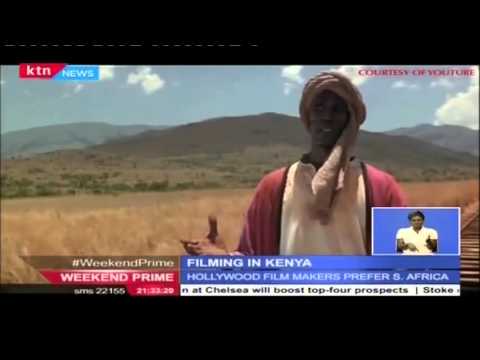 Angelina Jolie to feature in Westgate raid film that will be shot in Kenya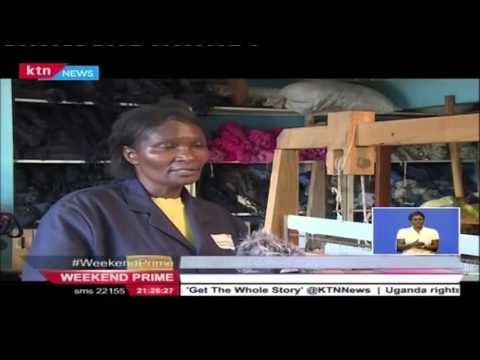 Art for Crime: Kariobangi group efforts against crime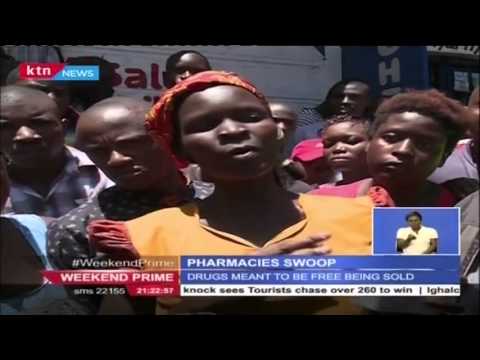 Pharmacy boards now targets illegal clinics