By Rawlings Otieno
IN NAIROBI, KENYA: Some business people boarded buses confident that by the time they reached town, their friends or relatives would have sent them money through M-Pesa for the day's stock.
Others committed themselves to settle overdue soft loans taken from friends in the morning, but there were also those who had money in the phone accounts but could not afford their Sunday treat for themselves and family.
They also could not walk up to the till in supermarkets where M-Pesa payments are accepted. For many urban dwellers, yes they had money in their phones, but could not load airtime on their phones or top up their depleted post-paid electricity accounts. That was the agony and frustration that reigned yesterday following the collapse of Safaricom's M-Pesa service, which premiered in Kenya 2007, and has become part and parcel of the ordinary Kenyan's life.
So big is M-Pesa that its agent network was 39,400 countrywide, according to Safaricom's latest annual report. Projections of M-Pesa revenue for this year are Sh16.87 billion, a leap of over Sh5 billion from last year.
The service has 14.9 million registered customers, and its suspension quickly rekindled memories of the pre-2007 period when transfer and receipt of money through the phone was non-existent, and most financial transactions were through inter-bank exchanges, expensive wire transfers through licensed dealers, and even sending of money physically through friends and a network of courier services.
Unnecessary risk
In all these cases, sending money meant travelling, queuing both to send and receive in the other end, and almost always you were certain it would take up to three or more days for the money to be received, and through the banks to make it quicker, you had to pay more.
But not so with the entry of M-Pesa, one of the innovations the world now respects Kenya for, which even made it unnecessary to risk carrying money around towns, where one risks losing them to suave pick-pockets and shameless muggers.
It is notable, however, that the disruption did not affect the money transfer services offered by other mobile telephonies, namely Airtel, Orange and Yu. Safaricom attributed the collapse of the service to, a major outage that led to the collapse of its servers in Germany and failure of its network locally. By last evening, any request to through M-Pesa would be met with the automated response: "Dear customer, M-Pesa is currently undergoing maintenance and is unable to process your request. We apologise for the inconvenience."
Safaricom's statement following the crash that Kenyans woke up to in the morning also raised questions as to whether the service should continue being hosted in Europe.
Severance of network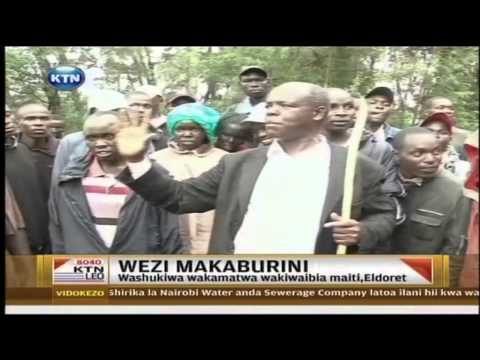 Beware : These thieves will not let the dead rest in peace until they rob them of their possessions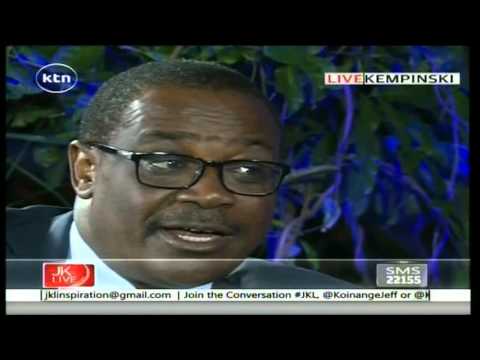 Jeff Koinange Live with Nairobi Governor Dr. Evans Kidero part 3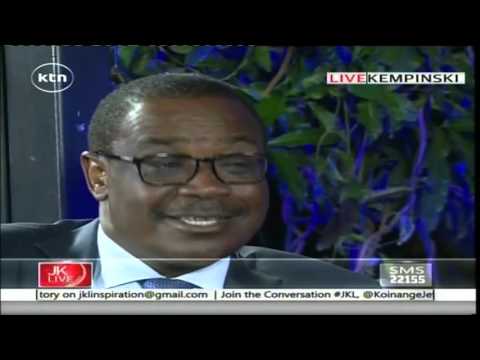 Jeff Koinange Live with Nairobi Governor Dr. Evans Kidero part 2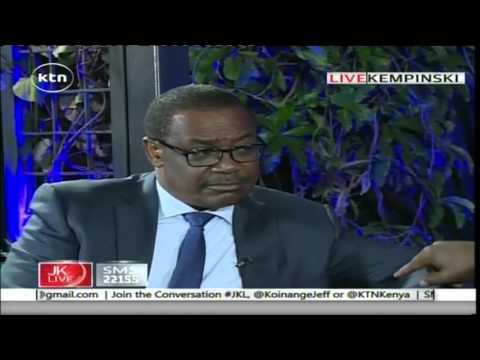 Jeff Koinange Live with Nairobi Governor Dr. Evans Kidero part 1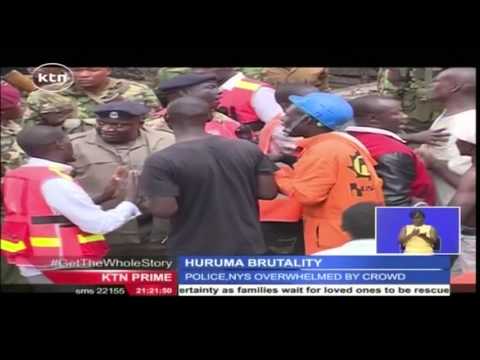 Savage police brutality caught on camera during Raila's visit to Huruma Tragedy site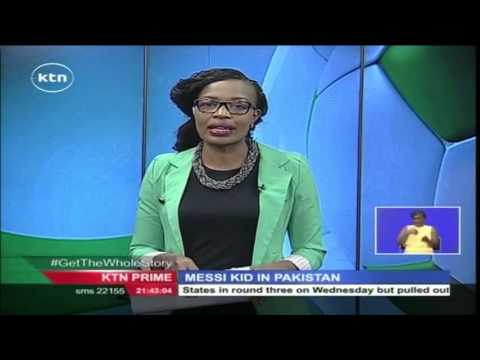 Murtaza Ahmedi is now playing in the streets of in Quetta, Pakistan