By Cyrus Ombati
Tribal clashes in Tana River County have left many dead and others homeless. (Photo:Standard)
The death toll following fresh tribal revenge attacks in Kilelengwani village, in Tana River Delta has risen to 38.
The deceased include 16 men, five women, nine police officers and eight children. The officers include five GSU, two Administration Police and two regular police officers.
A temporary police camp recently set up in the village was vandalized during the attack, a police lorry and a land cruiser burnt to shells and police guns stolen. Police said at least five guns are missing.
Police officials say about 500 Pokomo raiders attacked the village and torched a police camp and several other structures at dawn.
Senior police officers at the scene said they could not account for at least seven of their colleagues by midday who were on duty at the time of the attacks.
The attackers reportedly engaged police in a shootout that lasted several hours. Tension is high in the area as the officers who are engaged in the shootout are calling for reinforcement.
Coast police boss Aggrey Adoli told The Standard Digital his officers were headed to the scene of the attack but confirmed there was "a serious confrontation between armed raiders and police" in the area.
"We have asked for a chopper to fly there. There is an attack and people are feared dead for now but we are headed there," he said on the phone.
Witnesses who talked on the phone said the raiders were in an apparent revenge mission and were believed to be Pokomos.
They slashed villagers in an ambush as others stayed in readiness for confrontation with the police.
This was in retaliation to Thursday's incident in which 13 Pokomos were killed when raiders from Orma struck Tarassa village in the area.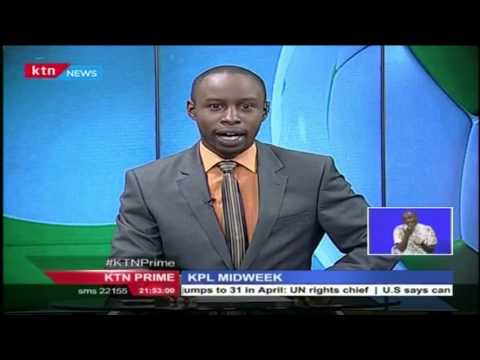 Kenya Premier League midweek update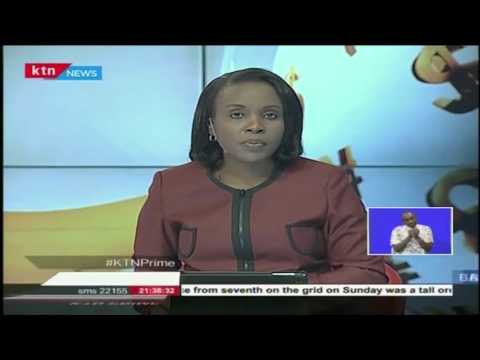 CBK Governor Dr. Patrick Njoroge states the fate of Imperial Bank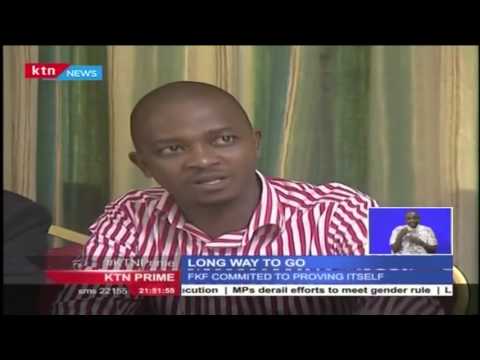 Confederation of African Football officials conclude their 4 day visit to Kenya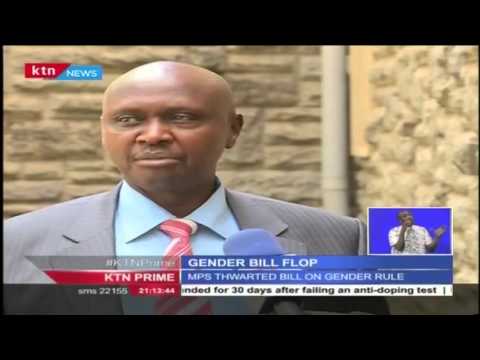 Why the Gender Bill flopped before the National assembly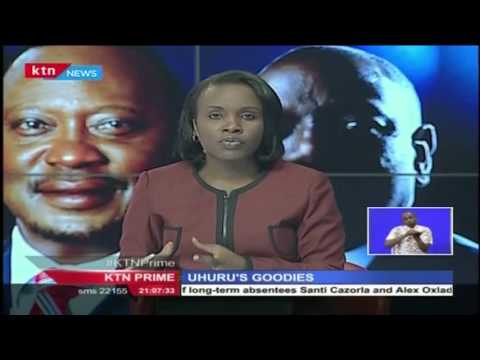 Relief in Western Kenya as investor plans to revive the pan paper mills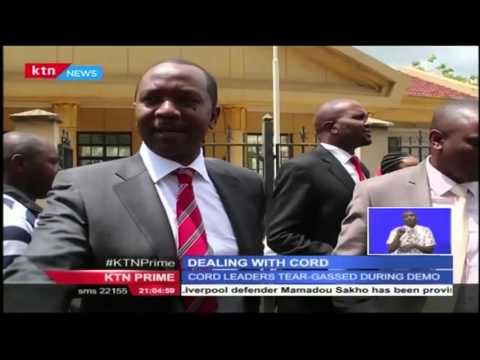 High Court declines to stop opposition CORD's planned protests against the IEBC