By Felix Olick
The first phase of Bring Zack Back Home, a campaign geared towards the construction of the first ever-spinal injury rehabilitation centre in Kenya has raised Sh73 million.
The Kenyan Paraplegic Organisation (KPO) announced that the groundbreaking ceremony for the rehabilitation centre is slated for September 12.
Speaking to journalists on Friday, KPO Chairman Tim Wanyonyi said that they have acquired a 12-acre piece of land in Kitengela where the centre would be constructed. "We are grateful to Kenyans for their contributions.
The amount we have raised is enough to start the construction work," said Mr Wanyonyi.
Mr Zachary Kimotho, the face behind the campaign ended his 60-day journey on a wheelchair to South Africa on August 7.
Kimotho described his journey as rewarding and full of hope despite the numerous obstacles he encountered. "It was very cold particularly in the morning.
My manual wheelchair also caused a lot of fatigue while some careless drivers did not even mind to slow down along rugged terrains," decried the father of one.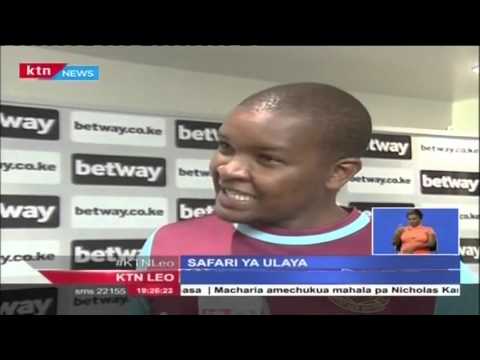 Mshindi wa kwanza wa Betway atuzwa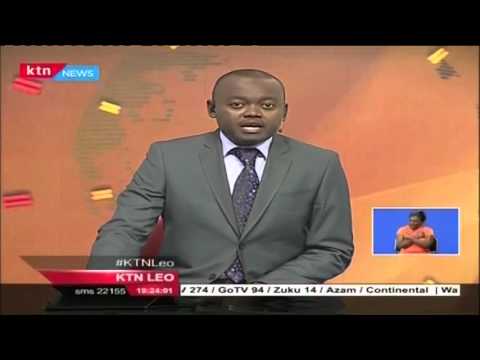 Ligi ya Kenya yaingia raundi ya 11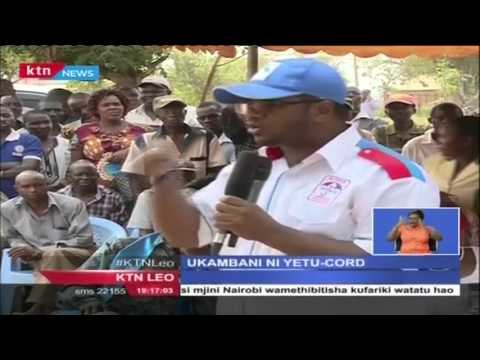 Wanasiasa wakosoa maendeleo chap chap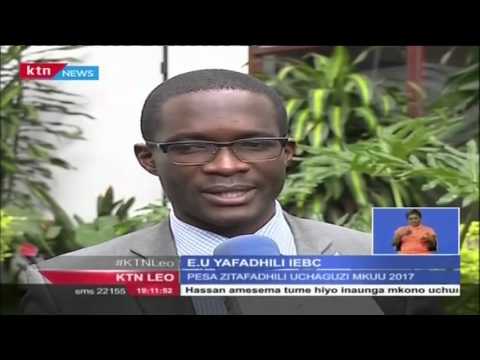 Umoja wa bara ulaya waipa IEBC milioni 56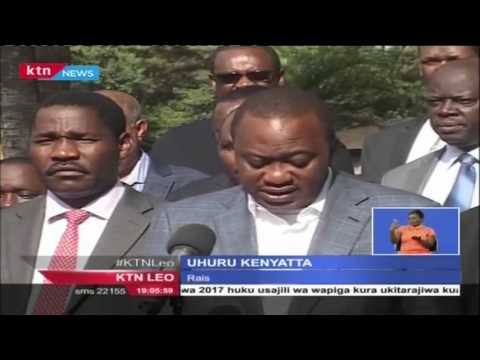 Magavana wakutana na Rais kwa siku ya pili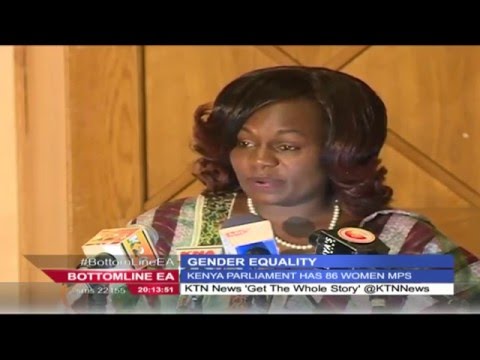 BOTTOM LINE EA 8th February 2016, Gender Equality Debate in Parliament