By Standard Team
The Government declared three days of national mourning from Monday after the deaths of Prof George Saitoti and Assistant minister Orwa Ojode.
And President Kibaki has also convened a special Cabinet meeting to be attended by Prime Minister Raila Odinga, Vice-President Kalonzo Musyoka and all ministers.
There was an outpouring of grief on Sunday following news of the death of the ministers. Former camPresident Moi hailed Prof George Saitoti and Orwa Ojode as champions of peace and security.
Moi said that their demise was not only a loss to their families but to the country at large.
Deputy Prime Minister Uhuru Kenyatta also sent a message of condolence to the families of the two ministers.
shock and disbelief
In a post on his Facebook page, Uhuru said he received the news with deep shock and disbelief.
"Prof Saitoti and Hon Ojode were hardworking colleagues in government. In their dedication to duty, the two put country before self and were an exceptional example of cooperation between a minister and his assistant despite being from different sides of the coalition," he stated.
Deputy Prime Minister Musalia Mudavadi who was to attend rallies in the vast Rift Valley immediately cancelled all his engagements of the day to mourn his colleagues.
"Iam very shocked. I could not go on with the campaigns. I have had to cancel them until further notice," he told The Standard.
Mudavadi described Ojode as an articulate leader.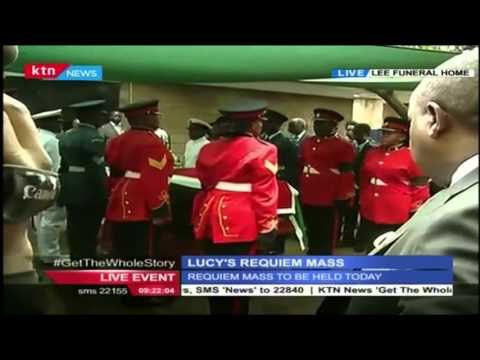 VIDEO: Body of Mama Lucy Kibaki leaves Lee Funeral Home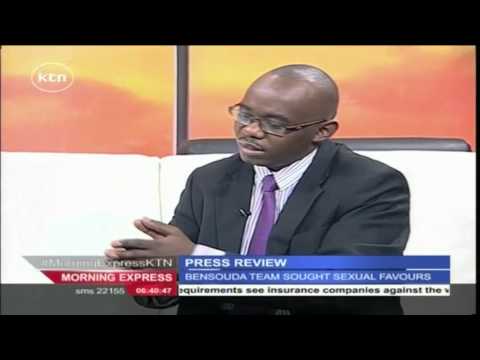 These are some of the sacrifices that Journalists make while on duty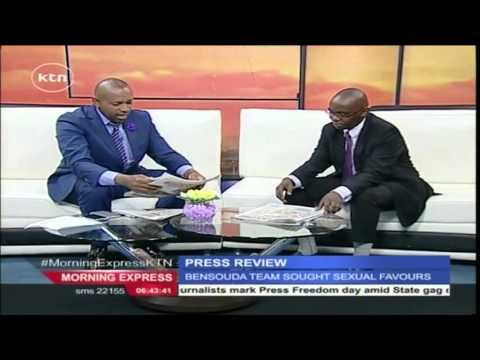 Baby's survival from Huruma Tragedy defies medical explanation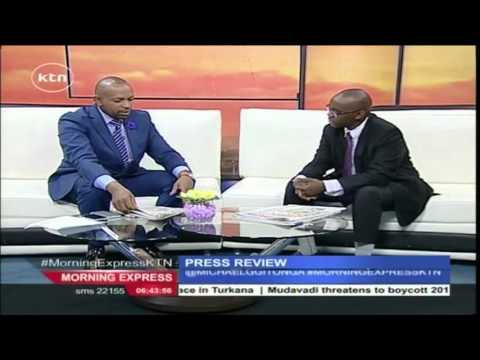 This is the dream that the father of "Hurumu Miracle Baby" had a day before rescue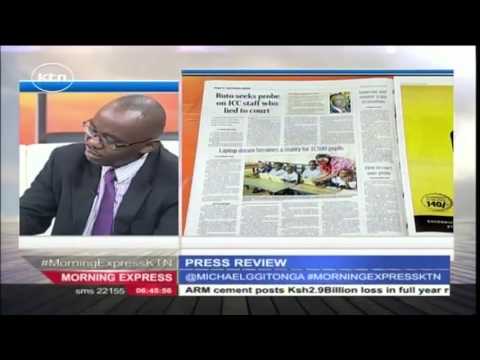 Find out what next for schools which still do not have electric connections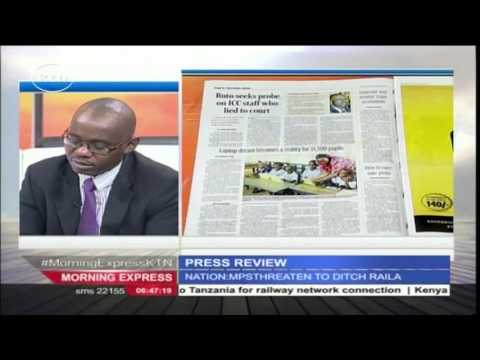 DP Ruto revives ICC case even before Bensouda's final say on his cases