By JAMES OMORO
Every morning the fishemen row their boats into Lake Victoria with a lot of hope for a bright day as they ascertain the number of fish trapped by nets they cast the previous night.
Netting fish is their way of life; the source of their livelihood.
Now this normal expectation has suddenly changed to anxiety for the fishermen of Mbita District of Homa Bay County.
In the recent past these fishermen have netted bombs instead of fish.
And one of them, John Oimo, 61, is mourning his six-year-old son. A netted bomb ripped away his son's life and destroyed his permanent house.
After burying his son, he now needs more than Sh5 million to have his house restored.
The lake is no longer full of fish, they say, but bombs — and the Government is not detonating them to reassure the fishermen and other residents that the lake is safe.
"My son was not sick but when I came home that evening, I found people mourning. . . my son had died," says Oimo, who now wants the Government to compensate him and other people who lose their lives or property as a result of the explosives in the lake.
Live bombs
Since last February, 30 live bombs ranging from 40 to 85 millimetres have been found in the lake by the fishermen.
Those who have netted bombs instead of fish wonder how the gadgets that are usually in metal boxes end up in their nets.
"Recently, I tried to pull my fishing net out of water but found it heavier than usual. I suspected I had caught giant fish which could earn me a lot of money,h only to find a bomb in my net," says Omondi Malowa, a fisherman from Kogalo Beach.
He said a number of fishermen from Kogalo, Kiumba, Wayando, Lwanda Rombo and Utajo on Rusinga and Ngodhe islands count themselves lucky to be alive after escaping death due to the explosives. Daniel Okoth, a fisherman at Kiumba Beach, recently came across a huge bomb, which experts say is known as millimetre tank.
"I had cast my nets as usual but I was surprised to find a medium-sized wooden box instead of fish. On opening the box, I uncovered a big bomb inside.
"I took it to our beach management unit officials and they called the police," says Okoth of his narrow escape.
The Homa Bay County Beach Management Network chairman, Edward Oremo, says they are just lucky not many people have lost their lives as a result of the explosives.
This is because many of the of fishermen, who have found the bombs, kept them in their houses, so as to sell them to scrap metal dealers.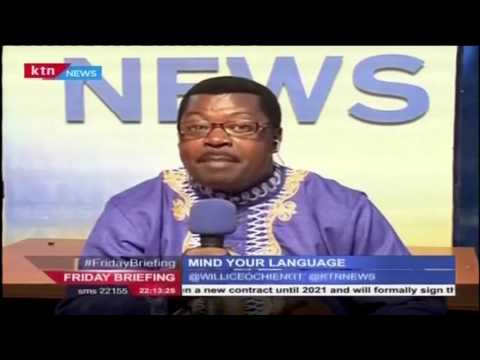 Mind Your Language with the Word master Wyllice Ochieng (29th April 2016)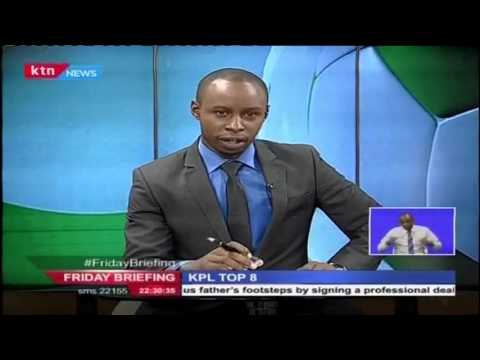 The Kenya Premier League to take a break this weekend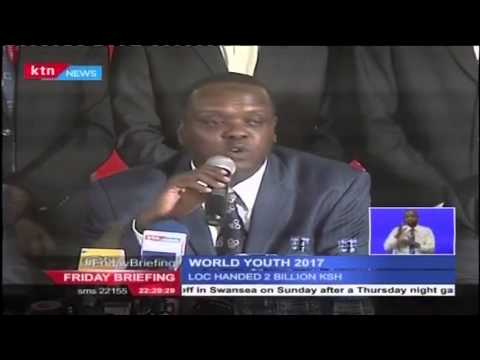 Government promises to ensure the success of 2017 World Youth Championships in Nairobi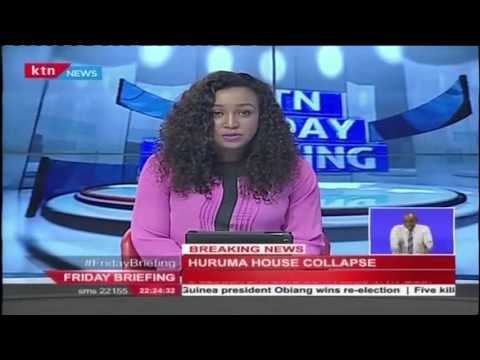 BREAKING: 6 - Storey building collapses in Huruma, Nairobi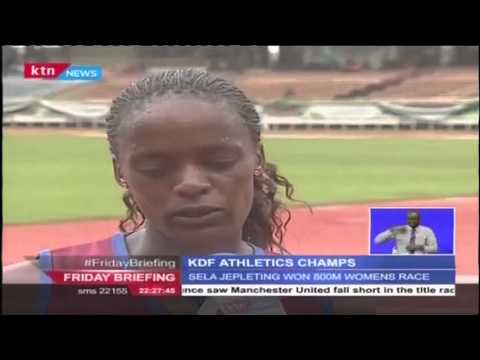 Kenya Defense Forces athletics championships come to an end
Mirindimo 29th April 2016