Country blocks all social media platforms, messaging apps indefinitely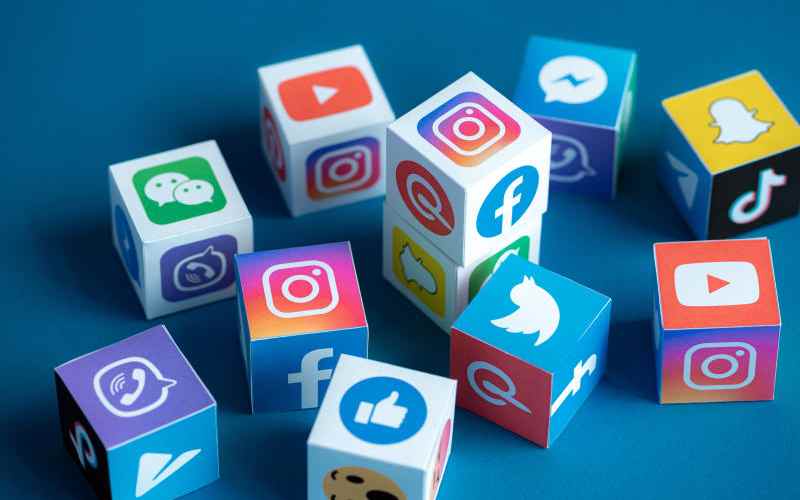 Uganda has ordered internet service providers to block all social media platforms and messaging apps until further notice, a letter from the country's communications regulator seen by Reuters said.
Users had complained earlier on Tuesday that they were unable to access Facebook and WhatsApp, social media platforms being widely used for campaigning ahead of Thursday's presidential election in the East African country.
"Uganda Communications Commission hereby directs you to immediately suspend any access and use, direct or otherwise, of all social media platforms and online messaging applications over your network until further notice," said the letter from the commission's executive director to internet providers.
No comment
The commission's spokesman Ibrahim Bbossa and government spokesman Ofwono Opondo did not answer calls requesting comment.
An aide to Minister of Information Judith Nabakooba said she was unable to comment at the moment.
A source in Uganda's telecom sector said the government had made clear to executives at telecoms companies that the social media ban was in retaliation for Facebook blocking some pro-government accounts.
The US social media giant said on Monday it had taken down a network in Uganda linked to the country's ministry of information for using fake and duplicate accounts to post ahead of this week's election.
Duplicate accounts
"They used fake and duplicate accounts to manage pages, comment on other people's content, impersonate users, re-share posts in groups to make them appear more popular than they were," Facebook said in a statement.
Uganda is in the throes of a presidential election whose campaigns have been characteristically violent, where opposition members of parliament have been arrested, their supporters shot, killed and intimidated.
Although campaigns have been banned in several urban areas, including the capital city Kampala due to what State officials have termed as a bid to control the spread of corona virus, the campaigns have largely moved online for this urbane population.
Leading opposition candidate Robert Kyagulanyi Ssentamu also known as Bobi Wine has taken advantage of his huge online following to launch scathing attacks on President Yoweri Museveni's government.
Over the past weeks, online discourse has largely been heated with pro-opposition voices taking on Museveni's 34-year-old government on its social, economic and human rights record.