Pilot sleeps mid-air, overshoots destination by 50km
WORLD
By Mirror | November 28th 2018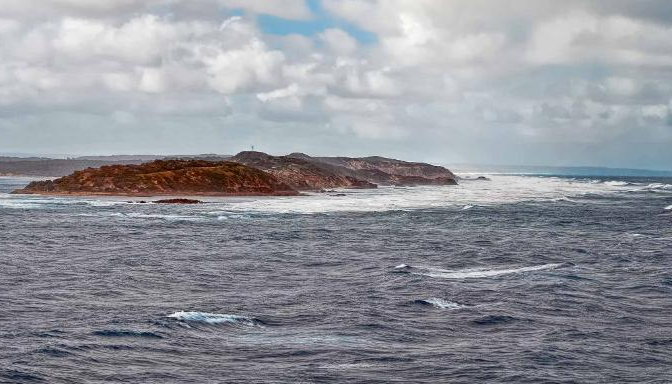 According to the Australian Transport Safety Bureau (ATSB), the bizarre incident was being investigated as a case of 'pilot incapacitation'.
The chartered plane had taken off from Devonport in Tasmania to neighbouring King Island, reports Mail Online.
But flight tracking data shows the route went amiss after it overshot the landing by 46km.
Despite this, the jet landed safely at 6.21am at King Island Airport near the town of Currie.
According to The Australian, the twin-engine plane can carry nine passengers and was built in 1975.
The ATSB said in a statement the investigation will involve reviewing operational Vortex Air procedures and interviewing the pilot.
The bureau allege 'during the cruise the pilot fell asleep resulting in the aircraft overflying King Island by 46km'.
It is reportedly being classed as a 'serious operational incident' and a final report is in the process of being put together.
The report is expected to be published when the investigation ends in March 2019.