TV presenter arrested over armed robbery
WORLD
By AFP | August 30th 2018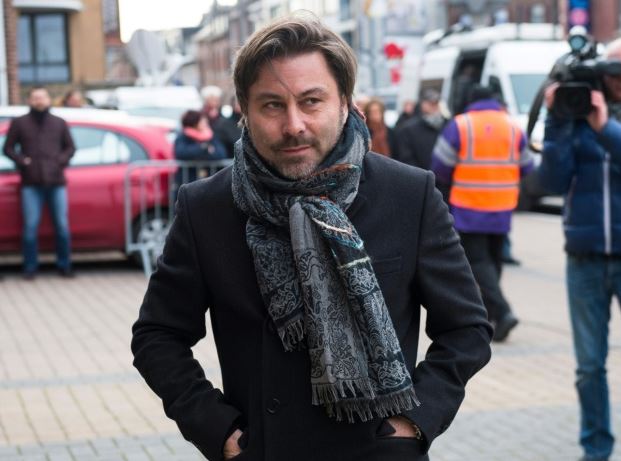 One of Belgium's top football TV presenters has been arrested as part of a police probe into a series of armed robberies, prosecutors said Wednesday.
Stephane Pauwels, who has hosted football shows for Belgian and French TV, was held for questioning for "possible complicity" in an armed robbery in 2017 in the town of Lasne, south of Brussels, federal prosecutor's spokeswoman Wenke Roggen told AFP.
The arrest is part of a wide-ranging probe launched several months ago into armed robberies, burglaries and drug dealing, Roggen said, with five people currently in custody.
The 50-year-old Pauwels is a presenter on Belgium's RTL-TVI channel -- the country's leading private broadcaster -- and is also known in France for hosting football programmes on several major stations.
He was detained in the southern city of Mons on Tuesday and was due to go before a judge on Wednesday to face possible charges.
Contacted by Belgian news agency Belga, the RTL Belgium group refused to comment, saying it was a "private" matter.
As well as his football shows, Pauwels also hosts a show on RTL-TVI called "Storms of Life", telling the stories of dramatic ordeals faced by celebrities and ordinary people.
"Life is full of unexpected turns. For some it can be particularly difficult, taking them in an instant from happiness to hardship," the show's website said.