What Obama has been up to after presidency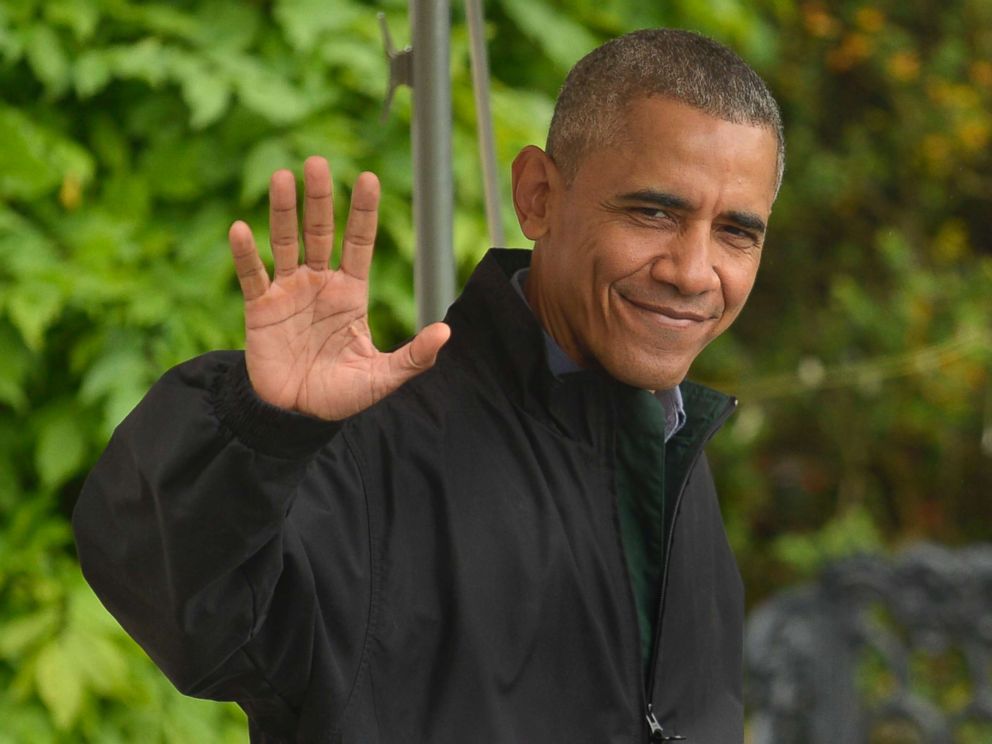 "There is nothing more pathetic in life than a former president," America's sixth president once said, just before leaving office in 1892. That phrase is probably true to the life of former presidents globally.
But not for Barack Obama. As soon as he dropped the "Mr President" title, he embarked on a globe-trotting mission, occasionally exciting his social media followers with photos of himself in casual attire, like when he did when he was on a kite surfing trip with his billionaire friend Richard Branson. His chilled photos while on holiday in Hawaii and the Caribbean also told the tale of a former president on a relaxation mode.
His lips remained sealed when his large social media following constantly tagged him to comment on what they termed as US president's deliberate attempt to scatter the legacy Obama had created. He only showed up to talk about social injustices, or inform his audience of the charity organisations and programmes he was championing.
The former president's biggest involvement being projects at the Obama Foundation. During its launch, he said he intends to make the foundation the core of his post presidential duties. His visit to Africa will solidify part of the foundation's mandate of creating better opportunities for people of colour.
Despite his whereabouts being obsessively scrutinised and analysed, Obama has continually projected the image of a man who wants to shed off the trappings of fame.
The former President wants people to treat him as an ordinary mortal – something that seems to be out of his control, as he is often called on to comment on issues affecting America and the world.
He is said to be working on a book. His wife Mitchelle is also penning her experience on being first lady. Their children continue to take most of their time, and Obamahas been caught in movies, dances and shopping activities with his girls Sasha and Malia who are still in school.
They also engage actively in community service. His visit to public schools in predominantly minority neighbourhood in Washington DC attracted a lot of praise.
In May 2018 when he declared that he and his wife had signed a deal to work on films and series for Netflix, he broke the internet. His name became one of the most searched topic immediately after.
"One of the simple joys of our time in public service was getting to meet so many fascinating people from all walks of life, and to help them share their experiences with a wider audience," said Mr Obama on why he had decided to work with the online streaming channel. Netflix currently has more than 18 million subscribers.
He has also actively used his social media to comment on causes he supports. When 17 children were massacred in Florida at a school shooting, Obama tweeted:
"Michelle and I are so inspired by all the young people who made today's marches happen. Keep at it. You're leading us forward. Nothing can stand in the way of millions of voices calling for change."
He has also participated in Jury duty, made appearances on TV interviews, and met Prince Harry. Whenever he is asked if he misses being president, he always alludes to the fact that he is more relaxed as a former president than he was when he was president of USA.