Ebola transmission stamped out in West Africa but vigilance needed: WHO
WORLD
By Reuters | January 14th 2016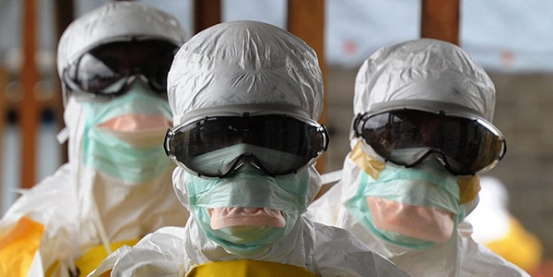 GENEVA: The last known chains of transmission in the Ebola virus in West Africa have been stamped out, but "more flare-ups" are expected, the World Health Organization (WHO) said on Thursday, calling for continued strong surveillance.
The announcement by the UN health agency came 42 days, or two 21-day incubuation cyles of the virus, after the last confirmed patient in Liberia tested negative twice for the deadly disease that has killed more than 11,300 in two years.
Guinea, Liberia and Sierra Leone "remain at high risk of additional small outbreaks of Ebola", it said.
Severe weather in Australia kills one, disrupts flights
Severe thunderstorms in Sydney on Thursday killed at least one person and injured another, police said, with winds of 122 kmph (76 mph) lashing Australia's busiest airport, besides ripping down power lines and closing roads.