Neymar responds to criticism directed towards him with regards to diving
WORLD CUP 2018
By Mirror | Jul 21st 2018 | 2 min read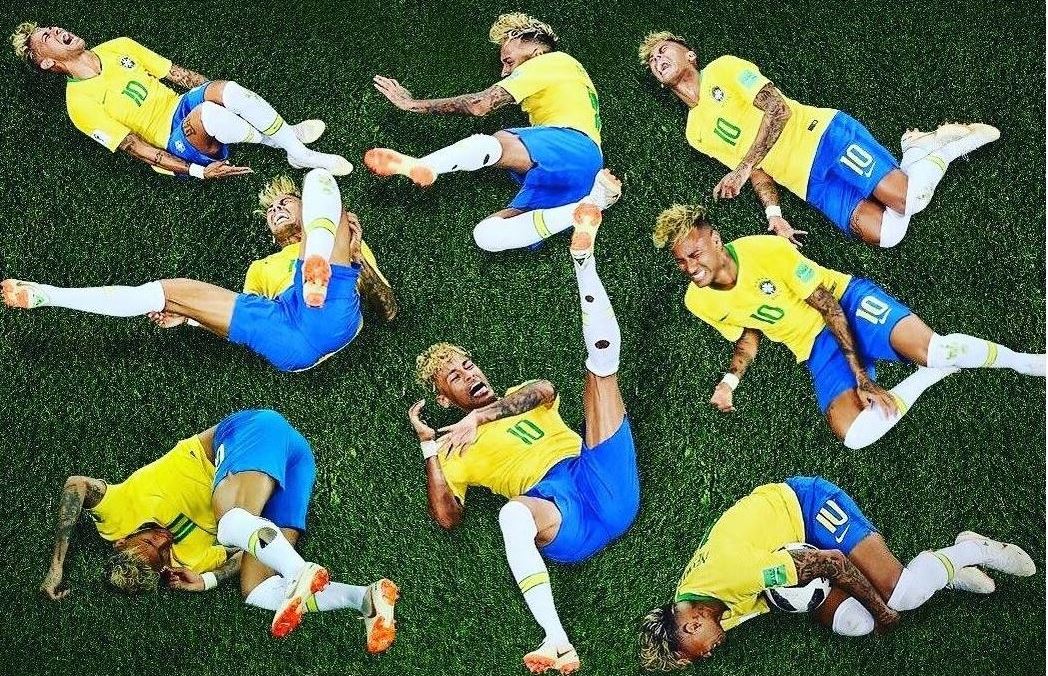 Neymar has defended himself over claims he's a diver, and says he finds the memes designed to mock him to be funny.
The Brazil international received heavy criticism for his apparent play acting during this summer's World Cup, which culminated with him rolling around as if he had been shot after being stepped on by Mexico's Miguel Layun.
Twitter was flooded with memes poking fun at the Brazilian following the incident.
Neymar admitted he is aware of the public backlash to him overreacting, but has also provided a reason as to why he does go down easily under a tackle.
"I saw [the jokes] but I took them with humour," he explained. "Even yesterday I posted on Instagram a joke with the children about it.
"My football is to dribble, to face the opponent. I can't stand in front of the opponent and say, 'My dear, excuse me, I want to score a goal'.
"I can't do that, I have to dribble past him, I have to try to do something and he will not allow me to go past and he will try to foul me.
"A lot of times I'm faster and lighter than other players and they tackle me, and the referee is there for that.
"Do you think I want to suffer tackles all the time? No, it's painful, it hurts. After the games I stay back four or five hours putting on ice.
"It's complicated but if you haven't experienced that you will never understand."