Kylian Mbappe donates his World Cup earnings to charity
WORLD CUP 2018
By Brian Ukaya | Jul 17th 2018 | 1 min read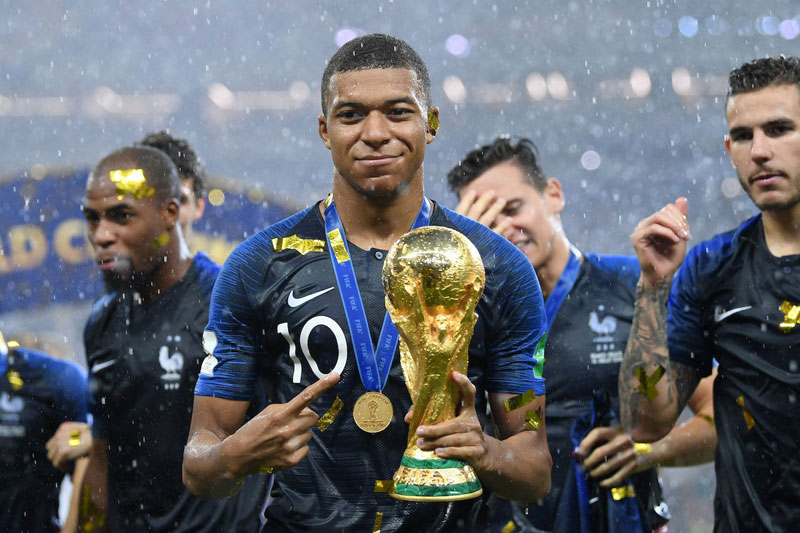 Teenage sensation Kylian Mbappe became the most expensive teenager in football when joined PSG from Monaco last season.
But money is not everything to the £166million 19-year-old France playmaker - underlined by his incredible act of World Cup kindness.
It has emerged that Mbappe is set to donate his entire international match fees to charity, because he feels he should not be paid to represent his country.
Reports indicate that Mbappe's entire World Cup fees amount to more than £17,000-per-game - plus bonuses on top.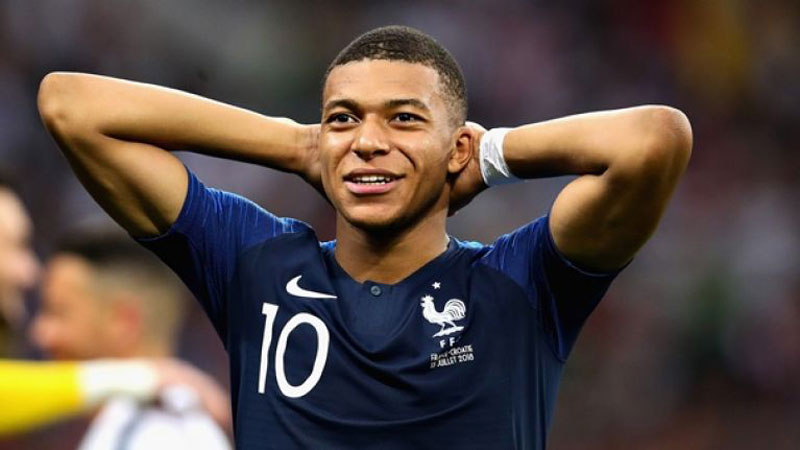 Mbappe is a patron of the Preiers de Cordees association which is a charity organization that helps organize sports activities for children with disabilities.
Mbappe joined Brazilian legend Pelé as the only other teenager in the tournament's 88-year history to score in a World Cup final.