Paul Pogba reveals why he held World Cup trophy with his shin pad during celebrations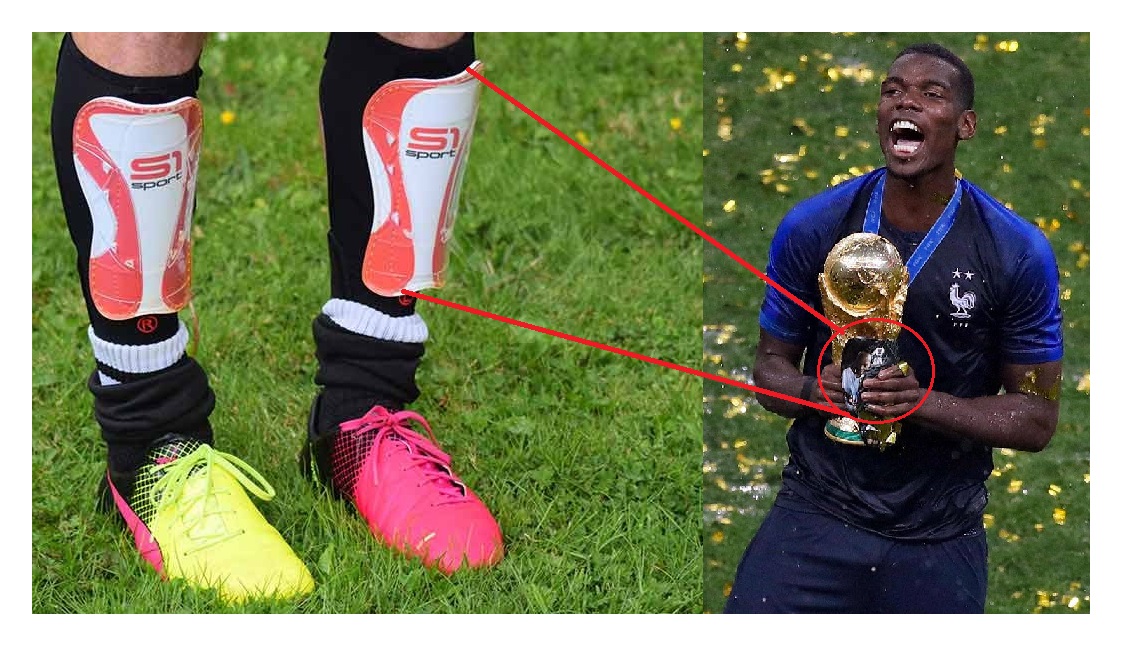 France hero Paul Pogba paid tribute to his father by holding the World Cup trophy with shin pad having the image of his late father.
The shin pad carried a message, in French, translated: "Oh Lord, do not chastise me for what they say. Forgive me for what they do not know and make me better than what they think of me."
He later shared a picture of himself with the shin pad on Twitter and wrote, "Mom and dad, it's for you!"
Papa et maman c'est pour vous ????????????????? mom and dad, it's for you! @equipedefrance #fiersdetrebleus pic.twitter.com/Gyh9lTfuL5 — Paul Pogba (@paulpogba) July 15, 2018
Pogba's father Fassou Antoine, who left his native Guinea to move to France - the country his son Paul chose to represent at international level, died a year ago aged 79 following an illness.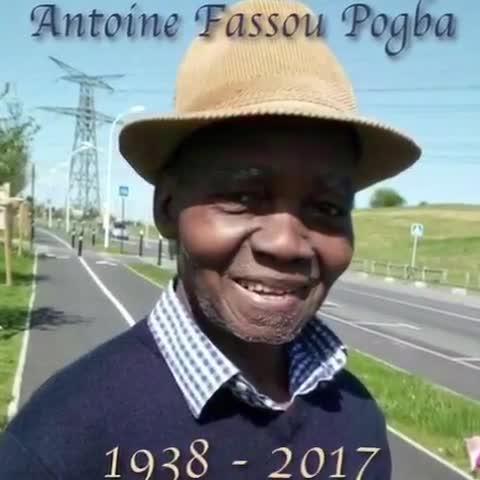 Goals from Paul Pogba and Kylian Mbappe, as well as a controversial VAR-awarded penalty, helped France beat Croatia 4-2 in an incredible World Cup final in Moscow on Sunday to lift the trophy for the second time in their history.
Papa c'étais por toi ???????? Dad this one was for you. @equipedefrance #allezlesbleus #fiersdetrebleus#weliveforfootball #WorldCup #WorldCup2018 #HereToCreate pic.twitter.com/nAyAgJMGcP

— Paul Pogba (@paulpogba) June 16, 2018