German Michael Ballack legend offers advice to champions on how to bounce back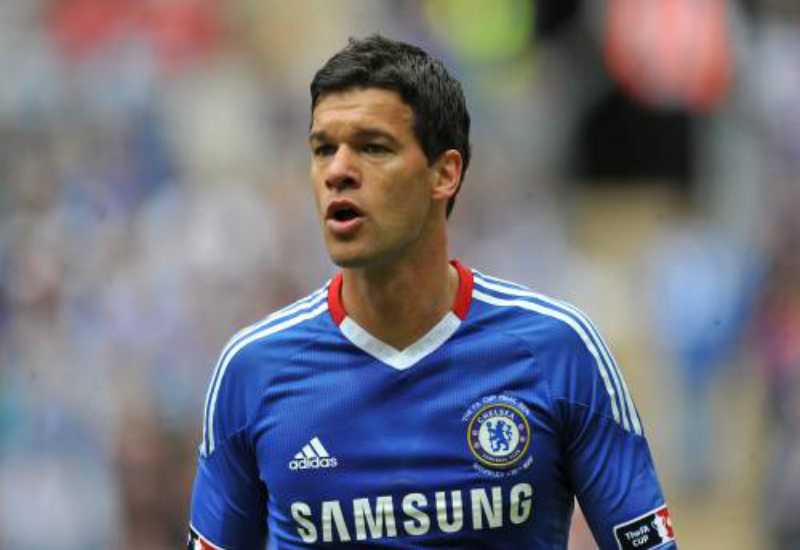 Former Germany national team skipper Michael Ballack has issued an assessment of performance of big teams in the World Cup, including his compatriots that fell to Mexico.
Germany fell to a shocking defeat to Mexico by a solitary goal, where Mexican star Hirving Lozano pinched the only goal that handed South Americans the victory.
While speaking to football fans in a video he posted on his twitter page, former Chelsea man confessed that he has been surprised by the slow start staged by big teams. He pointed Brazil, Germany, France, Argentina and Germany as the teams that have so far shocked with less impressive performance. Below is his tweet:
My thoughts on the #WorldCup? ? so far... #Ballacksview ... NOW what are yours? .????????
.
.
Topics: ????????#Germany ???????? #France ???????? #Spain ???????? #Brazil ???????? #Hummels #GERMEX #DieMannschaft? ? pic.twitter.com/7hHwBHcGoa

June 18, 2018
Ballack highlighted that the German squad could be suffering from a problem within. He pointed out that the defending champions are yet to register a win in seven matches, dating back to friendly matches, in which they only won one against Saudi Arabia.
"I like Matt Hummels because he can talk. Let him talk about it. Talk to the players," he said, while urging the German captain to help the squad turn it around in the next two games.
Germany has two matches against South Korea and Sweden in which they will seek to rebuild and bounce back should they maintain their quest to retain the trophy.