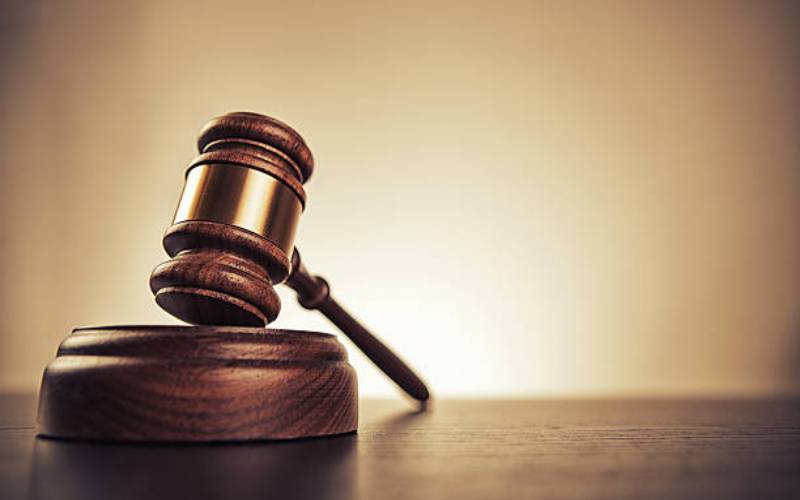 A motorist was fined Sh50,000 or serve one-year imprisonment for knocking down a minor along the Kakamega-Webuye road and fleeing from the scene.
Charles Andala was found guilty of breaking traffic laws and causing life-threatening harm to the seven-year-old primary school pupil.
"This court has found you guilty of carelessly driving on a public road...therefore it is fining you Sh50,000 or you remain in custody for one year," said Senior Principal Magistrate Dolphina Alego on Thursday.
The minor was knocked down on March 31, 2020, in Kakamega.