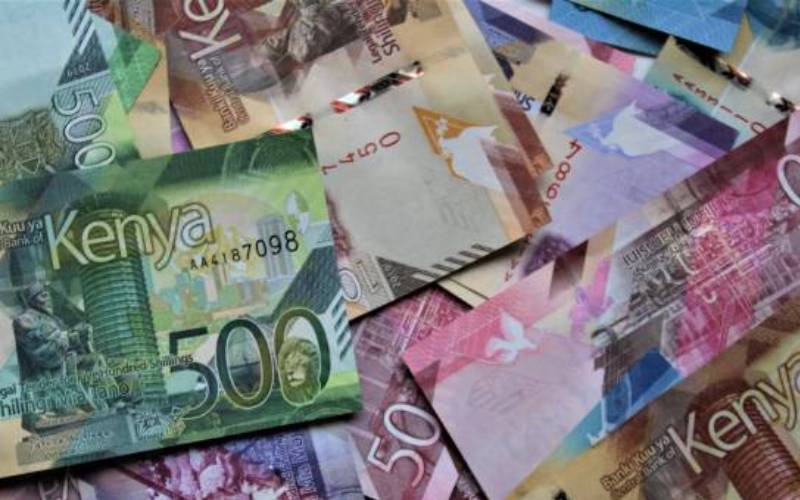 Chwele town in Kabuchai Constituency is regarded as one of fastest growing and richest urban centres in western Kenya by many standards.
Located 20km north of Bungoma town, Chwele harbours what is listed as Kenya's second-largest open-air market after Karatina in Nyeri in terms of volume of goods.
From its strategic location at the foot of Mt Elgon, the market is placed at the centre of a food production chain serving buyers from neighbouring towns and Uganda.
The market mostly acquires its goods from Mt Elgon and neighbouring towns like Kitale, Kisumu and Eldoret.
According to comparative statistics from the county and business community, the market has an annual turnover of at least Sh13 billion, with the total value of goods and services estimated at Sh280 million monthly. But traders lament that despite all this wealth and revenue the county collects, the town has no single commercial bank.
During an interview with The Standard, Ms Susan Njeri, a potato supplier at the market, said lack of banks gives them sleepless nights as they are forced to carry around large sums of money, which is risky.
"We have no bank to serve this market and the town at large. There are only agents, who are not so helpful when one wants to bank a cheque. And even when one wants to pay school fees, he or she has to travel long distances to do so," she said.
Traders in Chwele have to travel to Kimilili or Bungoma to access the banks, which they say is costly.
"Tonnes of commodities and large sums of money are exchanged daily in this market, and it is evident that we as traders here are in dire need of a bank," said Ms Njeri.
Shoppers in the town also have no luxury to enjoy one-stop shopping as this rich town also lacks supermarkets.
Mr Ben Wanyonyi, the chairperson of Chwele traders welfare group, said there is a potential for the market to perform even better, but the absence of banks and proper town planning had kept investors away.
"This market has the potential of increasing the total value of goods and services sold each year from the current Sh13 billion to an estimated Sh23 billion, with the country scooping as much as Sh750 million in revenue, but all this can only be achieved if the needed amenities are brought near," said Mr Wanyonyi.
The market has poor physical planning and drainage system, which makes it difficult for traders to work when it rains, as it gets muddy.
Ms Catherine Naliaka, who sells cereals at the market, expressed concerns on the security of the facility, saying vendors have no go-downs to store goods and most of the times thieves vandalise their stores at night, stealing from them.
"The county government hired guards who do patrols at night, watching the market, but at times they fail to turn up over poor or delayed pay, leaving our goods at the mercy of robbers, "said Ms Naliaka.
She recounted that in the past they had to deal with marauding gangs like the '42 Brothers', the Kabuchai Defense Forces and the Sabaot Land Defense Forces' from Mt Elgon, who would attack traders and shops at night and loot from them.
Efforts by The Standard to get a comment from the county government on trade at Chwele and lack of a major financial banking institution were futile.